April 22, 2019
Commemoration session for Dr. Milcho Trajkov
Commemoration session was held on the occasion of the passing away of Dr. Milcho Trajkov, the former President of Macedonian Red Cross, on April 19, 2019 in the Municipality of Veles at 11:30.
The commemoration session was attended by the President of Macedonian Red Cross Prof.Dr. Romel Velev, the Secretary General of Macedonian Red Cross, PhD. Sait Saiti, the Mayor of the Municipality of Veles Mr. Ace Kocevski, deputies, close relatives, friends, colleagues.
The first address on the commemoration session was by the Mayor of the Municipality of Veles Mr. Ace Kocevski, who spoke about his biography and cooperation with him. Prof Romel emphasized that there are no words to comfort the closest, since the person that passed away was only 65, and still had so much to give. When we speak about Dr. Milcho Trajkov we speak about the beginnings of our organization. Milcho always wanted to volunteer and to give his modest contribution to the organization. Your name will be always inscribed in our organization. We continue to dedicatedly work where you stopped. We are truly one big family. And it was our privilege that Milcho was part of our family, which will much poorer now since such a big man left us too early.
PhD. Sait Saiti, as a secretary general of Macedonian Red Cross and close friend also addressed the present at the commemoration session. You were a modest man and you also didn't know how big you are, and you promised me that we will do so many other things in the Red Cross. In life. But you betrayed me, my dear Milcho.
You were the best among us and God wanted to get to know you. The loved ones never die, they just go to heaven. You will live always inside us. Time doesn't heal the pain, it just teaches us how to leave with it. My best friend left, in the eternity, left without saying goodbye, quietly and modestly as he was his all life. I don't have the strength at this moment to write down my emotions or feelings, to say how sad and difficult it is to me.
Thank you for telling us that goodness among people exists. Thank you for showing us that the greatest people are the most simple ones, thank you for everything you thought us, thank you for letting me be part of your life.
Big man, it's time for you to rest.
I don't like to say goodbye, but we must say goodbye today. I regret to say, rest in peace my friend!
God bless you, emphasized Saiti.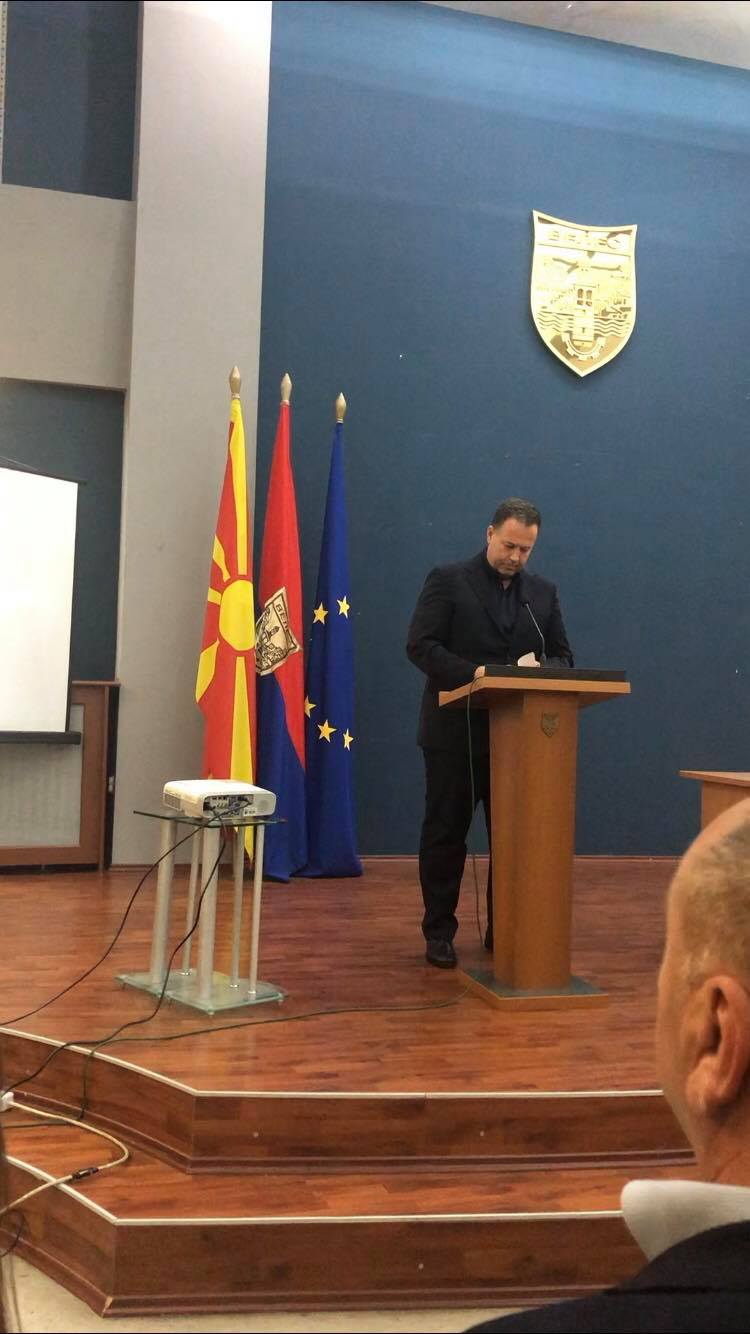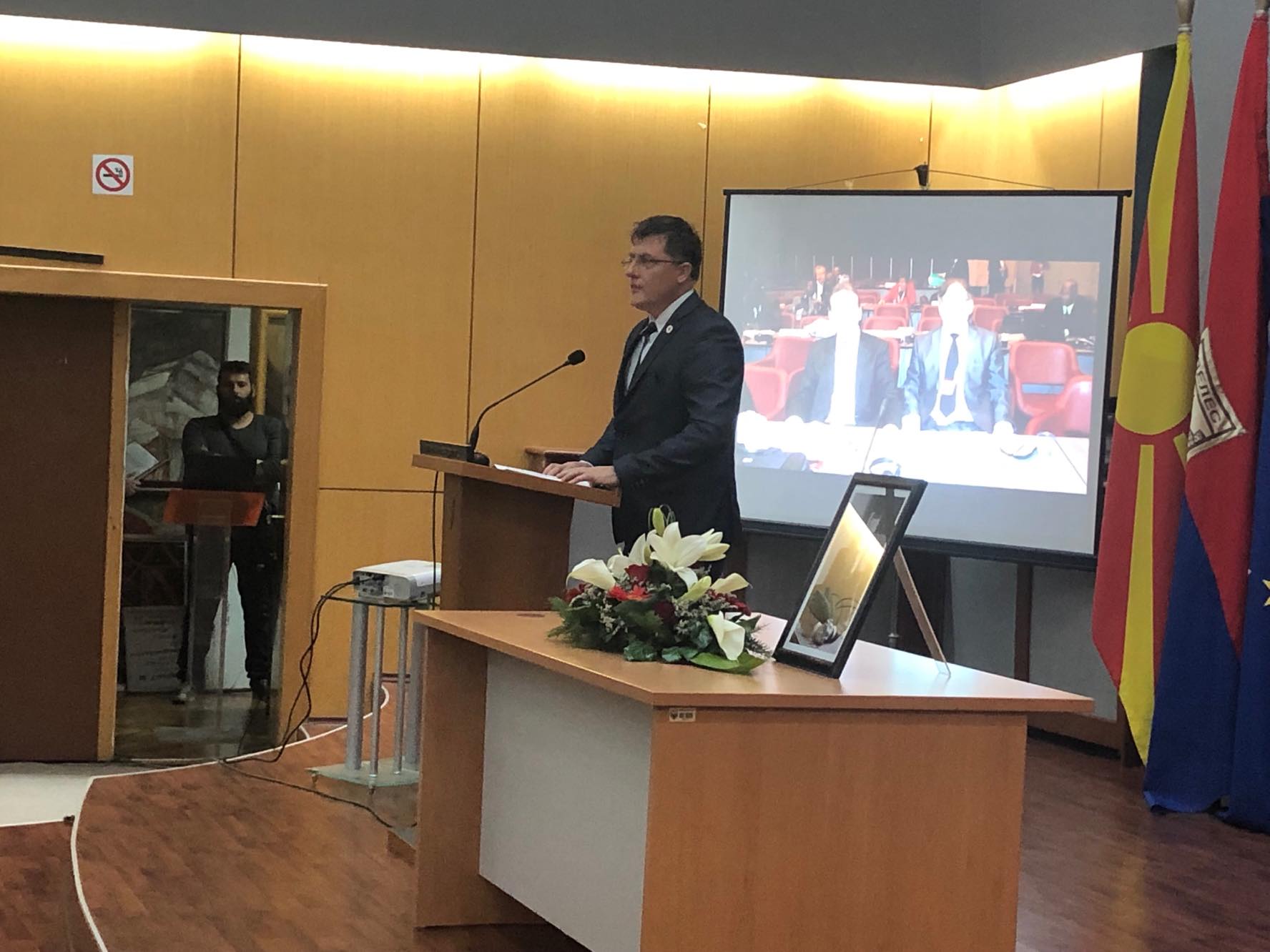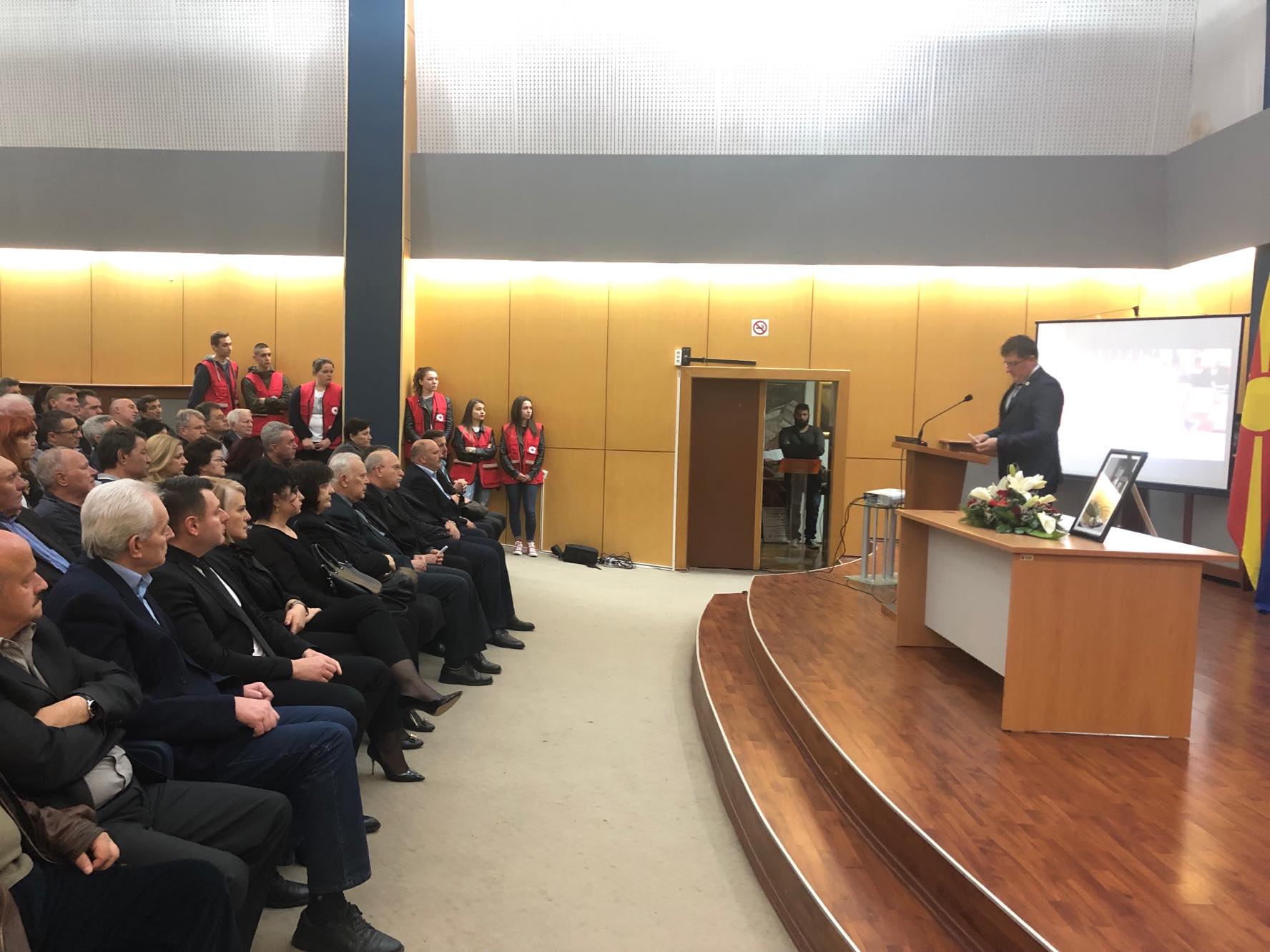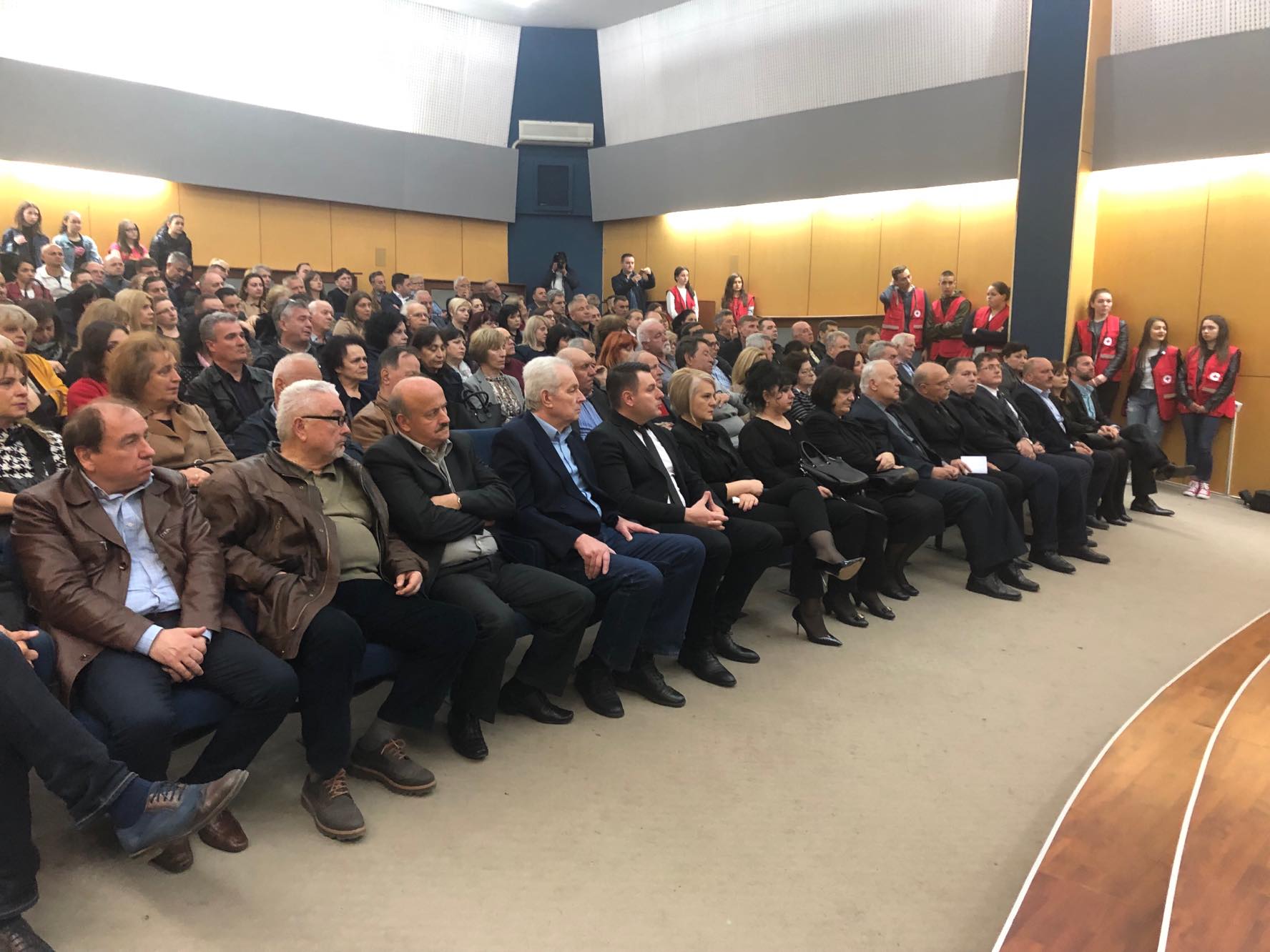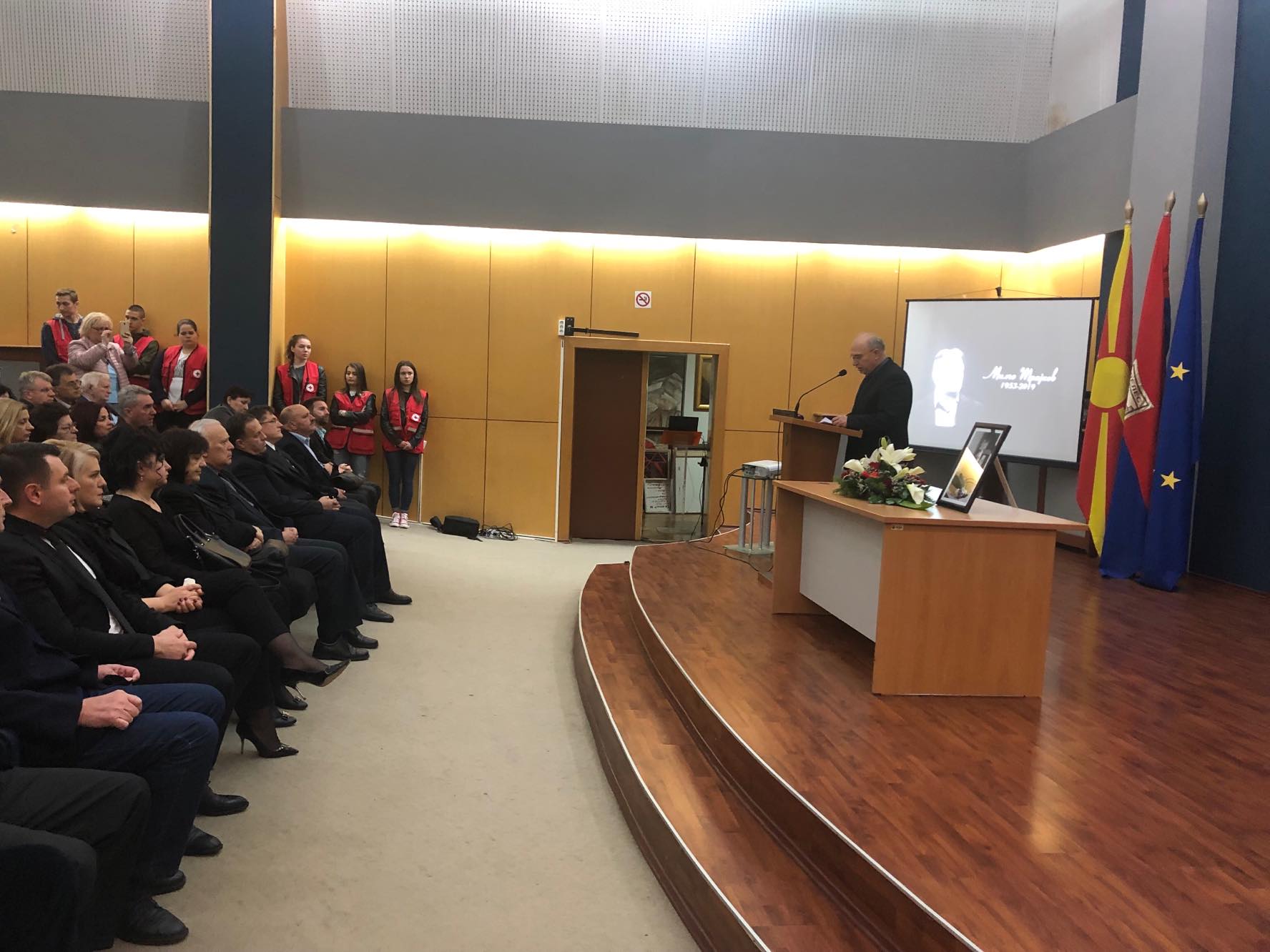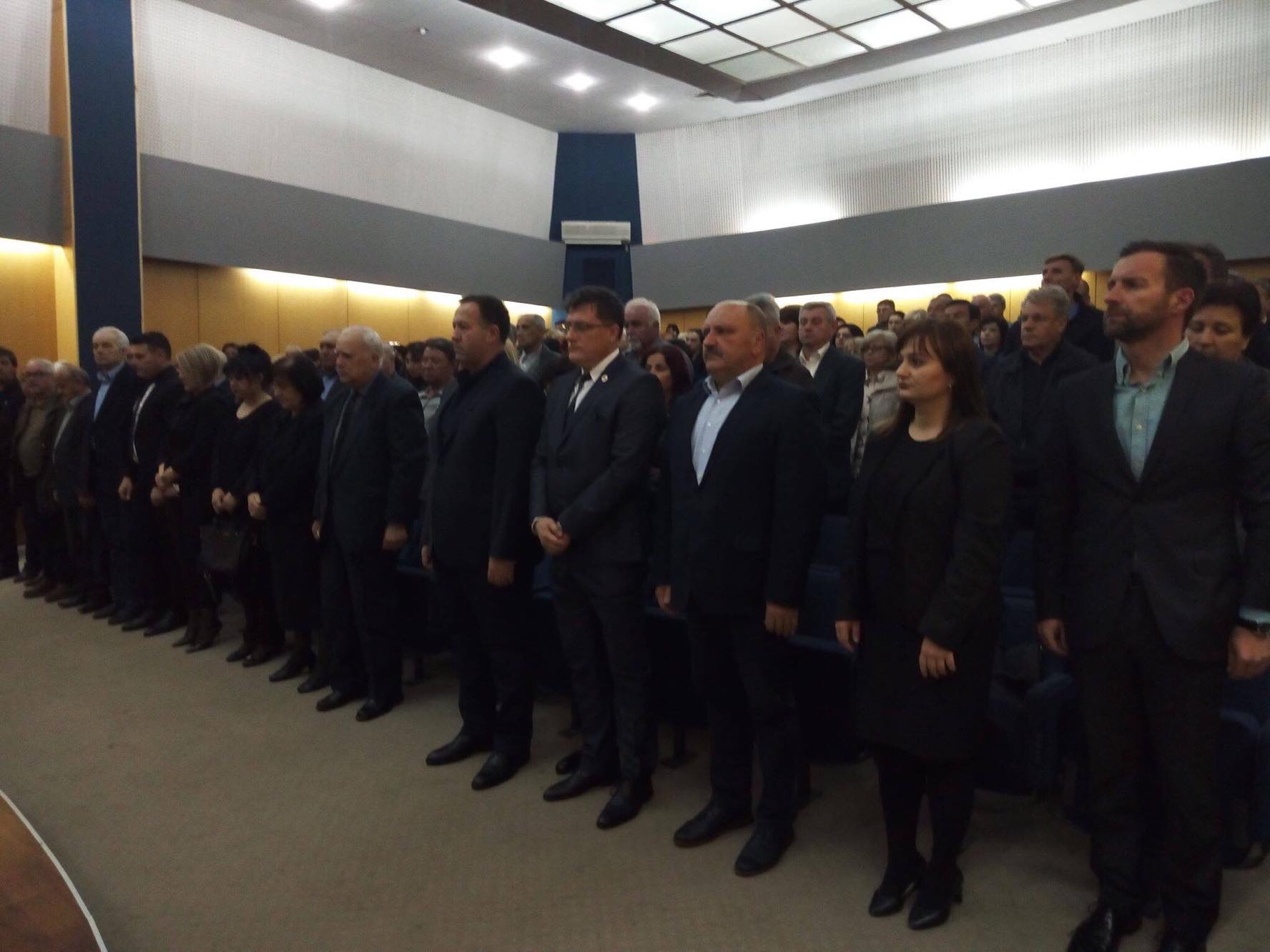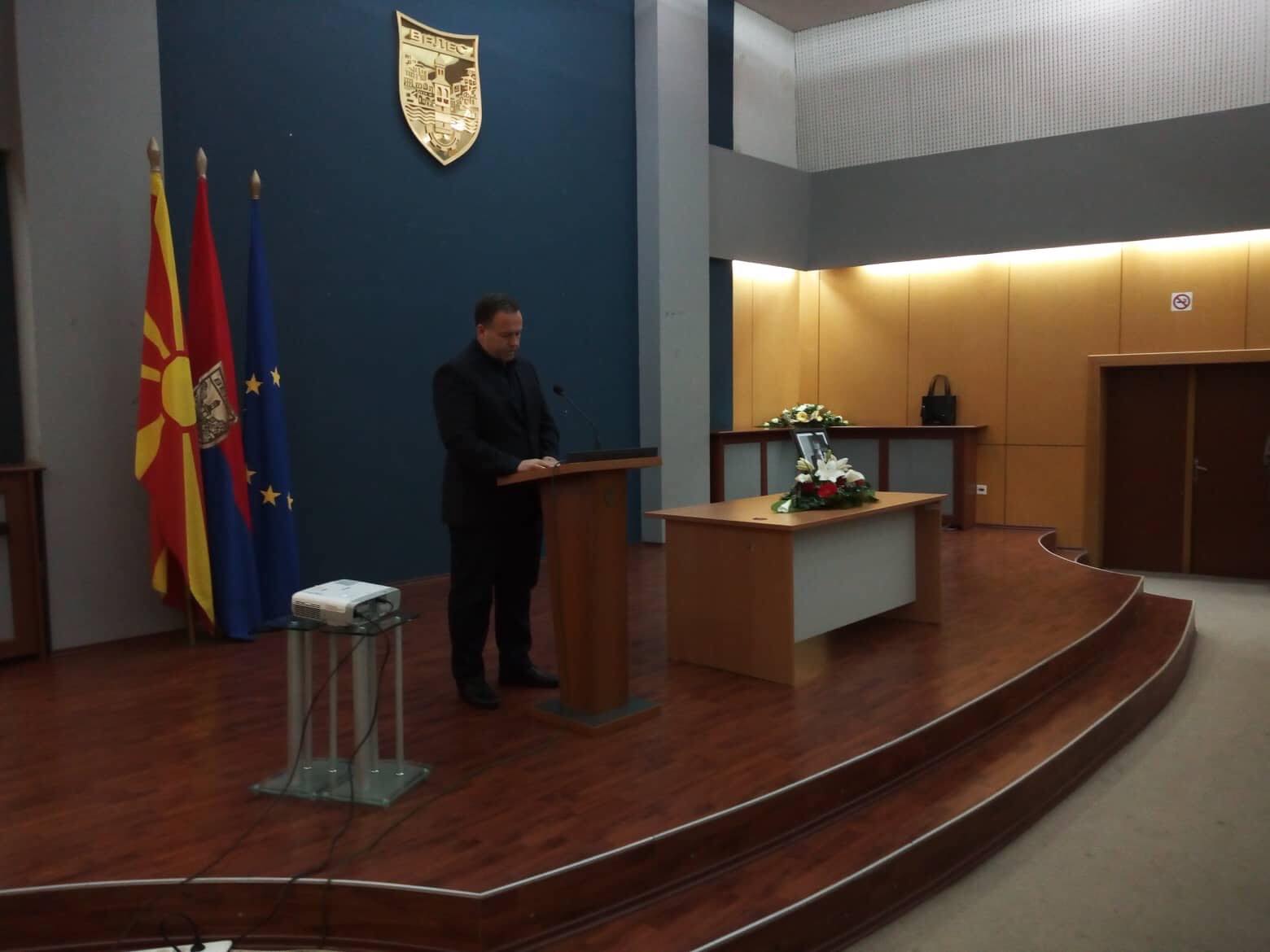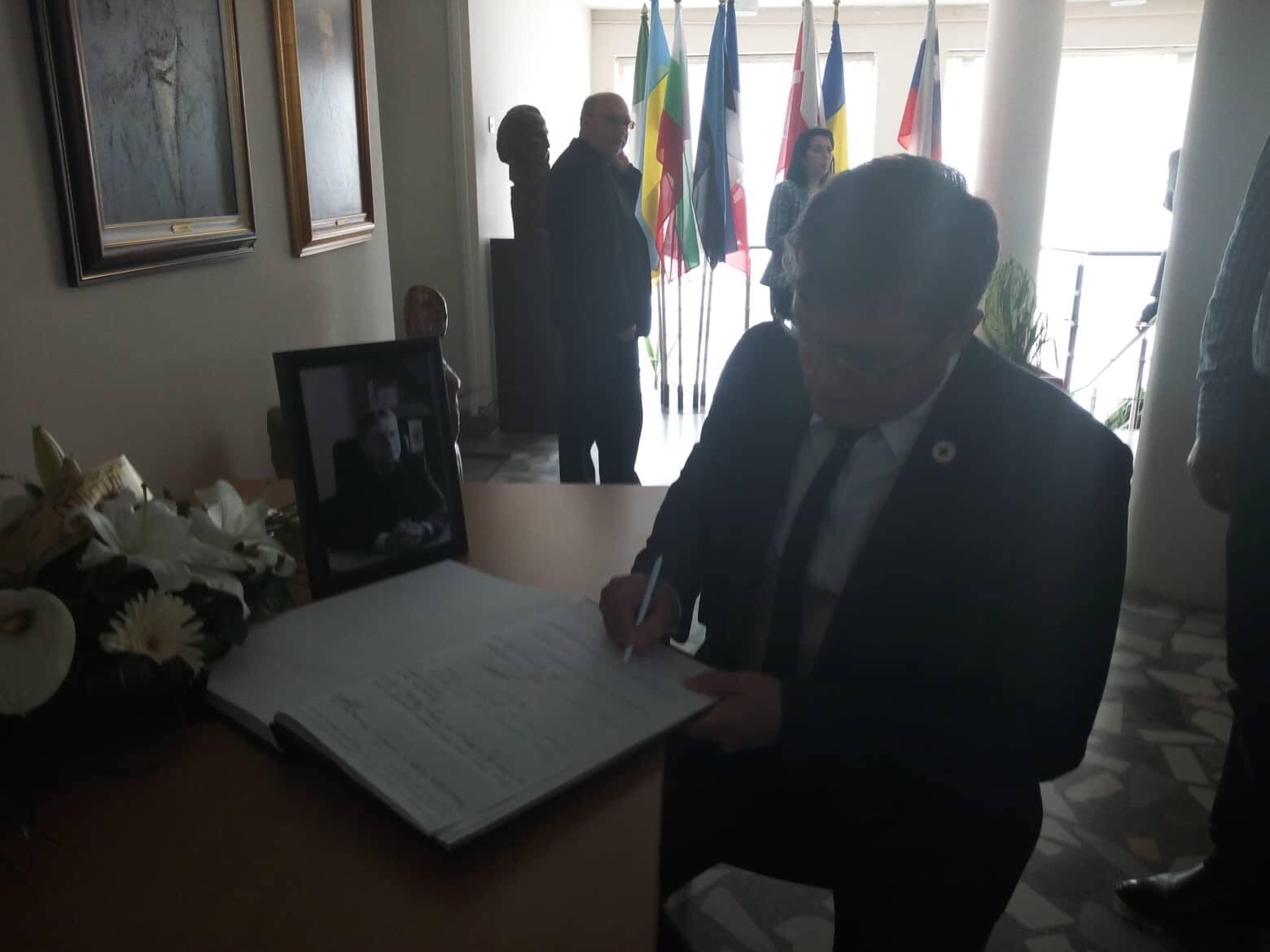 < go back