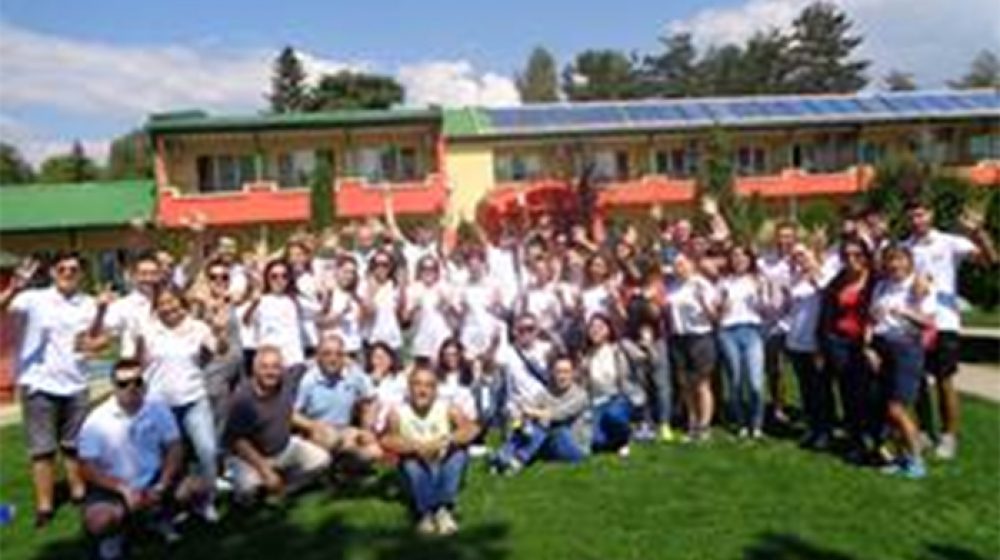 September 5, 2016
Education of young motivators in blood donation with Club 25
At hotel Solferino, Struga in the period 02-04 September there was a education for young motivators from Club 25 of the City Red Cross of Skopje, Red Cross Branches Bitola and Ohrid as well as representatives from Albanian Red Cross and their Club25, City Red Cross of Novi Sad from the Republic of Serbia and 12 members of the Blood donors club from the City Red Cross of Skopje.
The participants have shown great motivation for work and actively participated in the workshops, shared experiences, knowledge and skills, creativity and commitment to the team work. In the groups there was a positive working atmosphere and new knowledge was gained as a precondition for their future activities as motivators in voluntary blood donation.
Special gain was the opportunity to exchange experiences with the representatives from Albania and Serbia in building friendship between the participants as a possibility for future joint action in the field of voluntary blood donation.
Positive side of the seminar was the exchange of experiences between Clubs 25 from Skopje, Bitola and Ohrid as well as from the Clubs 25 from Albania and Serbia.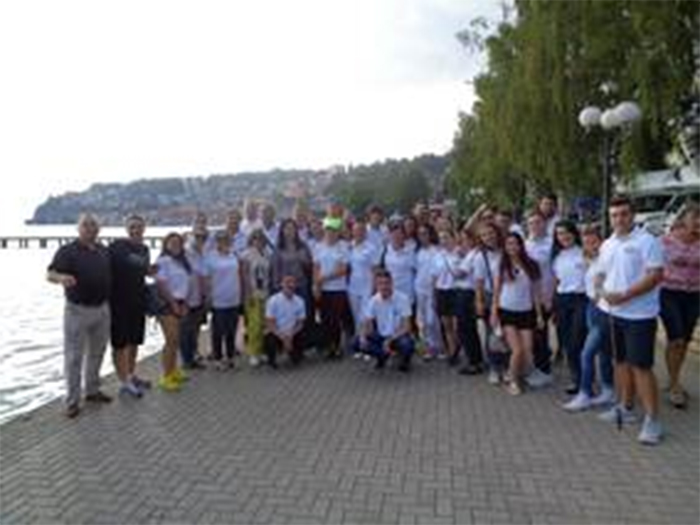 < go back