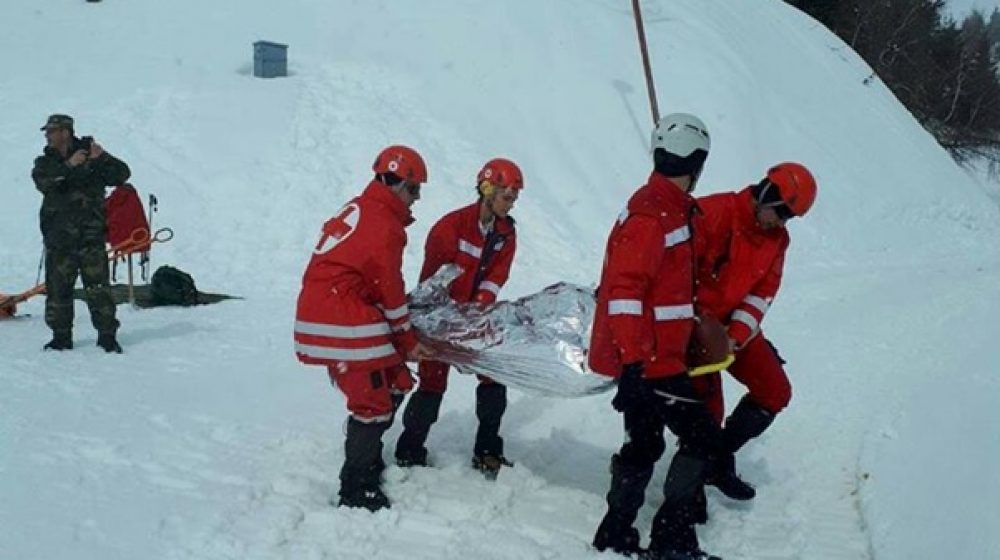 March 7, 2018
Exercise, Popova Sapka 2018
During the period from March 2 to 4, Popova Shapka held a mountain rescue exercise ,introduction with the basics technique of moving in winter conditions,  strategy for searching and saving people threatened by avalanches, the procedures for using the teams for quick response  indicating first aid, taking care of the injured and repair  the consequences.
The Participants of the exercise were rescue teams from the Directorate for Protection and Rescue, the Ministry of Interior and the Ministry of Defense, the Red Cross of the Republic of Macedonia, members of the Federation of Mountain Sports of the Republic of Macedonia and other mountaineering societies.
The Rescue Team of the Red Cross City  Skopje participated with 4 people who took part in the exercise itself and one crew was in charge of the presentation for First aid during the winter condition.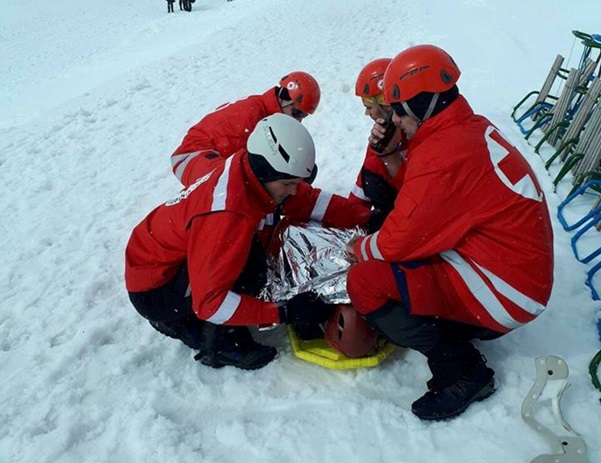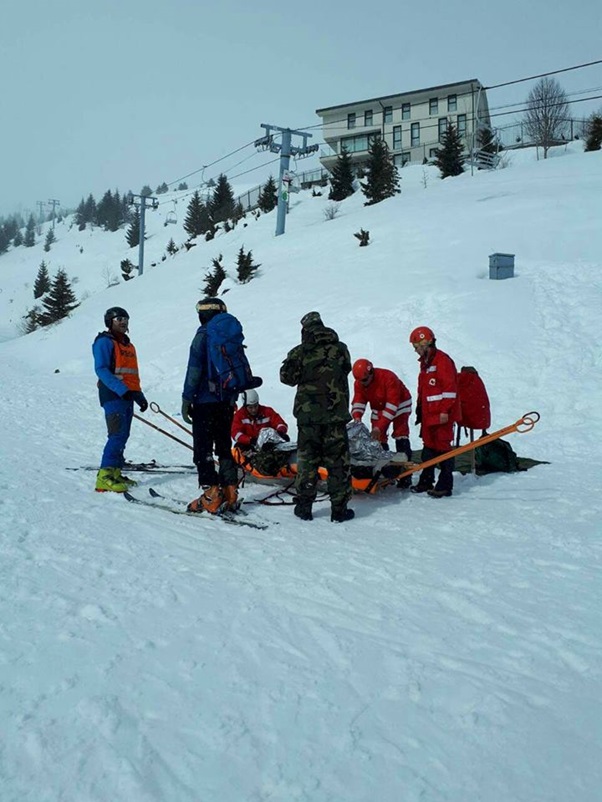 < go back