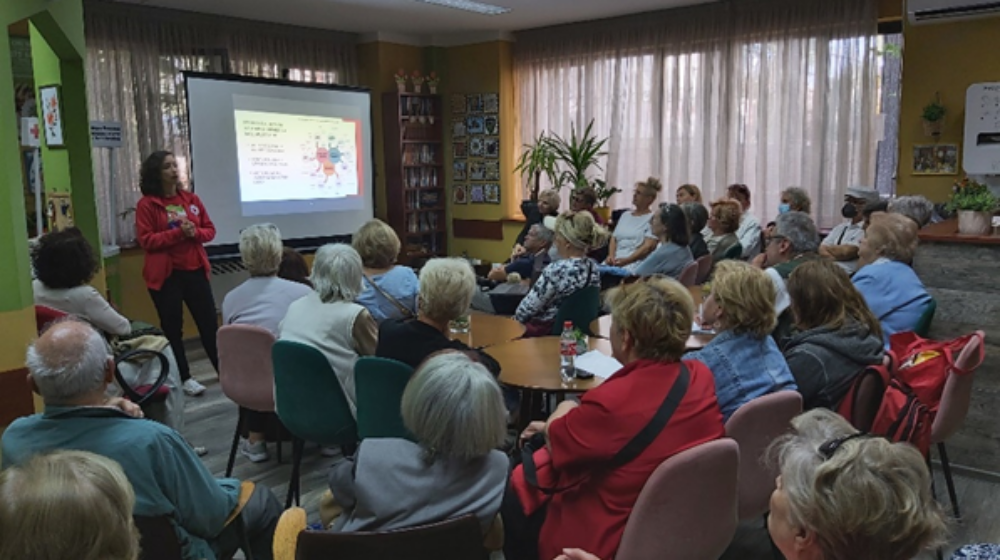 October 30, 2023
Mental health panel discussions
During October, 2023, 32 panel discussions were held in all Red Cross of RNM branches / CRC Skopje on the occasion of marking October 10th, the World Mental Health Day. For the first time, the Red Cross of RNM joined in commemorating it. The Center for Mental Health and Psycho-Social Support encouraged all Red Cross branches / CRC Skopje to organize a panel on the topic: "The Importance of Mental Health in the Community".
The main purpose of the panels was to raise public awareness in the community on the importance of mental health, emphasizing persona care and care for others.
The panels covered over 1000 people in the local communities.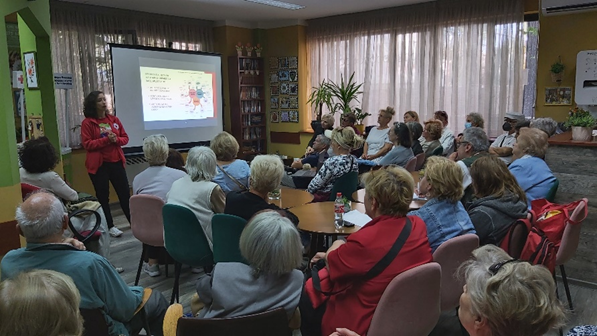 < go back