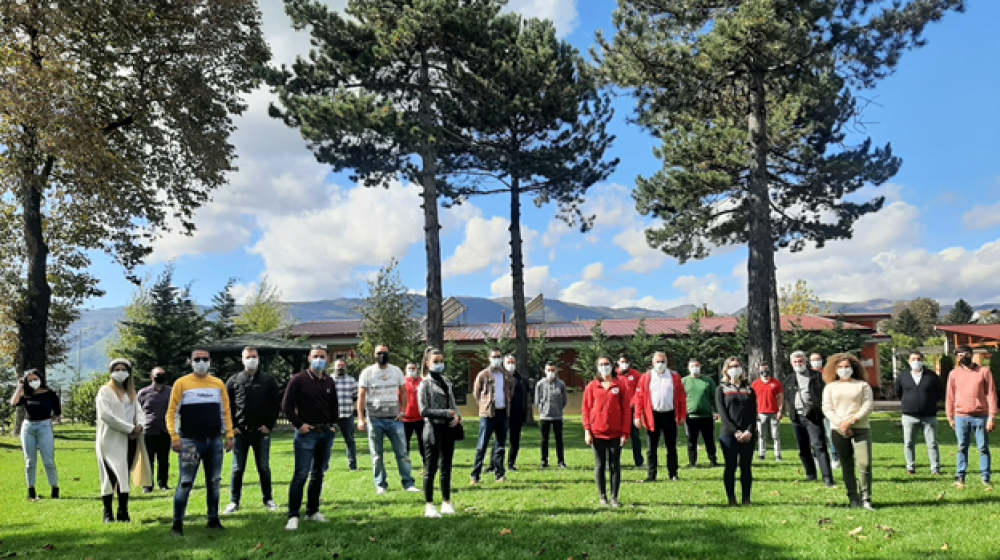 October 19, 2020
SEMINAR ON EDUCATION OF MOTIVATORS FOR VOLUNTARY BLOOD DONATION OF STUDENT POPULATION
Seminar for education of motivators for voluntary blood donation of student population was held in hotel "Solferino" in Struga in the period of October 16-18, 2020.
The seminar was attended by 25 people, students at the faculties of the State Universities in Skopje, Bitola, Stip and Tetovo, professors at the faculties, secretaries and staff of the Red Cross branches of Center, Karpos, Bitola, Stip and Tetovo and representatives of the Institute for Transfusion Medicine.
The participants on the seminar showed great motivation for work and active participation, interest in the presented topics, active sharing of experiences and knowledge, great creativity and commitment to teamwork. The contents of the seminar enabled all participants to be actively involved in the work, the opportunity to express their opinions and exchange experiences, learn about the history, structure and components of the Red Cross and Red Crescent Movement, blood donation in RNM and the world, control and prevention for KOVID 19, The world Challenge and blood donation and current events in modern transfusion medicine, exercises for motivation and demotivation at the student population and myths, fears and superstitions relaed to blood donation.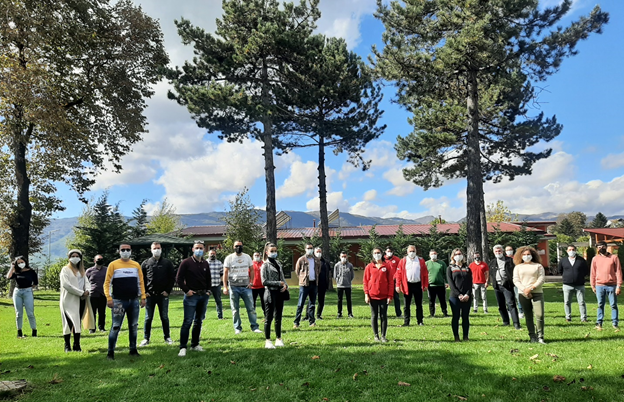 < go back