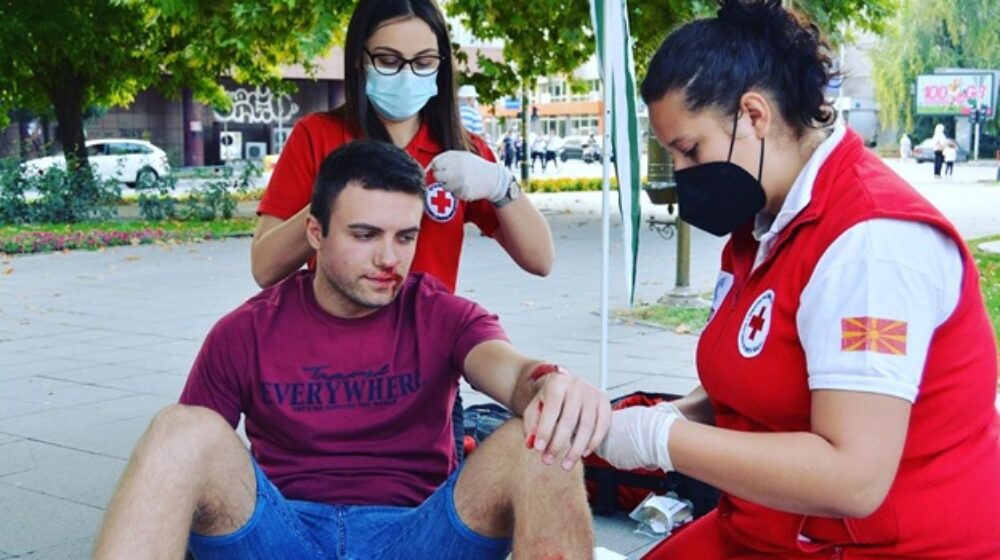 September 10, 2022
World First Aid Day
The World First Aid Day is celebrated worldwide every year on the second Saturday of September. On this day, more than 100 National Red Cross and Red Crescent Societies around the world organize events and activities with the aim of raising public awareness on providing first aid and saving lives in everyday and crisis situations, as well as promoting and advocating the commitment to spread knowledge and skills for providing first aid among the general public.
First aid is not always given by medical personnel, because in everyday accidents and emergency situations ordinary people are often forced to administer first aid to save someone's life. First aid skills should be available to all as a humanitarian act empowering people to save lives and aid recovery caused by sudden injury or illness.
The Red Cross of the Republic of North Macedonia on September 17, 2022, starting at 11:00 a.m. in Bitola, organizes a First Aid Convention under the motto "First aid saves life".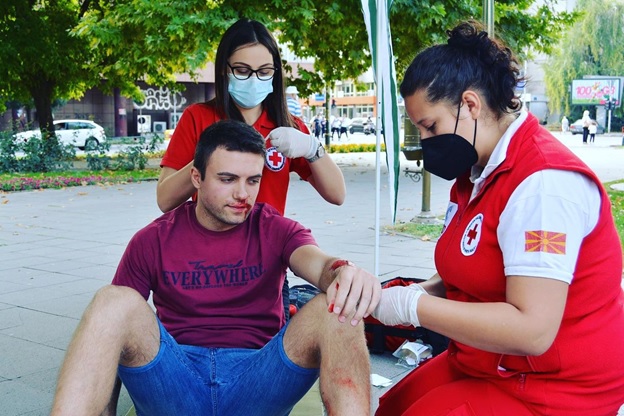 < go back