April 5, 2017
Training for trainers for Psycho-social support in crisis situations
Macedonian Red Cross in cooperation with the International Federation of Red Cross and Red Crescent Societies in the period of 29.03-02.04.2017 in the training centers Solferino in Struga, in the frames of the project for Psychological first aid in crisis situations and disasters, has implemented the training for trainers for Psycho-social support in crisis situations. The training had a goal to train new volunteers as traininers for Psycho-social support that would be involved in the future Macedonian Red Cross activities.
With this training Macedonian Red Cross had the opportunity to strengthen the capacities of the national society in the area of Psycho-social and first psychological aid for adequate response to the needs during crisis or disasters.
Participants in this training were volunteers of the Red Cross and representatives from the Chamber of psychologists, and had the opportunity to learn about the activities of the Red Cross during emergencies and disasters as well as the basics in provision of psycho-social support for different crisis situations and for different vulnerable groups, creation of interventions for psycho-social support in communities, communication and presentation skills.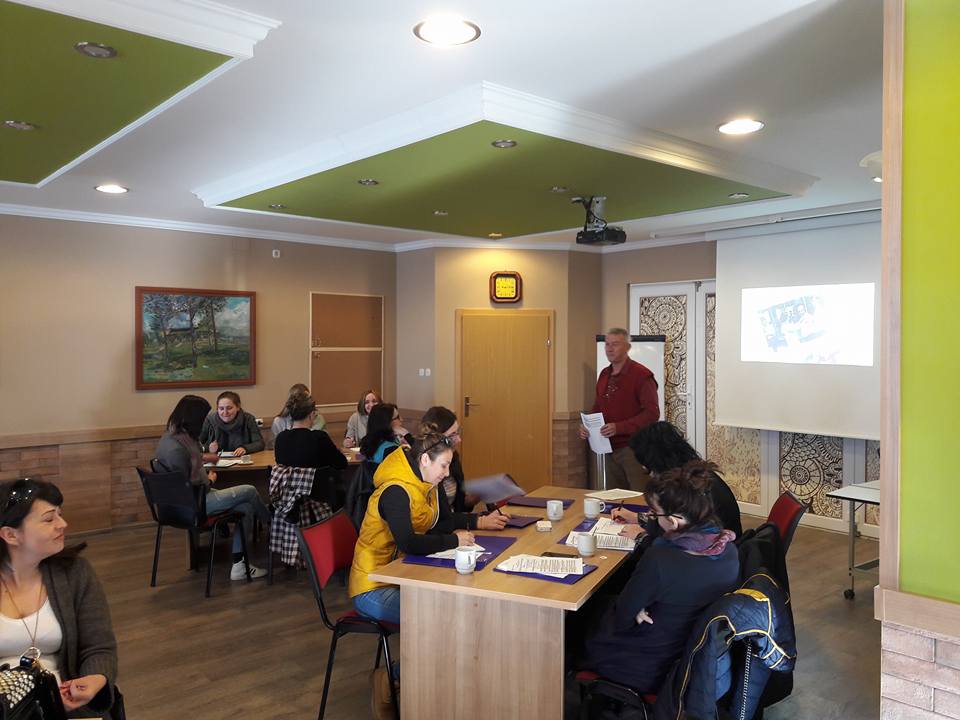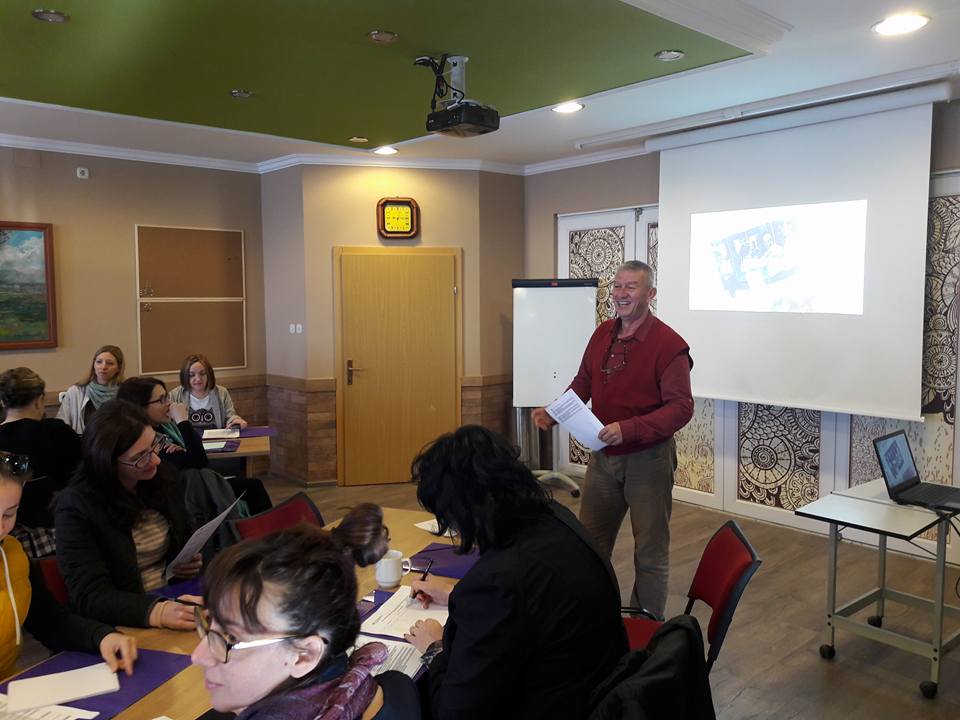 < go back