September 1, 2020
4 online trainings for using the web-based communication platform NICS for volunteers and employees of the Red Cross of the Republic of North Macedonia
4 online trainings for volunteers and employees of the Red Cross of the RNM, the Red Cross of the City of Skopje and the Red Cross  branches were held In the period of 24.08.2020 – 27.08.2020, within the project "Capacity building for communication and coordination for effective preparedness and response in the Western Balkans" (supported by IFRC). The trainings were held on the ZOOM platform. 63 participants from the Red Cross of the Republic of North Macedonia, the Red Cross of the City of Skopje and the Red Cross branches participated on the trainings: Centar, Gazi Baba, Karpos, Kisela Voda, Chair, Berovo, Bitola, Valandovo, Veles, Vinica, Gevgelija, Gostivar, Demir Hisar, Debar, Delchevo, Kavadarci, Kicevo, Kocani, Kriva Palanka, Krusevo, Kumanovo, Negotino, Ohrid, Prilep, Probistip, Radovish, Resen, Sveti Nikole, Struga, Strumica, Tetovo and Stip.
The main goal of the training was to enhance the capacities of Red Cross volunteers and staff for coordination and effective response in case of disasters.
For the needs of the trainings, the trainers from CMC and Red Cross of RNM were located in Struga, and the participants on training from RCRNM were divided into 4 groups – each group of 15 to 16 people who worked from their location (home, work, etc.) . On the four day training provided by Red Cross of RNM, 63 persons participated – of which 8 persons had previously attended basic training.
In order to comply with the health protocols due to COVID-19, the trainings were conducted online with the help of the ZOOM application, and the participants attended the training online with internet, camera and microphone, and had Android mobile phones available to work with the mobile application.
The four online trainings were realized according to the following agenda:
Online registration of participants;
Registration of user profiles;
Introdduction of the application, opening workspace and work room, spatial positioning, general work with a map and using written communication and map symbols;
Practical work with the NICS application using photos and videos, as well as work with the mobile NICS application;
Mini-office exercise using NICS application – on COVID-19 management;
Analysis of the performed training and sharing of impressions from the training by the trained persons, with registred advantages and disadvantages of the NICS application and suggestions for improvement;
Closing the training / exercises.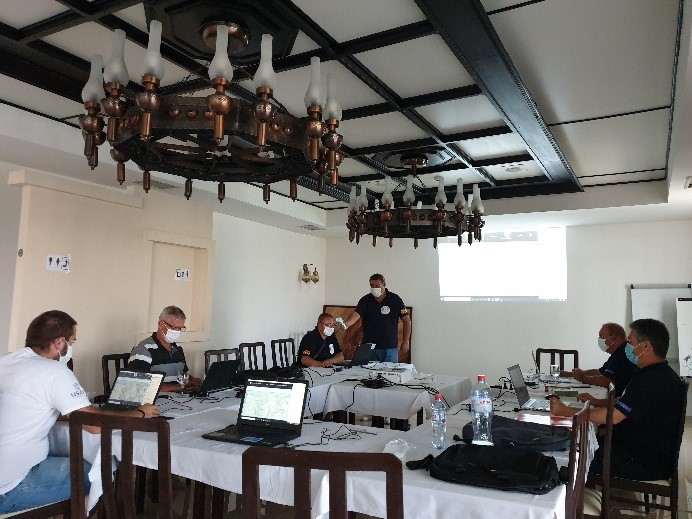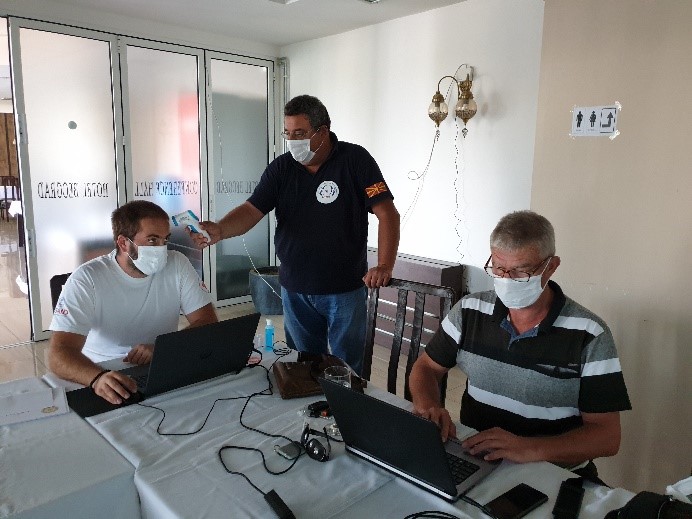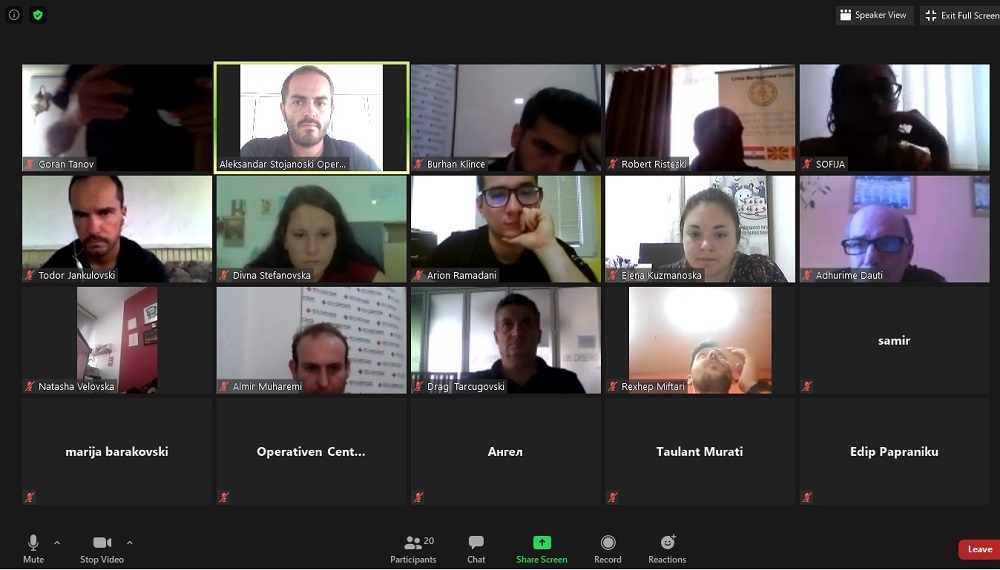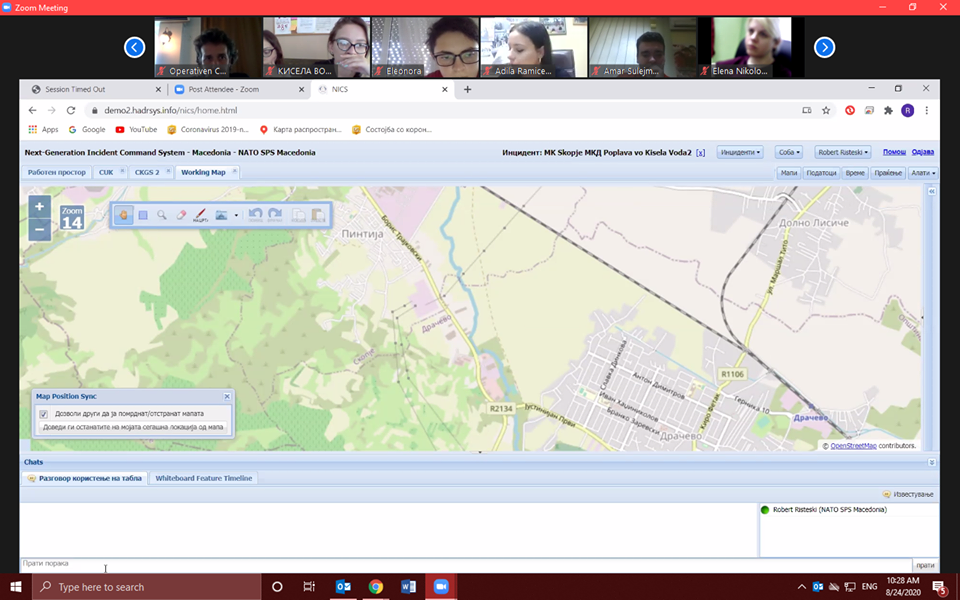 < go back