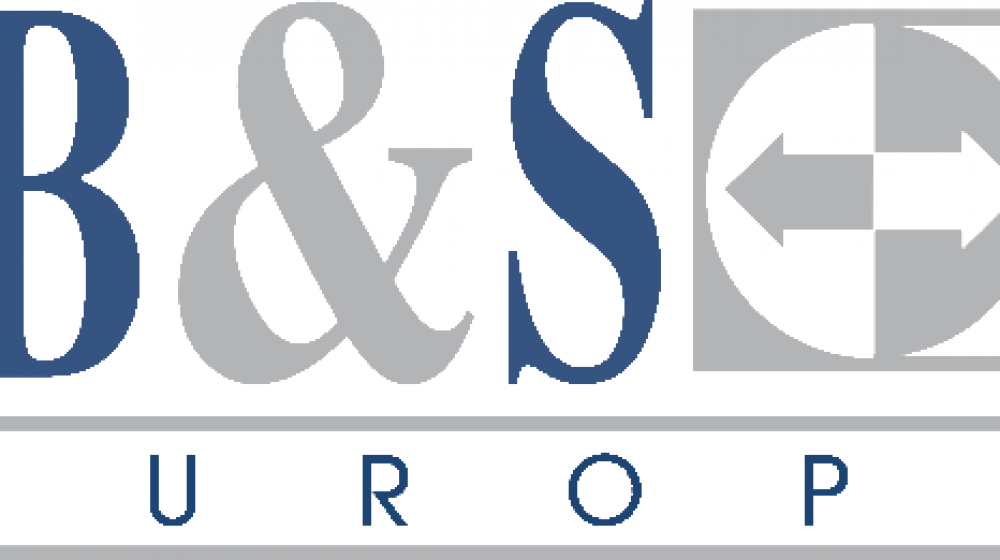 April 1, 2021
PROMOTION OF THE 15 CANDIDATES WHO PASSED THE TRAINING FOR CAREGIVERS
As part of the project for mitigation and overcoming the economic and psychological consequences caused by the COVID-19 pandemic, funded by Business & Strategies in Europe – B&S in Europe, the Red Cross of the Republic of North Macedonia will organize an event to promote the 15 trained and certified caregivers for elderly and people with disabilities.
The event will take place on 02.04.2021 on the ZOOM platform, starting at 12 o'clock.
At the event, the certified care givers will have the opportunity to share their personal experiences (the motive for applying, support, training and expectations), as well as the acquired knowledge and strengthened work skills.
During the event, the Red Cross staff will present the services for caregivers for elderly that are being developed in the Red Cross of RNM.
In order to more successfully integrate and incorporate the certified caregivers in the labor market, representatives of the Centers and Homes for nursing, care and improvement of the quality of life of the elderly have been invited and will take part. ''                     
< go back