The youth of the Red Cross of the Republic of North Macedonia are enthusiastic, ambitious and dedicated young people who invest their capacities, knowledge, skills and free time in order to fulfill the mission of the organization and to help the one who needs it the most.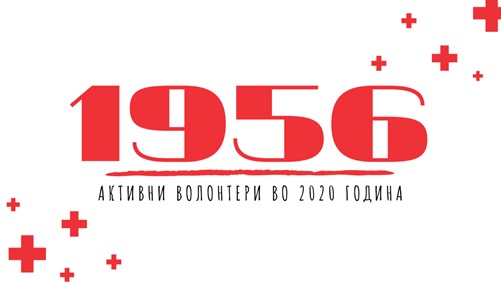 How are we organized?
Our action is organized at national and local level. Within each Red Cross branch and City Red Cross of Skopje, young people are organized in Youth Clubs, while at the national level representatives of all youth clubs make up the Youth Council as the highest body of the Youth of the Red Cross of the Republic of North Macedonia.
There are 34 youth clubs operating on the territory of the Republic of North Macedonia, within the framework of which as of December 31, 2021, 1956 young volunteers are registered in 33 youth clubs. All 34 youth clubs operate in accordance with the Rulebook on organization and work of the Youth of the Red Cross of RNM and the Statutes of the Red Cross branches and the City Red Cross of Skopje. In addition, each youth club has its own Organizational Guide that describes how to organize which varies depending on the needs of the club.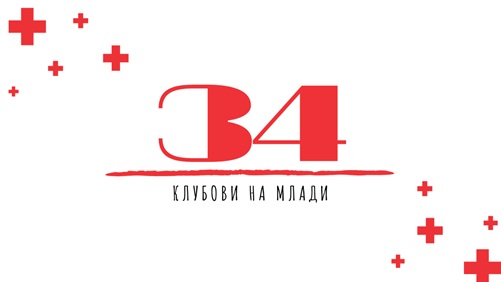 In some youth clubs there are smaller organizational forms due to the extensive territorial coverage in schools or local communities (school clubs for education and prevention), and in some places there are branches of clubs organized in specific programs (Club 25 or the Club of young blood donors).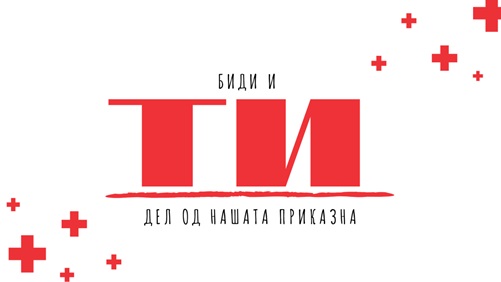 Who can be a volunteer in the ranks of young people?
Every person up to the age of 30, regardless of nationality, religion, educational profile, profession because we act under the principle of impartiality. All you have to do is look for the nearest Red Cross branch office on the map on this page and fill out the electronic application in the section "BECOME A VOLUNTEER".
< go back