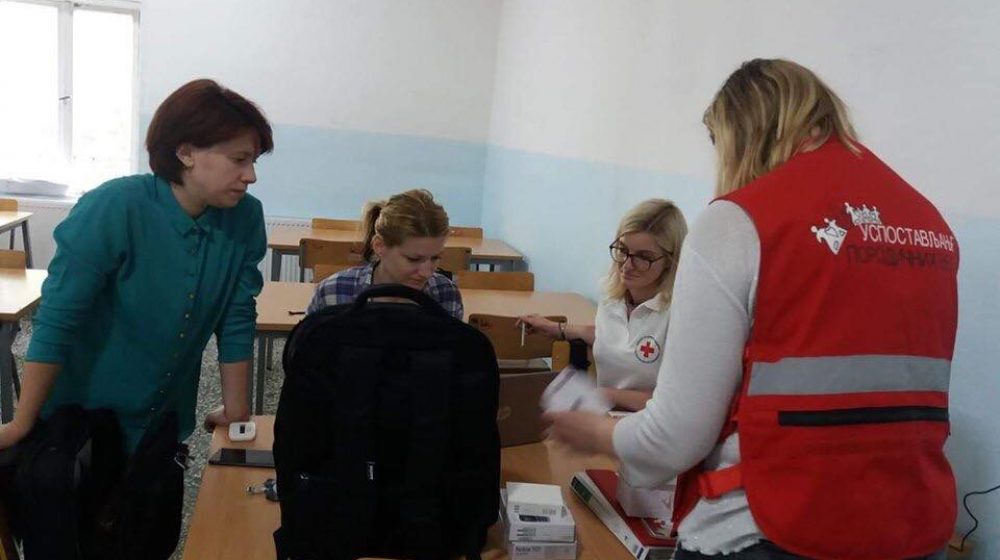 June 20, 2019
Training on restoring family links
Study visit and training was organized on restoring family links in Belgrade, Serbia in the period of 16 – 18 June, 2019 for Macedonian Red Cross RFL Officer, by the International Committee of the Red Cross and the Red Cross of Serbia. The training was conducted in three reception centres for migrants in Shid, Serbia. 

During the training, different RFL tools were discussed (forms, communication methods and means and the practical registration procedure for registration of tracing request of irregular migrants) in the reception centres.
The representatives of the International Committee of the Red Cross also presented information about the functioning of the communication platform of Flextranet, and the applications TTF, SFE and BO.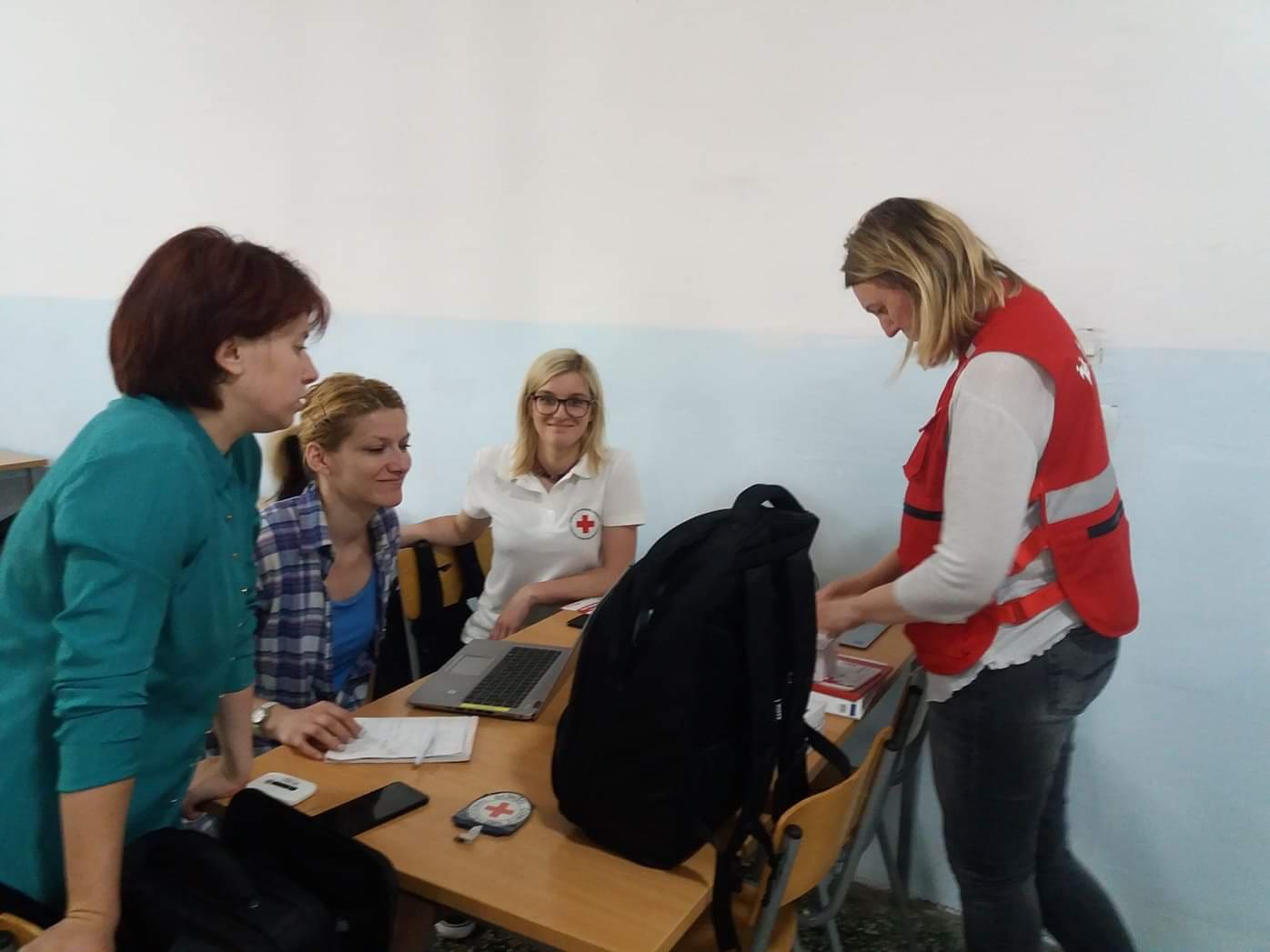 < go back