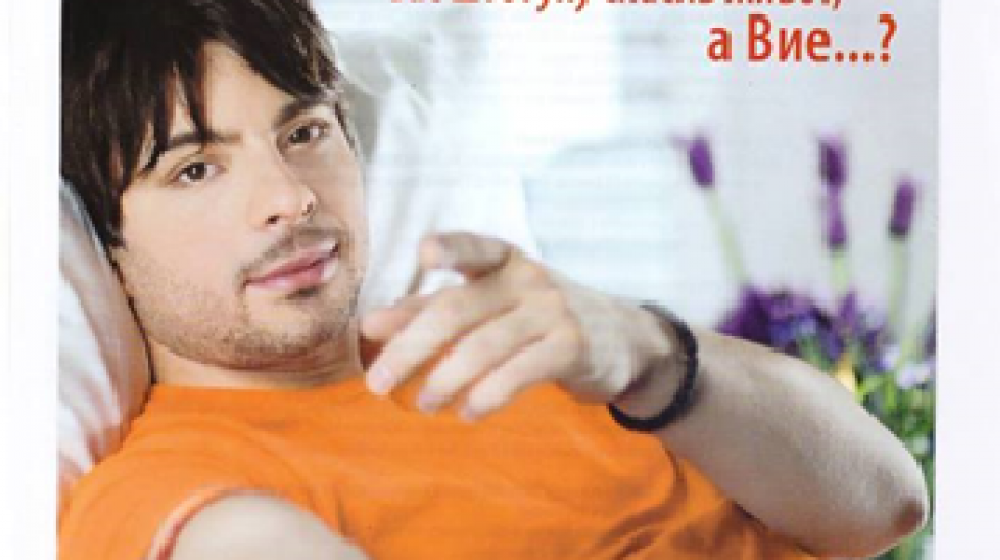 January 25, 2018
14 years of dedication to the great humanist Tose Proeski
Today, on January 25, 2018, in the lobby of the House of the Macedonian Army, from 9am to 5pm, for the 14th time, a large blood donation campaign dedicated to the great humanist Tose Proeski will be organized in celebration of his birthday.
Organizers of the blood donation action are the City Red Cross of Skopje, Red Cross Branch Gazi Baba, the Institute for Transfusion Medicine, the Tose Fan Club of Macedonia and the Tose Proeski Fan Club. Support for the action will be given by members of the Club 25 – club of young blood donors and motivators.
So far, on these 14 actions, about 4,000 blood donors have shown their humanity through the act of donating blood.
< go back