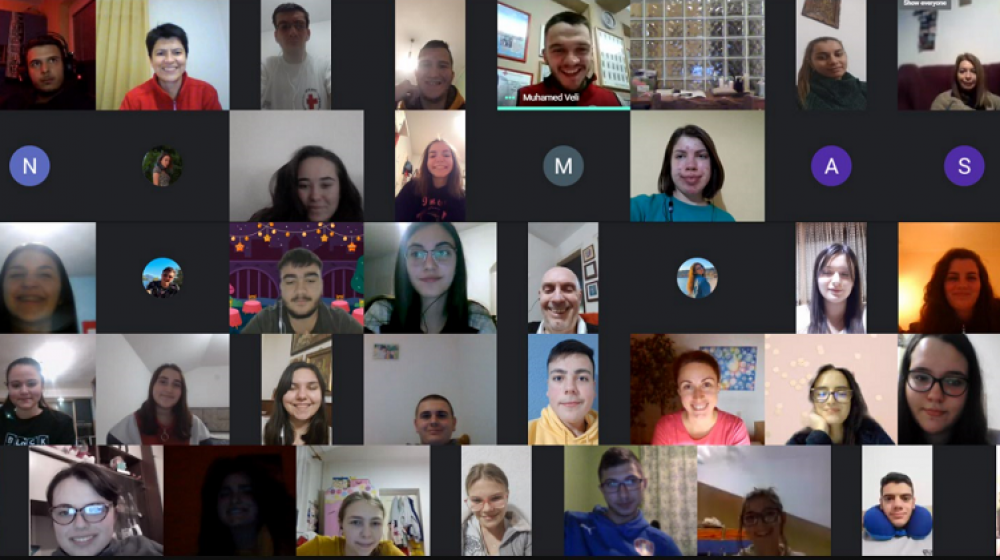 February 22, 2021
# 5 RCA-PHV 'Communication and Public Speaking'
On February 18, the fifth RCA-PHV online workshop entitled "Communication and Public Speaking" was held. It was conducted by the PHV instructor Katerina Gievska.
She presented to the participants the ways in which they can become better orators and motivators.
There were 150 participants, volunteers from different Red Cross branches. Of the attendees who completed the survey through which they evaluate the workshop, 94% said that the workshop is very useful, 87% said that the workshop is very interactive, 86% think that the workshop is very interesting.
All participants would recommend the workshop to their peers. Some of the comments are: "I got information better than expected!", "I have no suggestions or criticisms, just keep up the good work", "Wonderful, I learned more about how to speak in public and what is actually communication that grows into public speaking" "
We continue together!
< go back