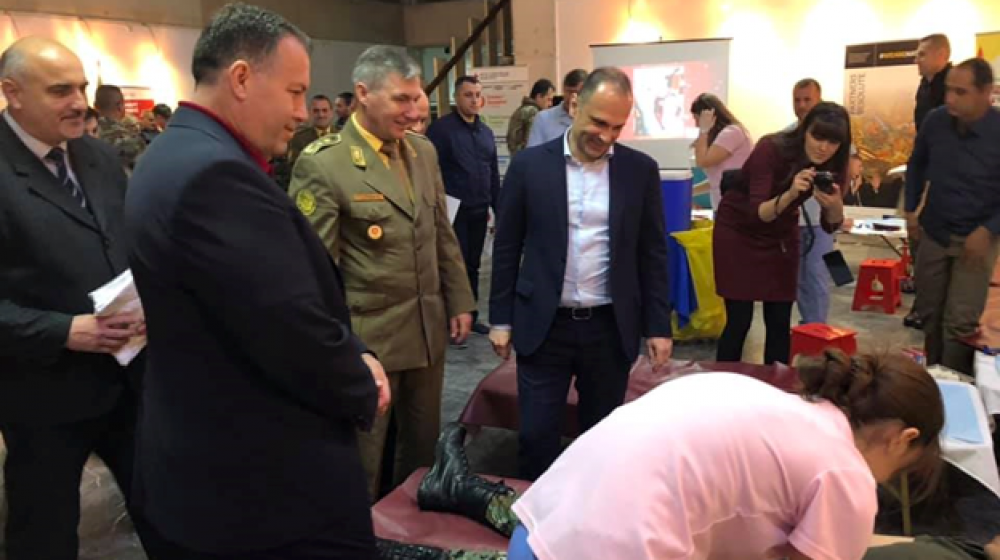 April 8, 2019
70 years since the establishment of NATO
The NATO Day is an event that is traditionally celebrated in all member states of the Alliance, as well as in partner countries. On the occasion of the 70th anniversary of the establishment of NATO, the Macedonian Red Cross in partnership with the Ministry of Defense, organized a blood donation action on April 8,
At the event, the Secretary General of the Macedonian Red Cross, Phd. Sait Saiti, was present at the event, who thanked the Army of the Republic of Macedonia for contributing, developing and promoting the program for blood donation in the Republic of Macedonia, primarily for respecting the  principles, solidarity, humanity and giving a personal example of motivation and incentive for the development of volunteerism in our country. Phd Saiti also thanked all institutions in the country for the cooperation so far.
There were  also given awards for members of the Army who donated blood over 50,75 and 100 times.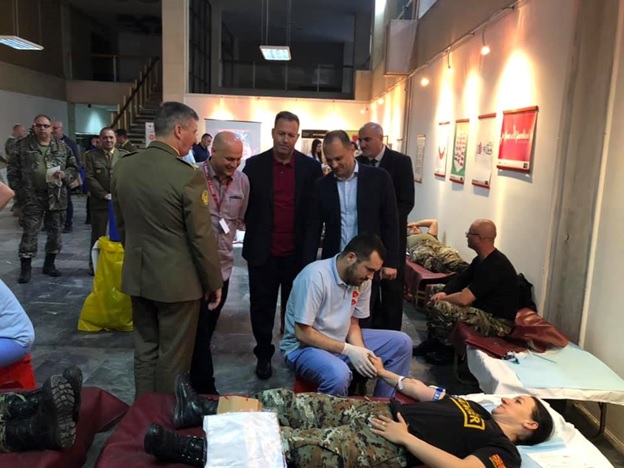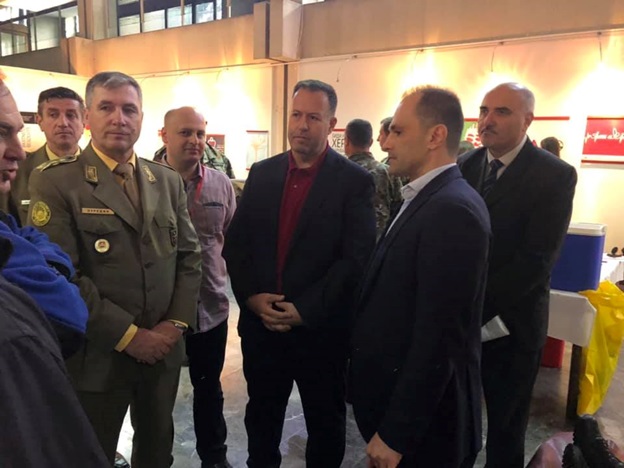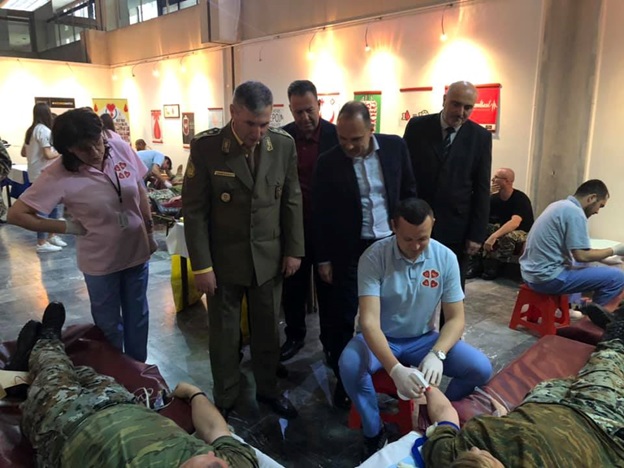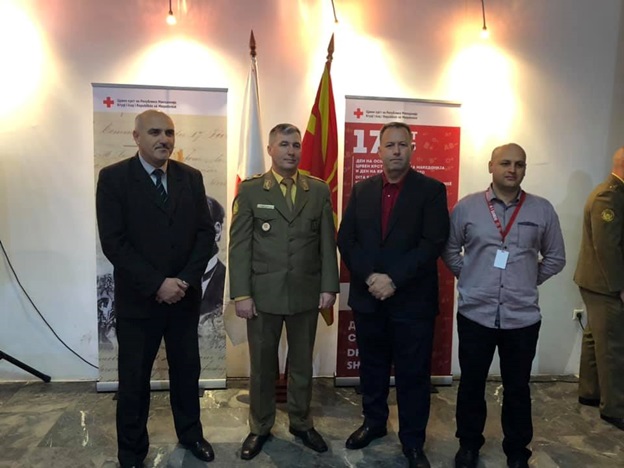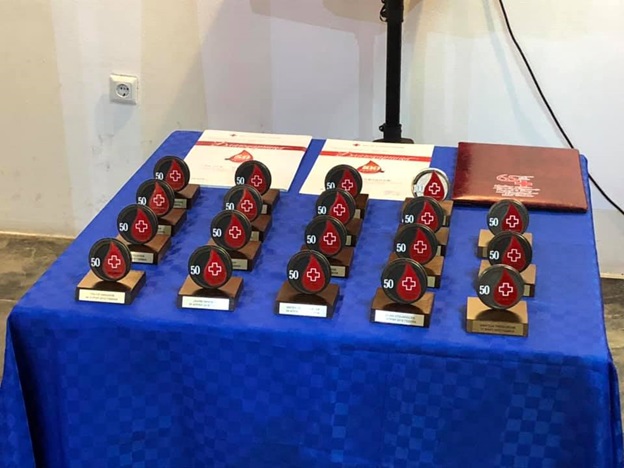 < go back