September 4, 2023
ANNOUNCEMENT for the allocation of the raised humanitarian funds to assist the population affected by the disastrous earthquakes in Türkiye and Syria.
The Red Cross expresses most sincere gratitude to all citizens and legal entities for their support for the humanitarian action of the Red Cross to assist the affected population from the disastrous earthquakes in Türkiye and Syria. With great pleasure, we would like to inform the public that the humanitarian campaign resulted with a total donation of MKD 63,380,807.
From the raised funds, MKD 12,427,334 denars were deposited on account of the International Federation of the Red Cross and the Red Crescent Societies, for the affected population in Syria.
The Red Cross of the Republic of North Macedonia, in agreement with the Turkish Red Crescent, decided that the raised humanitarian funds amounting to MKD 50,909,796 will be used for construction of a school in the city of Malatija. The new school will be named after our country, and 32 classrooms will be named after the cities of our country.
This campaign will leave a lasting evidence and proof of the solidarity of the citizens of the RNM towards the citizens of the Republic of Türkiye.
Our citizens and the general public will occasionally be able to get information about the progress of the construction of the school and the investment on the website of the Red Cross of RNM (www.redcross.org.mk).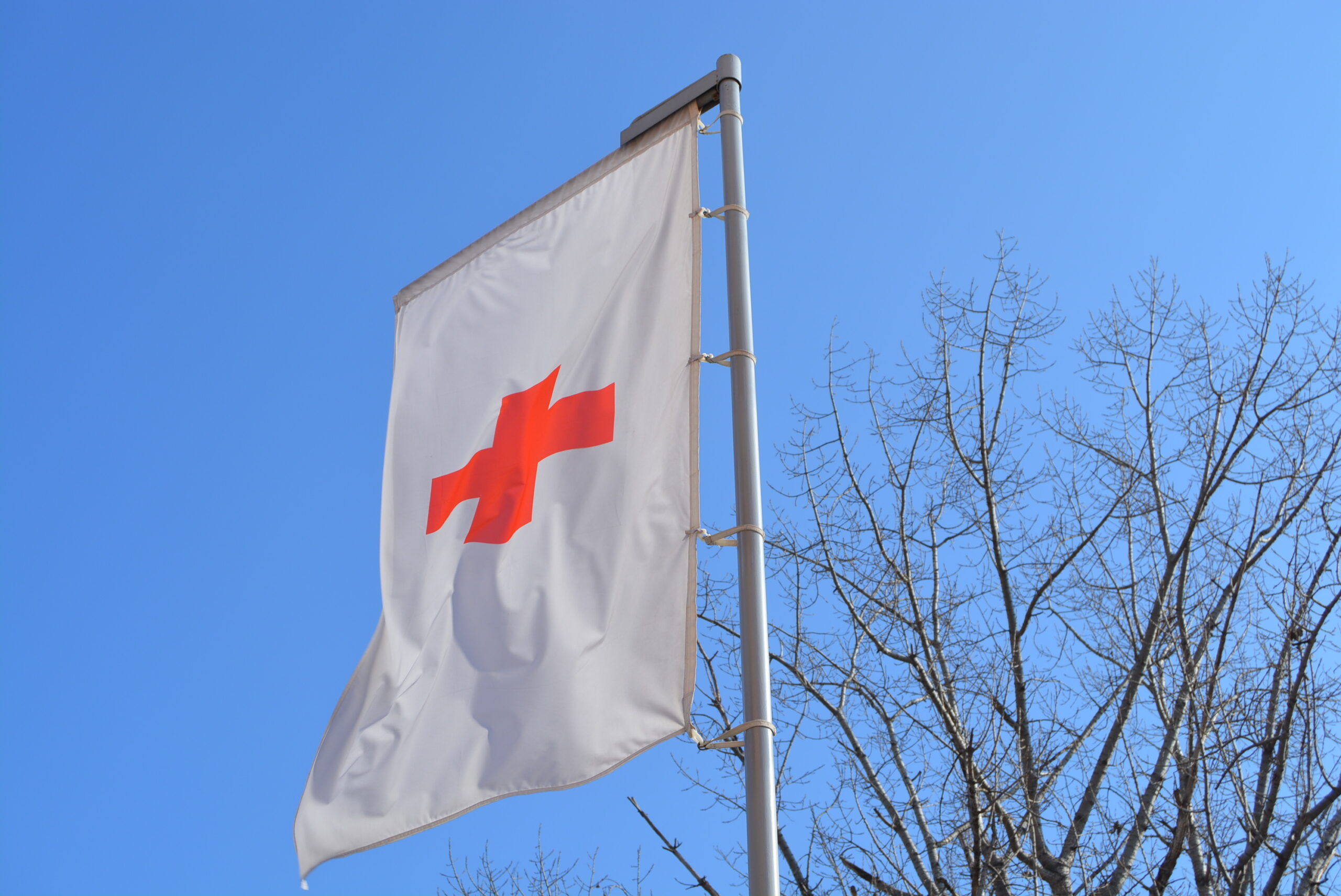 < go back