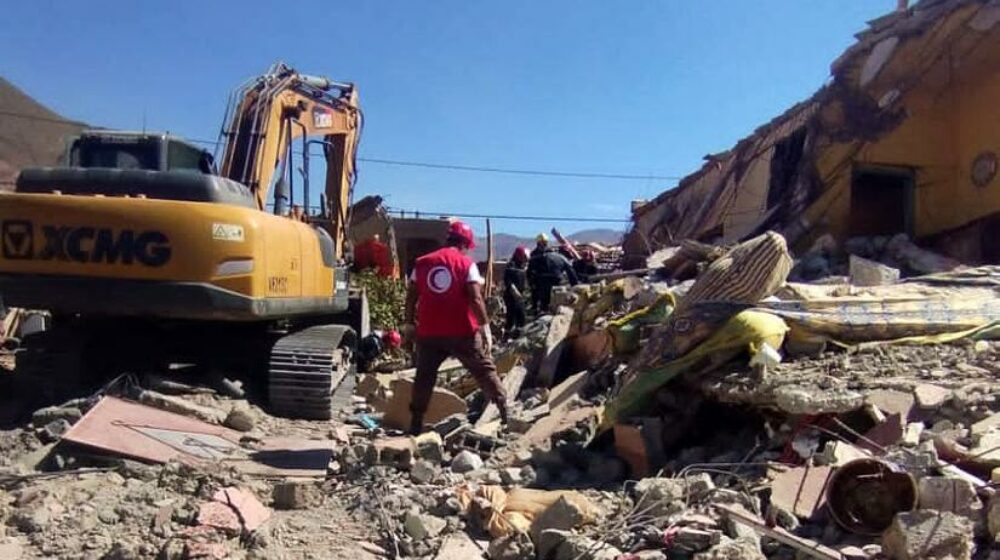 September 13, 2023
Assistance for the affected population by the disastrous earthquake in Morocco
An earthquake with magnitude of 6.8 on Richter scale that struck Morocco on September 8, caused widespread devastation and unfortunately killed and injured thousands of people. The Moroccan Red Crescent reacted immediately, providing first aid and psycho-social support and helped with transport of injured to hospitals and evacuating people from damaged buildings.
The International Federation of Red Cross and Red Crescent Societies has launched an Appeal amounting to CHF 100 million to support the Moroccan Red Crescent in providing the immediate and early recovery needs of 500,000 affected people. Priorities include providing food and safe water, basic household items, shelter support, health and mental health services and cash assistance.
The Red Cross of the Republic of North Macedonia expresses deepest condolences for the human losses and material damages, and joins the launched Appeal of the International Federation for provision of assistance to the affected population in Morocco.
All interested legal entities and citizens can donate financial assistance:
On the account of the Solidarity Fund of the Red Cross of RNM: 300000001327966, Tax No: 4030984271620 AD Komercijalna Banka with indication: assistance for the affected population in Morocco.
Donation of 100 Denars by dialing the telephone numbers 143 400 of Macedonian Telekom and А1.
For donations in foreign currencies:
NAME OF THE ORGANIZATION: RED CROSS OF THE REPUBLIC OF NORTH MACEDONIA
BANK NAME: KOMERCIJALNA BANKA AD SKOPJE
BANK ADDRESS: UL. ORCE NIKOLOV NO.3, 1000 SKOPJE, MACEDONIA
BANK ACCOUNT: 300000000000133 25730522-11
SWIFT CODE: KOBSMK2X
IBAN CODE: MK07300701000001228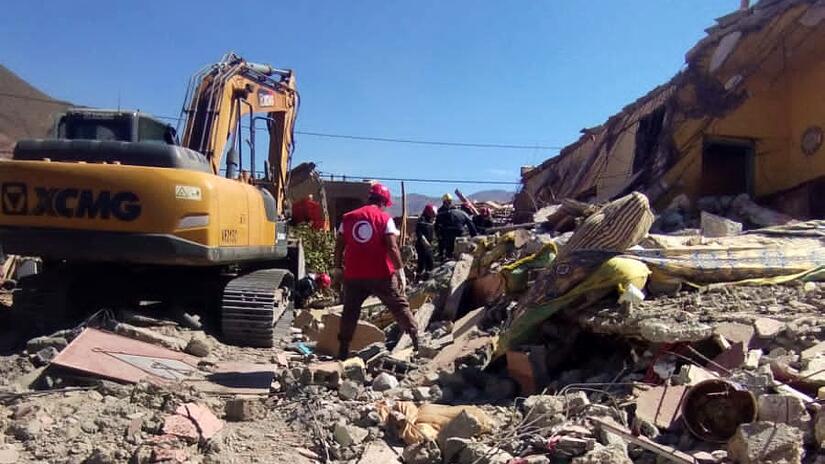 < go back