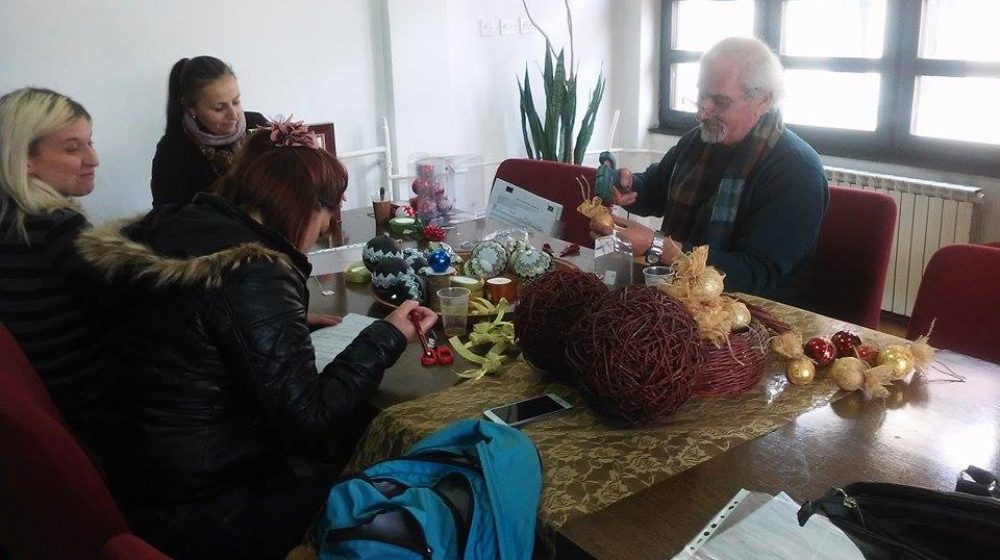 December 13, 2016
THE BEGINNING OF THE TRAINING FOR STUDYING CRAFT
Within the project "Take action for better competitiveness on the labor market" and according the plan of action, the training for studying craft started in November.
The start of the trainings means a start of the new phase of the project which brings the beneficiaries a step forward for achieving their main goal – gaining the certificate and possibility for positive changes in their life on a long term, especially at the labour market. At the beginning on this process the project team is giving emphasize on the good communication and professional relations between the craft trainers, social workers, psychologist and the beneficiaries.
At the same time the workshop for personal development are ongoing and gives contribution on the process for strengthening their capacities and building the professional persona. During the activities, the team of social workers and psychologist is communicating with the beneficiaries, recognizing their needs and give the psychological support.  
After the compilation of the training, 38 beneficiaries will receive the state recognized certificates for 15 crafts such as hairstylist, cosmetician face and body, makeup and nail artist, pica maker, confectioner, baker, events decorator, photographer, hand embroider and knitting, tailor, carpenter, sliver smith, locksmith, steward.
This project is implemented by the Macedonian Red Cross in partnership with Skopje Craft Chamber, and funded by EU, within the Operational Programme for Human Resources Development, 2007-2013 (IPA Component IV).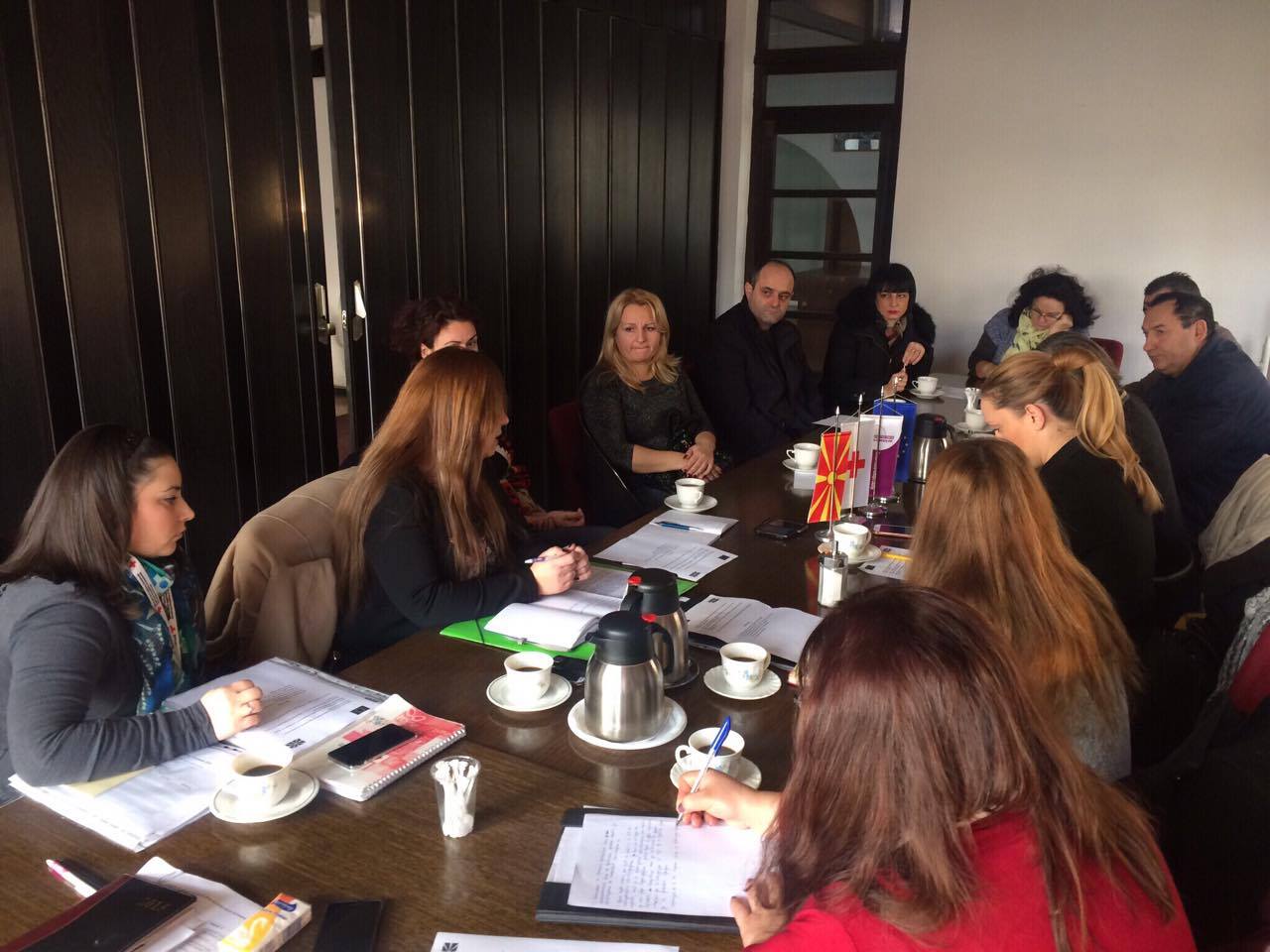 < go back