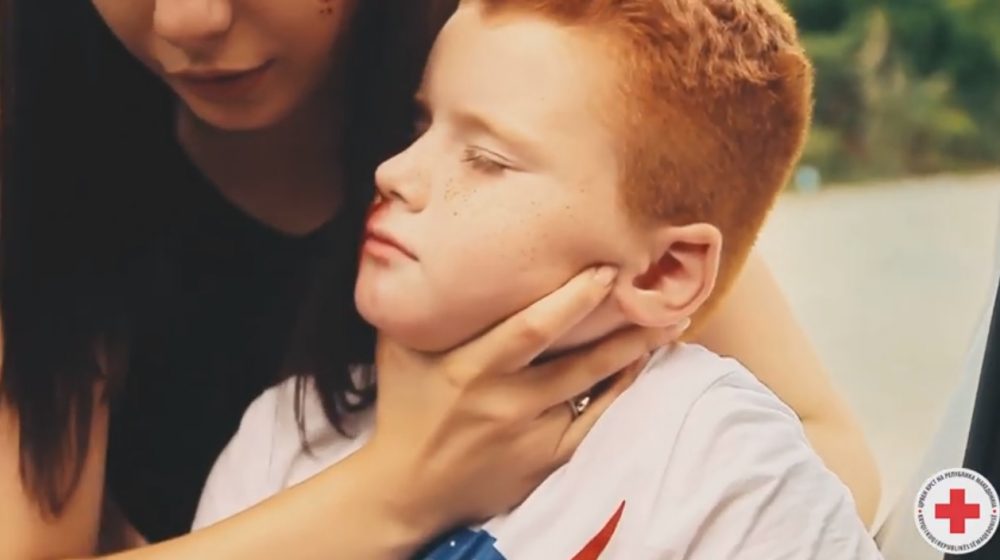 July 16, 2019
Campaign "Your ignorance costs life" for free courses for drivers
The Macedonian Red Cross will train the citizens for free for first aid. The campaign under the motto "Your ignor0ance costs life" intended for drivers, started on July 15, 2019, and follows the analysis that in many cases citizens, primarily drivers, do not know how to correctly provide first aid in case of a car accident.
The campaign will last until September 15, 2019, and free courses for drivers will be held in 33 Red Cross Branches, covering around 8,000 drivers.
Refreshing knowledge of first aid will prevent major health consequences, as well as victims of road accidents.
Do not let you and your loved ones be the victim of your ignorance. Come to the Red Cross and refresh your knowledge of First aid free of charge.
< go back