December 21, 2021
CONDUCTED BASIC FIRE FIGHTING TRAINING
On December 15 and 17, 2021, a training for coping with forest fires was held in the premises of the Center for Disaster Preparedness and Response of the red Cross of RNM. The training was conducted within the DREF operation (disaster response emergency fund) financially supported by the IFRC.
The workshop was attended by 30 representatives of the Red Cross branches and City Red Cross of Skopje, who distributed humanitarian aid, provided logistical support and first aid to the firefighters during the forest fires that affected RNM in August and September 2021.
The training was conducted by representatives of the company "PP Lux Protection" from Skopje, as follows: Mr. Nikola Bojkovski, theoretical part, he conducted training for coping with urban and open fires, Mr. Ljupco Dimitrievski he conducted training on ways to extinguish fires.
Participants had the opportunity to get acquainted with the use of fire extinguishers, the use of sprinklers, fire brooms and hydrants.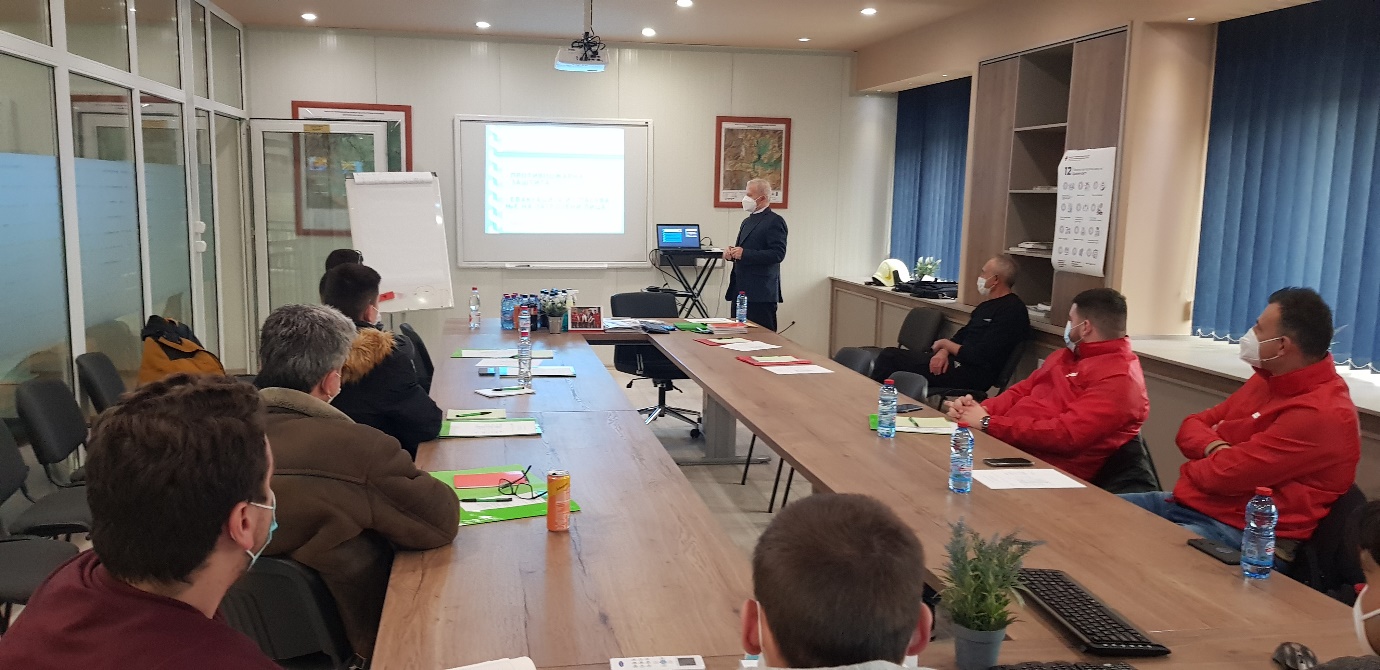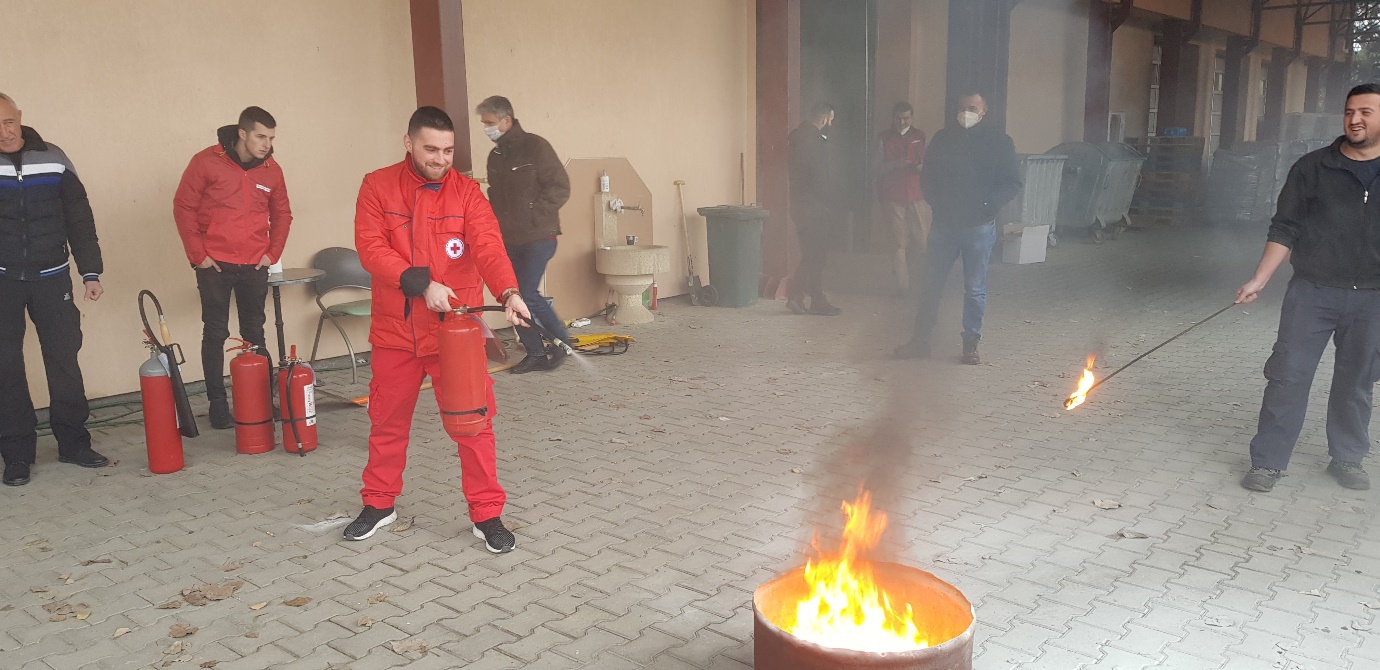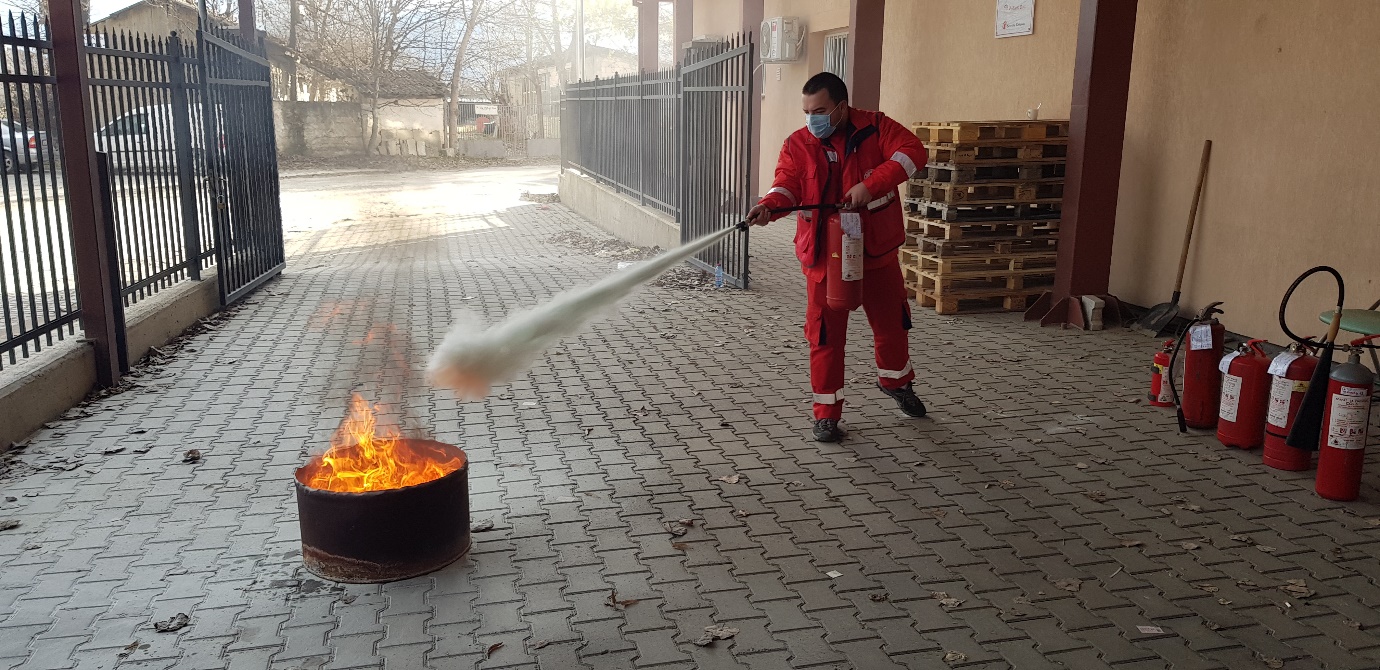 < go back