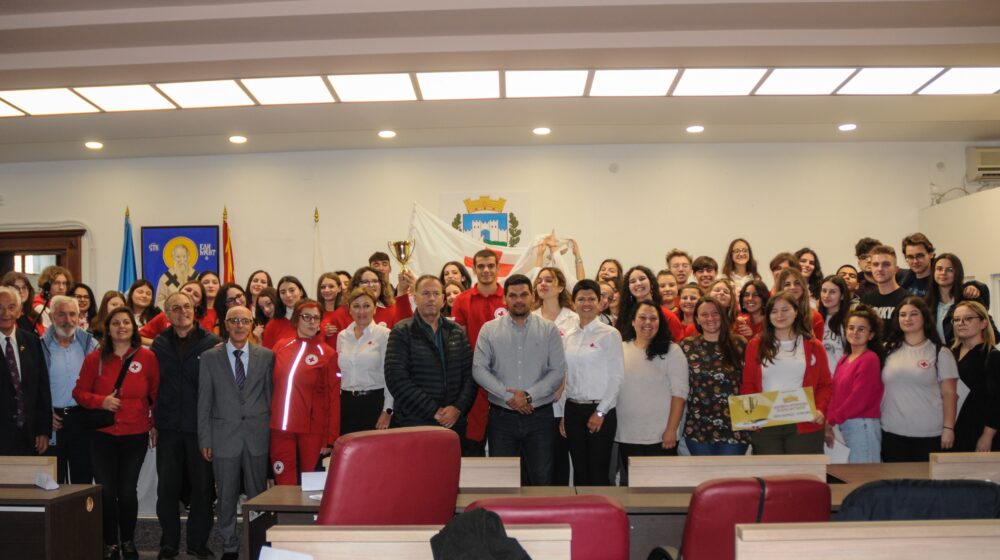 October 21, 2022
Cup for the Red Cross Branch Ohrid
Within the PHV program, on October 17 in Ohrid, the Red Cross Branch Ohrid received the award for first place and a Cup for the best results achieved in this year's PHV program. The second place award was presented to the Red Cross Branch Strumica, and the third place winner was the Red Cross Branch Center. Out of 120 small projects completed, these three local Red Cross branches showed the best results.
All 800 young people involved have put in more than 25,000 volunteer hours and demonstrated that they are leaders in humanity. They made swings for people with special needs, built houses, planted trees, renovated rooms, made parks with benches for hanging out, worked on intercultural projects, raised money for various operations…they made everyday life easier, helped and changed lives for the better.
They changed their daily routine, stepped out of their comfort zone and became better people.
Congratulations to everyone involved in this year's PHV cycle for the results achieved at local and national level.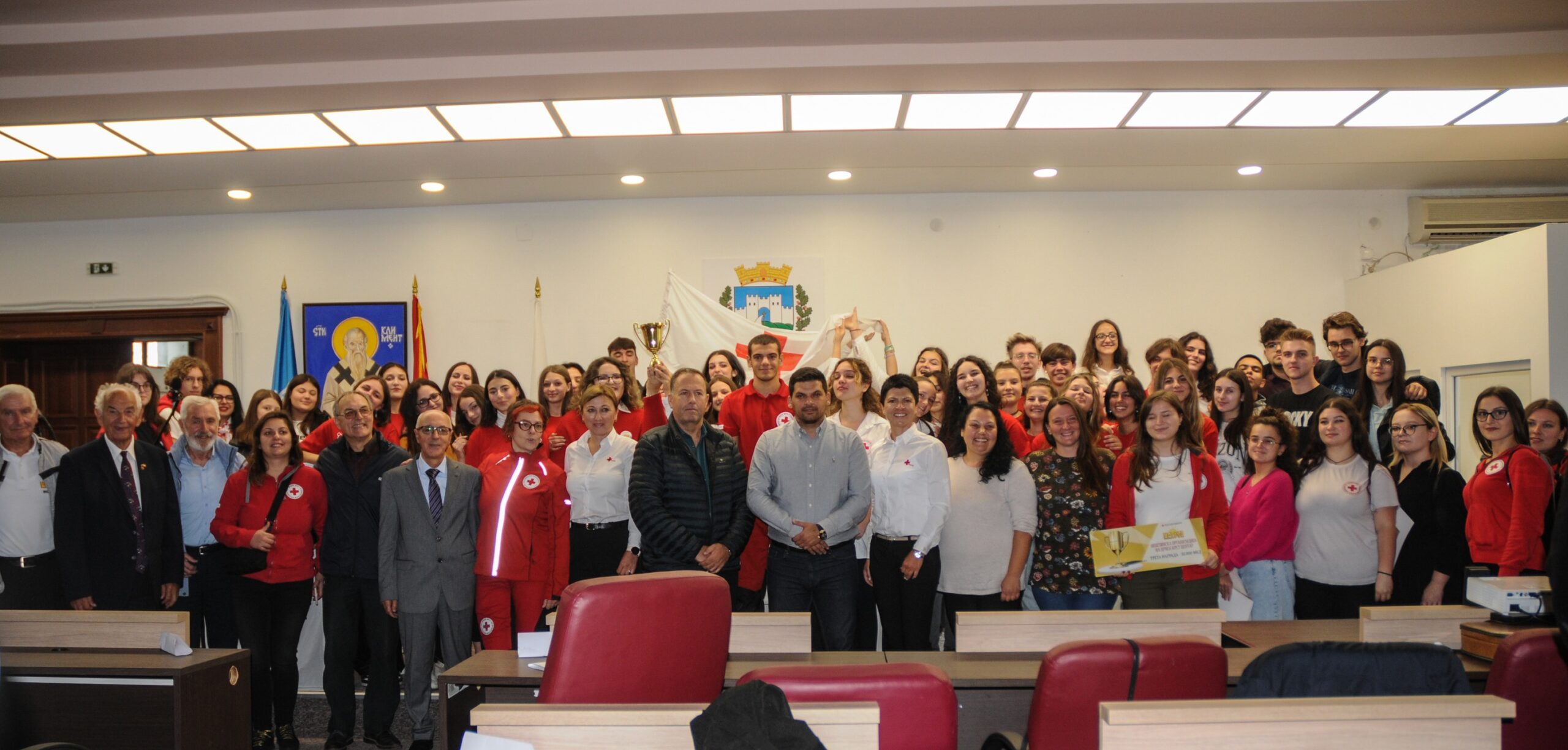 < go back