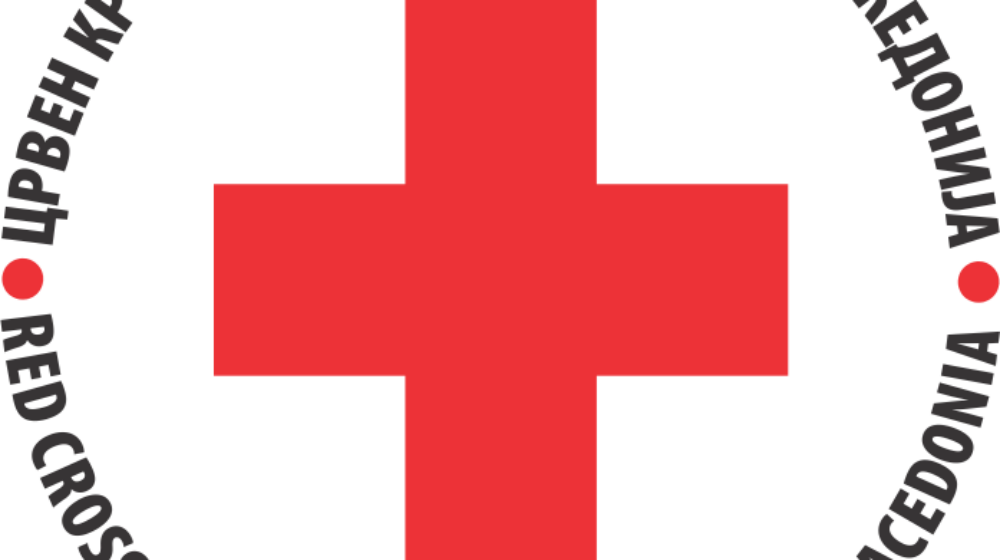 February 23, 2022
Support for the families of those killed in the bus accident in Bulgaria
The Red Cross of the Republic of North Macedonia continues to provide support to the families who lost their family members in the car accident that happened in the Republic of Bulgaria on 23.11.2021 in which 45 people tragically lost their lives and 7 people were injured.
The one-off financial assistance that was announced to the public has already been paid, and the funds have already been transferred to the transaction accounts of the families of the victims (91.758 denars per person) and the injured (39.600 denars per person), thus making a modest contribution in mitigating the consequences of the tragedy.
In the same time, we express our gratitude to the citizens, companies, institutions and organizations who expressed high social responsibility and care for the population when they need it the most.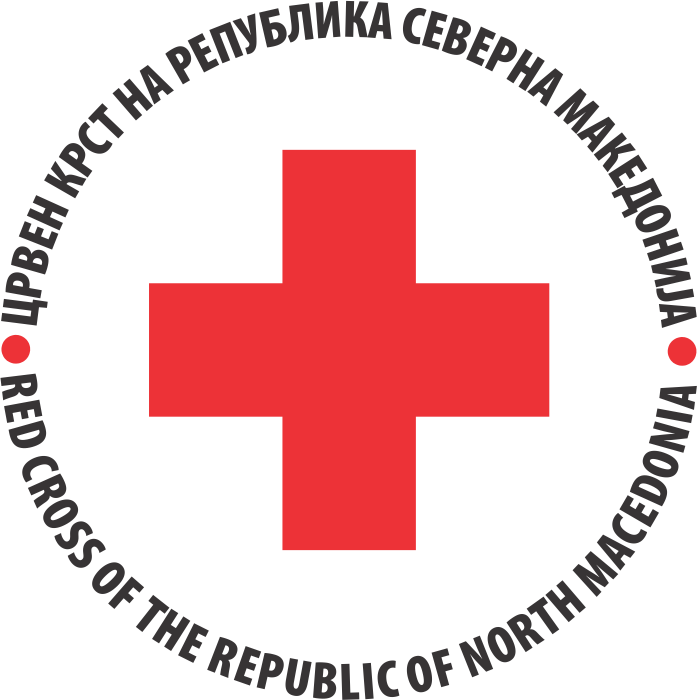 < go back