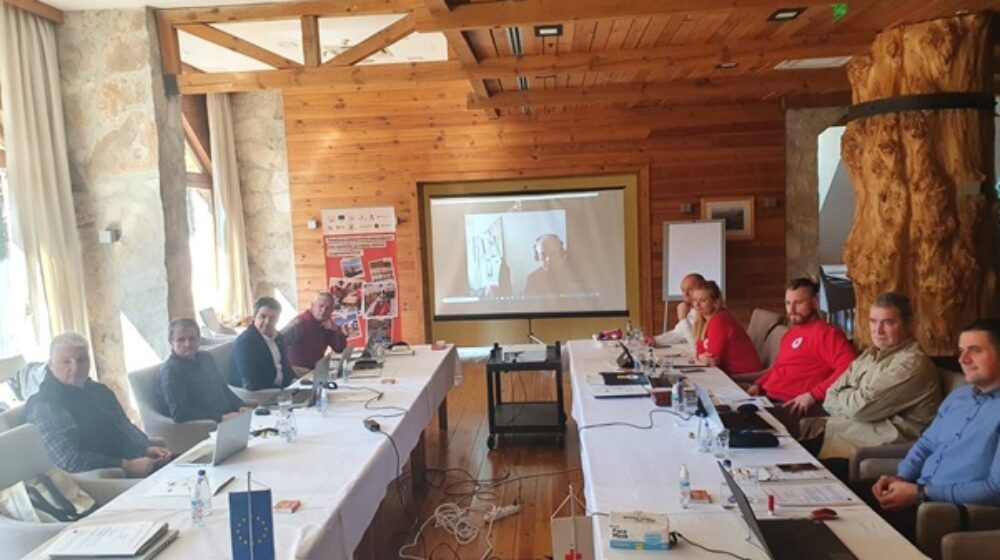 March 29, 2022
Enhancement of cross-border cooperation through joint management of emergency stock reserves in Southeast Europe
In the period of March 22 – 24, 2022 the Red Cross of Montenegro organized the third partnership meeting in Montenegro-Kolasin. The meeting was held within the project: Strengthening cross-border preparedness through joint management of emergency stock reserves in Southeast Europe.
The meeting focused on the development of regional software with the proposal of the content of tabs (types of stock reserves, relief teams, material and technical means), which would be available in case of disasters and offered to the countries that would be affected by the disaster.
Standard Operating Procedures for Regional Disaster Management were also prepared, which would facilitate cooperation and communication between National Societies in an emergency.
The meeting ended with a review of future plans, as well as opportunities to apply for a new project, for which ideas were presented with specific thematic areas of interest for the entire region.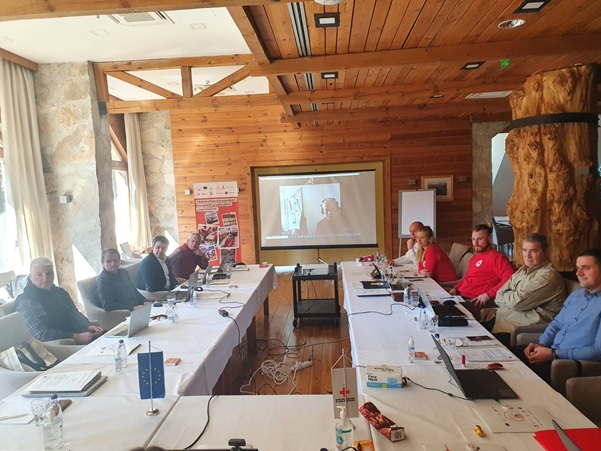 < go back