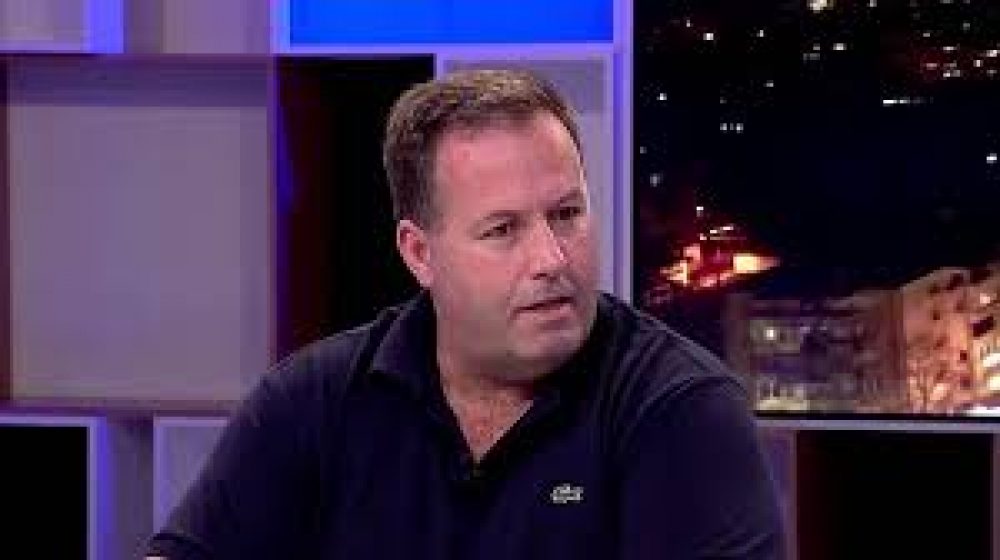 May 21, 2018
Happy 21st of May – The independence day of the Macedonian Red Cross
Respected,
Allow me, on behalf of the Macedonian Red Cross, to congratulate all our volunteers, members and employees the 21st of May – The Independence day of our national society.
Since our independence in 1992 until today, our organization has stood up to numerous challenges and has successfully dealt with them. We have worked with refugees from the former Yugoslavia, with internally displaced people, migrants, people affected by floods, earthquakes, snow drifts and so on. We are constantly working with people affected by climate changes such as cold winter waves and heat waves during the summer period.
We steadily contribute to promoting first aid in the country, promoting blood donation and raising awareness for protection from various health issues. As a humanitarian organization, we are constantly working on social programs to improve the lives of the most vulnerable categories of the population. 
We are also continually promoting volunteerism. We work both with the youth and the elderly, because each volunteer is important to us as an organization. Only this way can we be closer to local communities.
As a contributor to the auxiliary role of the authorities and the governmental institutions, we give a special contribution to the promotion of international humanitarian law and protection of the population from disasters and emergency cases.
We have become the first certified national society in the Movement, to which we are particularly proud. We cultivate partnership relations with the components of our International Red Cross and Red Crescent Movement, with the European Union and United Nations agencies, and with the corporate sector.
We are proud of our accomplishments and we are invariably working on upgrading our capacities and operational readiness.
Let me congratulate you on behalf of the Red Cross of the Republic of Macedonia the 21st of May – The Independence day of the Macedonian Red Cross and let us continue to work together for the best interest of the citizens of the Republic of Macedonia.
With respect,
Dr. Sait Saiti
Secretary General of the Macedonian Red Cross
< go back