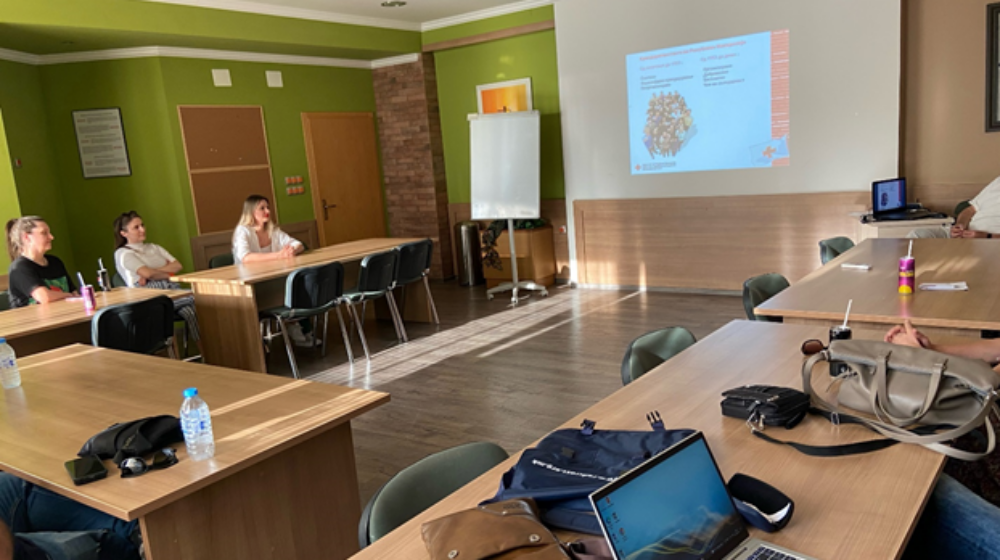 July 7, 2022
IV Forum for Blood Donation
On the occasion of June 14th  – World Blood Donation Day, the Red Cross of the Republic of North Macedonia organized the 4th Forum for Voluntary Blood Donation, which took place from July 1-3, 2022 at the center for education and recreation "Solferino" in Struga.
At the Forum present were 16 representatives of the Red Cross of North Macedonia Headquarters where PhD Sait Saiti addressed the audience.
At the Forum was presented the topic "New forms of motivation for voluntary blood donation in RNM in the Transformation 28 process", where an overview of the previous work in the Transformation 28 process was also given and a panel discussion was also developed.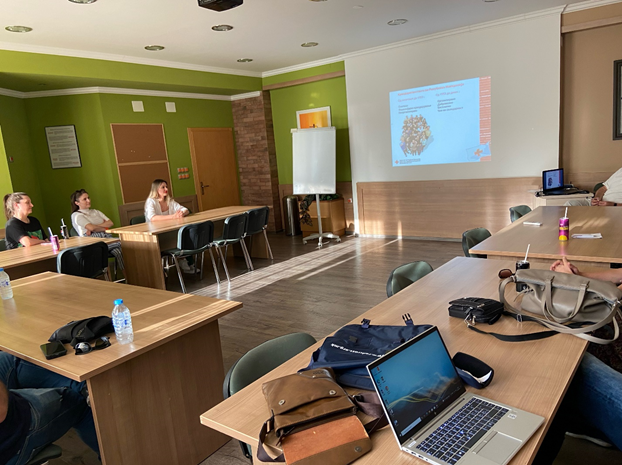 < go back