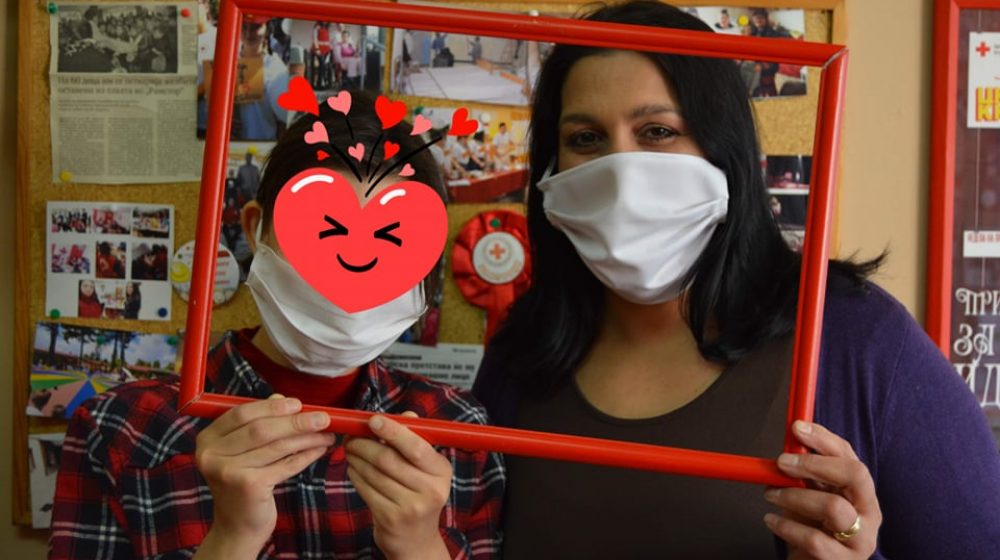 June 2, 2020
June 1, Caregivers' Day
Let's meet….
Juliana is a caregiver who had positive examples in her family, namely she had relatives caring for children, and she learned from them, from the best. Together with her husband, they decide to embark on that humane path and have been caring for a beautiful, smiling child for 6 years. Juliana says that the child brings her happiness, joy and love. She says that her children are already grown up, on their way, and she decided to share her love with other children, because only what is shared is actually multiplying and increasing. Juliana says: "It's a wonderful feeling to be a caregiver and to help a child who needs support and love as he/she grows and develops. Really, there is nothing better and more powerful in this world. "
Today is the day of the caregivers, today is the day to read about them and their positive stories that will be shared with citizens. Caregivers are here all 365 days for children. To give them support, to give them power, to be their voice, to inspire their stories and others so that more children can be taken care of.
The Red Cross is implementing a series of activities in cooperation with the Public Institution Inter-Municipal Center for Social Work Skopje for support and socialization of children placed in foster families.
Photo and story by A. Ristovski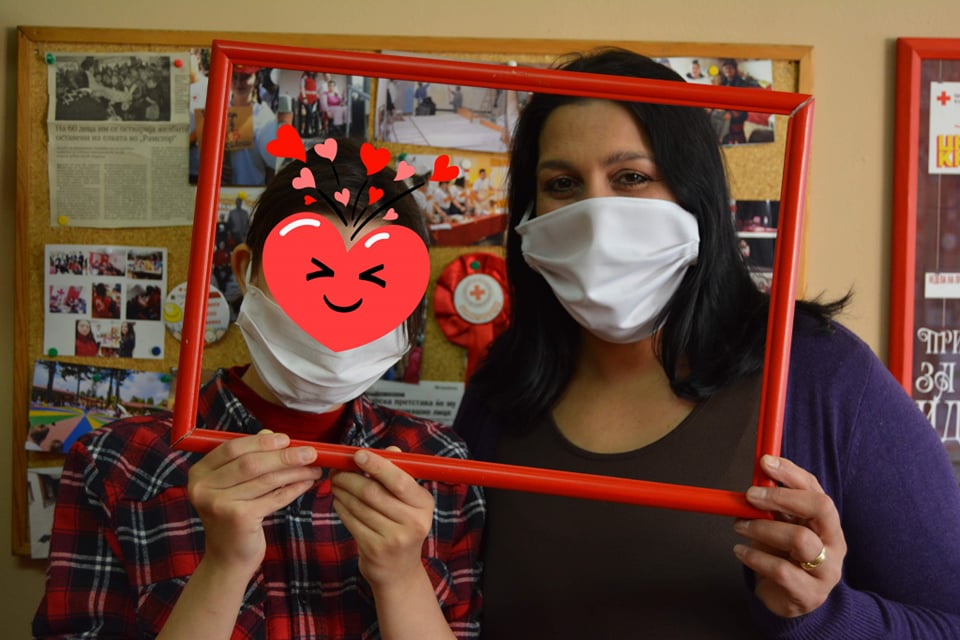 < go back