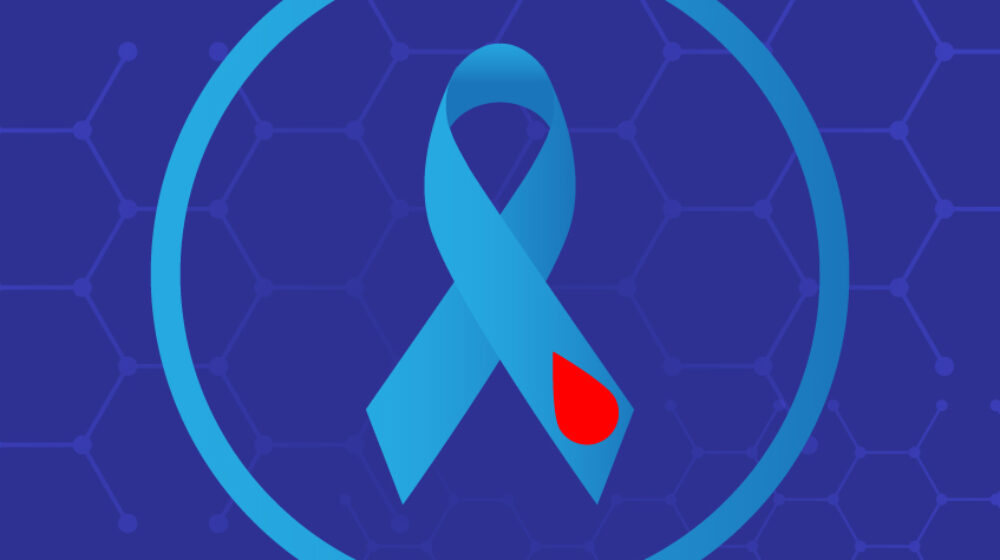 October 10, 2021
Marking the Week of fight against Diabetes
The Red Cross of the Republic of Northern Macedonia traditionally marks the Week of Fight against Diabetes in the period of October 10-16, 2021 under the motto "Healthy lifestyle and diabetes".
Diabetes is not just an increase in blood sugar, it is a chronic, debilitating and costly disease that affects the whole family. It occurs as a result of an unhealthy lifestyle which implies poor nutrition by consuming fast food and carbonated beverages, reduced physical activity and excessive stress.
According to the data of the World Health Organization in 2018, 9% of the adult population over 18 years had diabetes worldwide or about 425 million people. Diabetes is the direct cause of death in 1.5 million people, and by 2030 it is estimated to be the seventh leading cause of death in the world. There are about 120,000 registered people with type 1 and type 2 diabetes in the Republic of North Macedonia, of which 40,000 are on insulin therapy.
In that direction, in order to give our contribution in continuous efforts for prevention of diabetes, the Red Cross branches and the City Red Cross of Skopje will undertake activities to raise awareness on the risks from diabetes through conducting educational workshops that will be organized according to COVID-19 prevention measures and through online education and sharing of posts on social networks.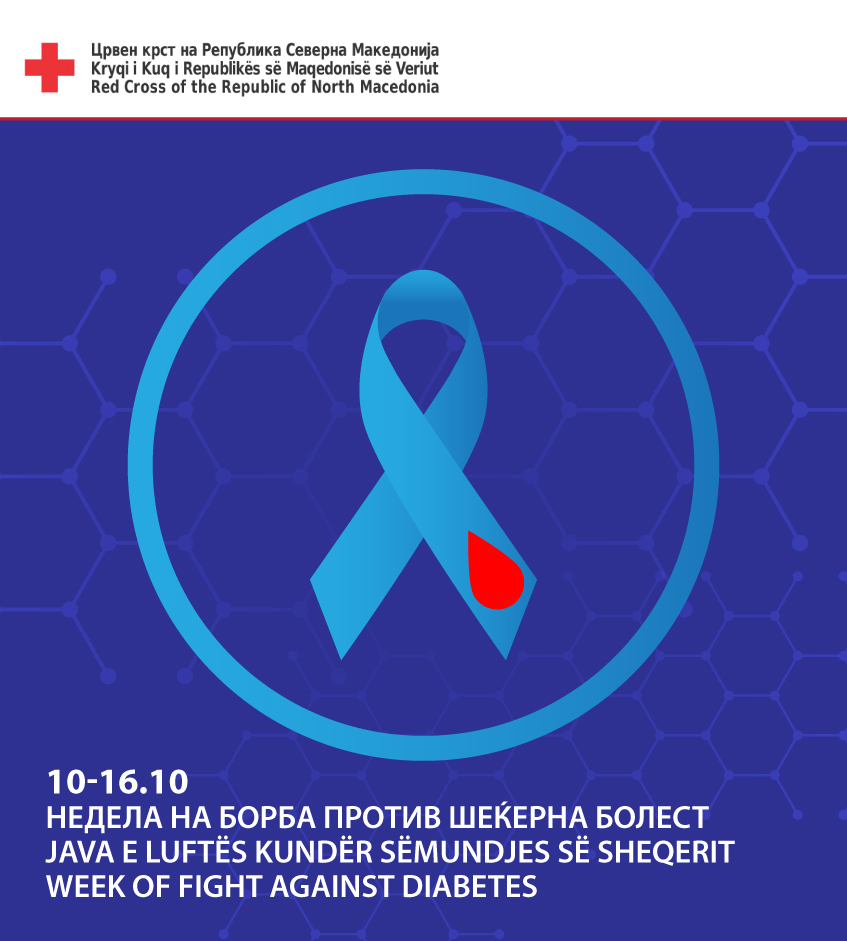 < go back