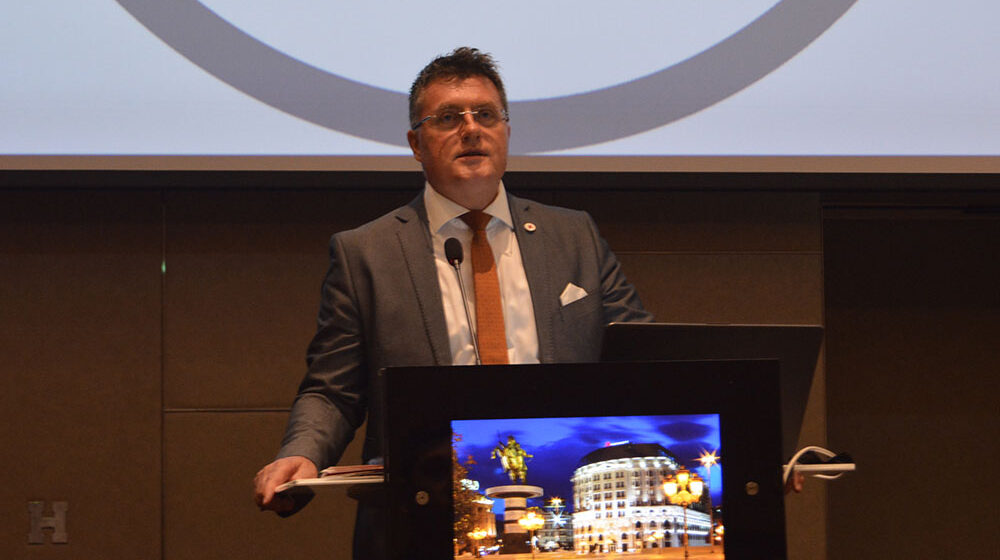 July 4, 2022
Prof. Dr. Romel Velev re-elected as the President of the Red Cross of North Macedonia
At the constitutive election session of the Assembly of the Red Cross of North Macedonia for the mandate period 2022-2026, held on 30.06.2022, Prof. Dr. Romel Velev has been re-elected as the President of the Red Cross of RNM, which represents his second term.
In his address, President Velev thanked for the trust shown by the delegates of the Assembly and emphasized in his address that, as in the previous period, he will advocate for constructive decisions and support of ideas for implementation of the program tasks of the Red Cross organization together with the City Red Cross of Skopje and the Red Cross Branches, placing emphasis on their further strengthening of the capacities to respond to modern challenges.
"To stay relevant and serve our community to the best of our ability, we all have a huge task ahead of us. We should never be complacent, but constantly listen, adapt, learn/respond and innovate. We need to clearly show what we do, how and why we do it" said President Velev.
At the electoral Assembly, a new governing structure was elected for the mandate period 2022-2026.
Overview of the elected persons in the governing structure of the Red Cross of the Republic of North Macedonia for the mandate period 2022-2026:
Romel Velev – President
Liliana Ristevska – Vice President
Nuhi Yusufi – Vice President
Vasil Tunev – member of the Governing Board
Fadbi Osmani – member of the Governing Board
Burak Shabani – member of the Governing Board
Daut Selimi – member of the Governing Board
Dimitar Karakulev – member of the Governing Board
Mile Toshev – member of the Governing Board
Victoria Milanovska Partakliev – member of the Governing Board
Biljana Kostova – member of the Governing Board
Vesna Terzioska – member of the Governing Board
Alexandra Sandeva – member of the Governing Board
Zoran Gjorgiev – President of the Financial Commission of the Red Cross of RNM
Jovo Stojchevski – member of the Financial Commission of the Red Cross of RNM
Slavko Lazoski – member of the Financial Commission of the Red Cross of RNM
Besnik Zeqiri – member of the Financial Commission of the Red Cross of RNM
Vancho Kotsev – member of the Financial Commission of the Red Cross of RNM
Dejancho Arsov – member of the Financial Commission of the Red Cross of RNM
Muamet Kasami – member of the Financial Commission of the Red Cross of RNM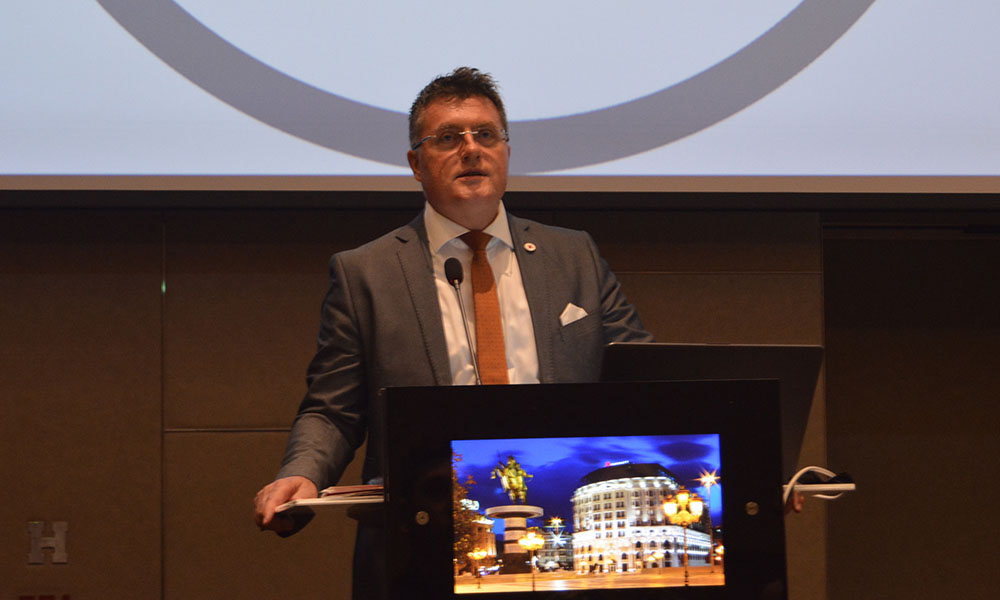 < go back