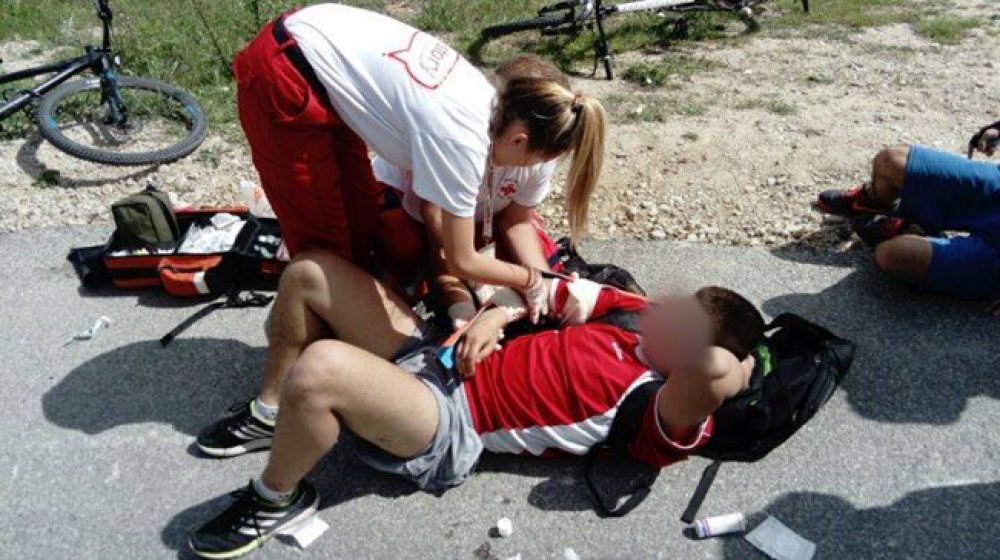 May 16, 2017
Red Cross pulled two missing and two injured on Vodno
Citizens were driven by sunshine and warm weather to go out and ride and recreate at Vodno. But this weekend the rescue team "Mountain Red Cross" of mountain station on Vodno had several interventions.
As part of their regular duties, the team treated two physical injuries and saved two lost persons.
The team treated a fractured right forearm in a fall from a bike on a paved road to a student and treated a deeper cut on the right foot on another student. The team was involved in the search for two lost persons in locations were they safely pulled them out with ropes from difficult and inaccessible terrain on movement and climb.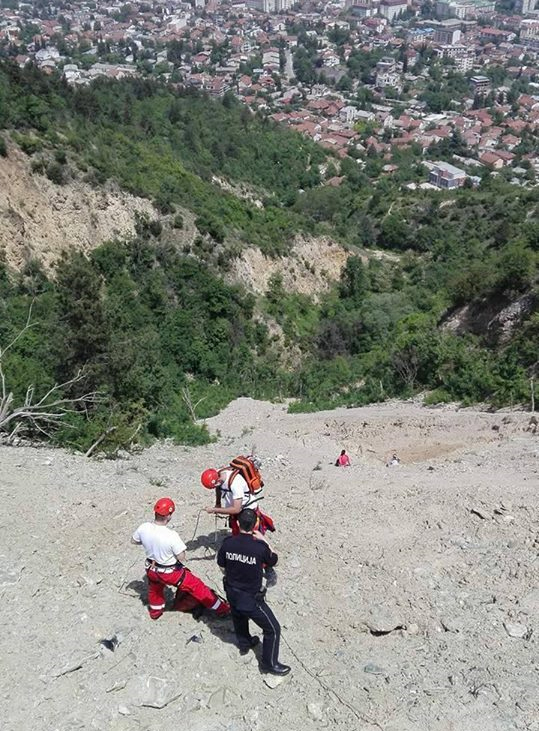 < go back