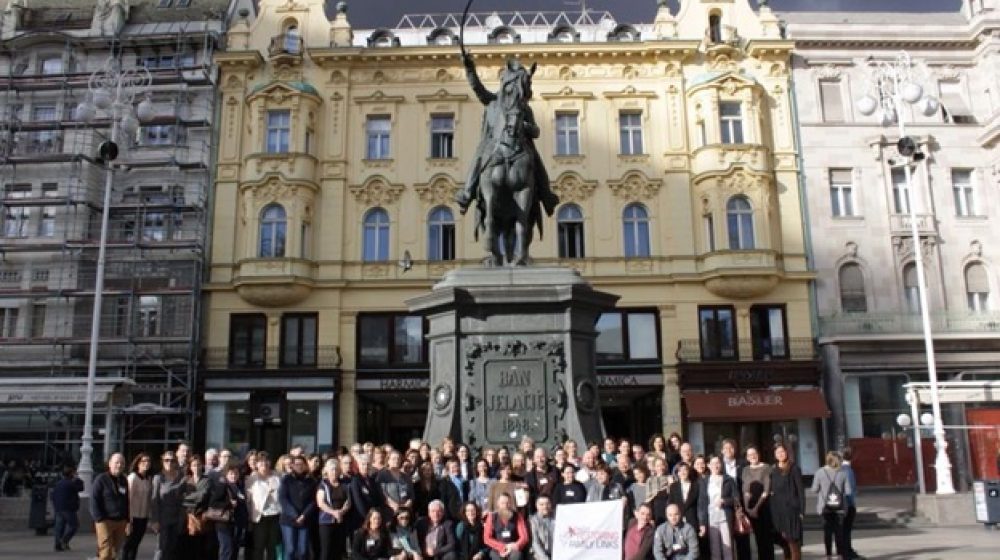 March 19, 2018
Representatives of 46 national societies at a conference in Zagreb
During the period from 13 to 16 March, an annual conference dedicated to the restoring family links and data protection workshop was organized in Zagreb by the International Committee of the Red Cross and the Croatian Red Cross.
At the Conference, the emphasis was placed on developing a Strategy for the Red Cross and Red Crescent Movement in the context of restoring family links, reunite separated families in crisis situations, as well as tracing  missing persons from WWII, which is still very much present topic among the national Red Cross societies.
Over 65 million people in the world have been forced to leave their homes due to armed conflicts or natural disasters, often separated from their family members or stranded on different continents.
The Network for restoring family links is an example of what we can do together as an International Red Cross and Red Crescent Movement in the area of ​​preventing separation of families and restoring family links. The strength of this network is the possibility for families tracing a family member to provide information and communication channels, said during the opening of the conference – Florenco Anselmo – Deputy head of the Central Tracing Agency and Protecting Division at ICRC.
Anselmo also emphasized that digital technology is an ally in resolving the problems of separated families, but it remains unavailable for many and in such cases, the channels information are of crucial importance, and establishment of discontinued family links of the National Red Cross and Red Crescent Societies.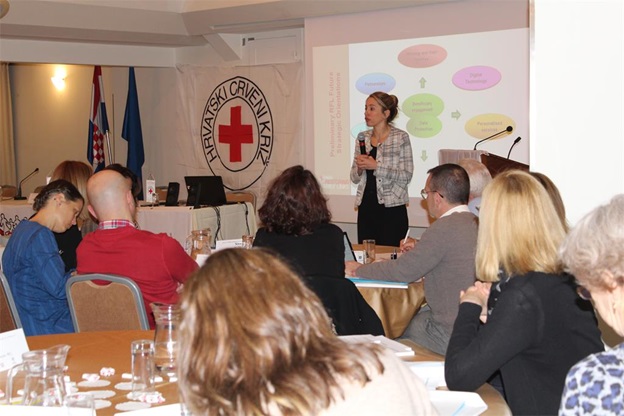 The President of the Croatian Red Cross, Dr. Josip Jelic welcomed the attendees and emphasized the importance that Zagreb is hosting at this conference, whose theme is of global significance.
At the Conference, attended by approximately 150 representatives from 46 National Societies from the world, including the Macedonian Red Cross, besides the mentioned topics, it was discussed about the implications of the European Union regulation on data protection on the Red Cross and Red Crescent Movement. The European Union Data Protection Regulation comes into effect in May 2018, and this Conference has enabled the opportunity to identify potential challenges and harmonize procedures with the new regulations.
< go back