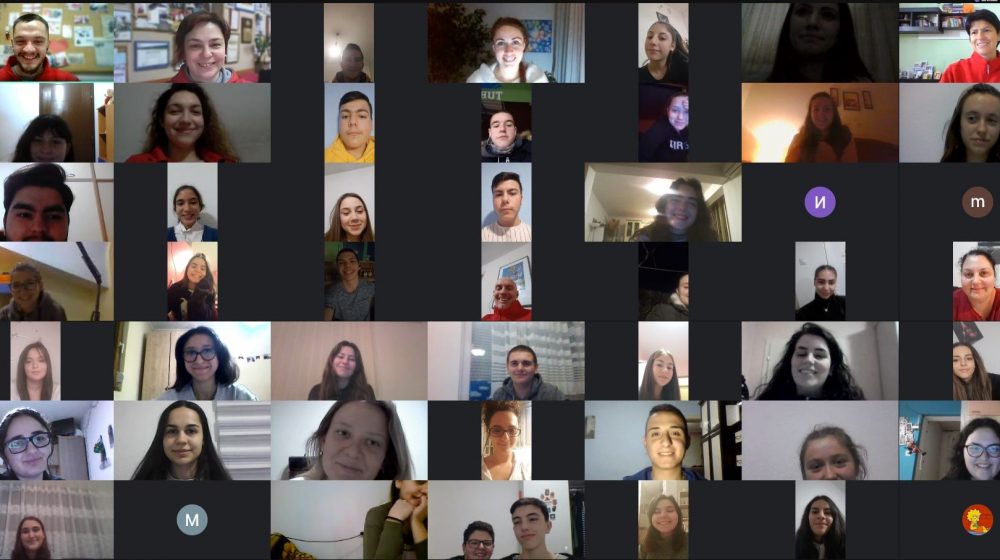 January 25, 2021
Start of the RCA-PHV program
Last night, starting at 18.00, the first RCA-PHV workshop for 2021 was held. This marked the beginning of a new PHV cycle that this year will aim to strengthen the capacity of young people across the country. The change followed as a result of COVID-19 and the inability of young people to work together and in groups, in order to protect their health and the health of the community. Yesterday's workshop, which was an introduction to the new model and training for dissemination, was attended by 165 young people from several Red Cross branches.
During 2021, a total of 40 workshops will be realized every Thursday at the same time. At the yesterday's workshop, 91% of young people said that the workshop was useful for them, and 100% stated that they would recommend the workshops to their peers.
We move on. The topic "Working with volunteers and team building" will follow next week.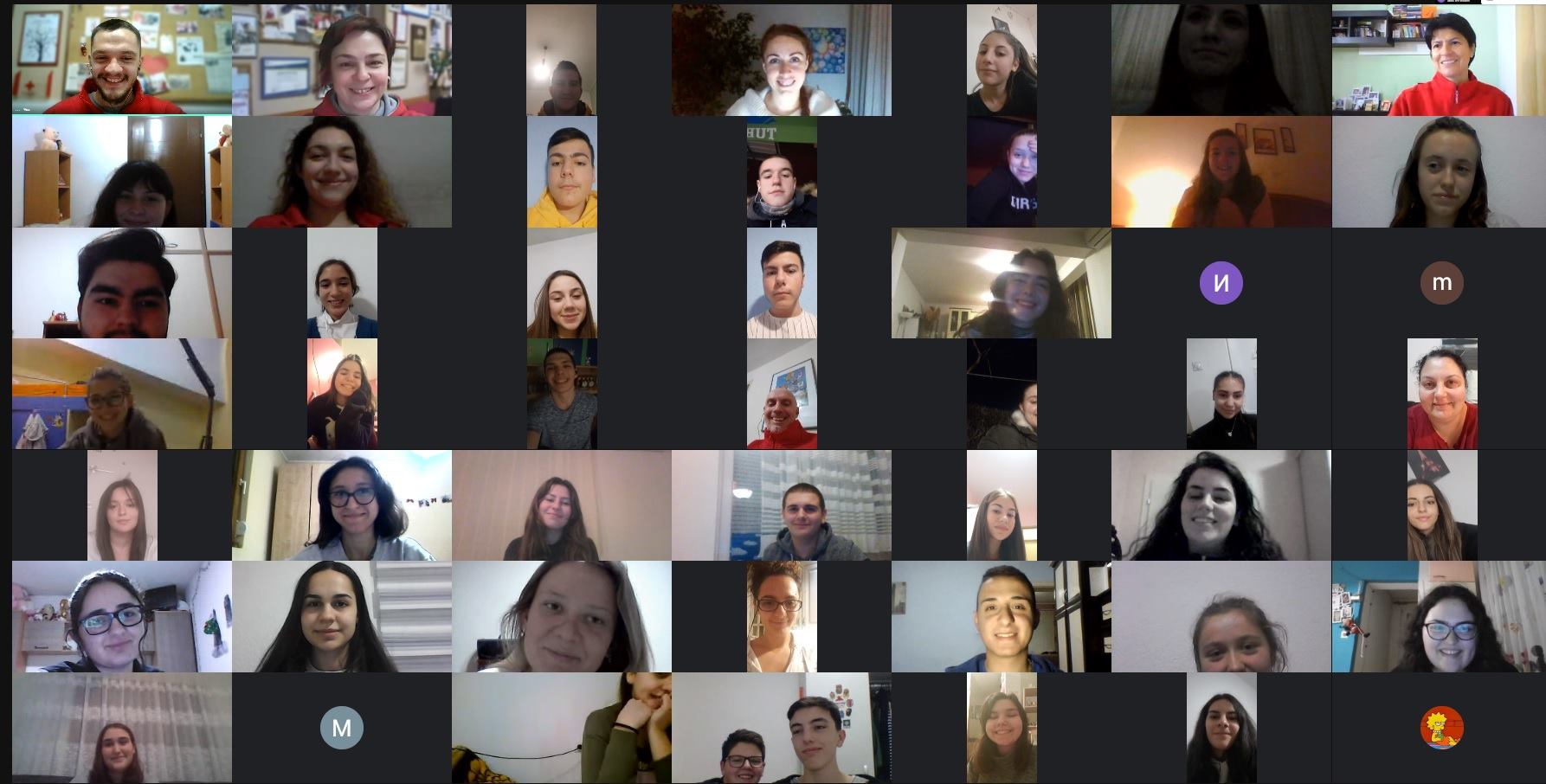 < go back