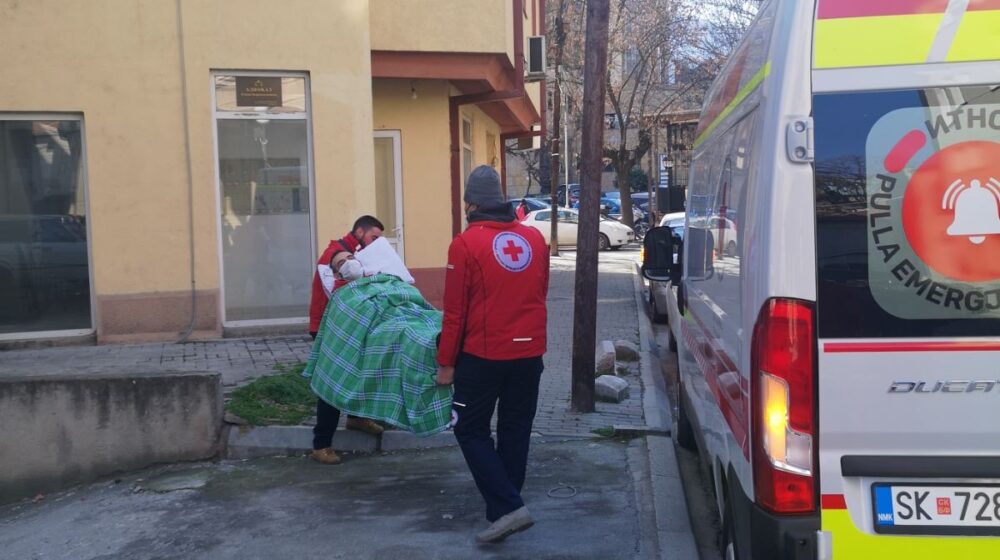 February 24, 2022
TRAINING FOR THE USE OF PURPOSE VEHICLES INTENDED FOR PROVIDING PERSONAL TRANSPORT
On February 23, 2022, within the project "Development of business services for integrated care and support in the Red Cross of the RNM", supported by the Austrian Development Agency, the Austrian Red Cross and the Swiss Red Cross, a training was conducted for the use of special purpose vehicles intended for providing transport to persons who, according to their health condition, are not in life-threatening situations.
The training consisted of a theoretical part which presented the ways in which the persons – employees for this service will establish communication with the persons – beneficiaries, as well as the appropriately presentation of the principles of the Red Cross. The practical part of the training was aimed at presenting possible conditions of the beneficiaries and practical scenarios for dealing with them, as well as the proper use of a wheelchair, stretcher, and providing support and assistance to persons – older beneficiaries.
The training was conducted by the representative of the Austrian Red Cross, Christian Diemt with the support of the staff of the project team of the Red Cross of RNM and the City Red Cross of Skopje.
< go back