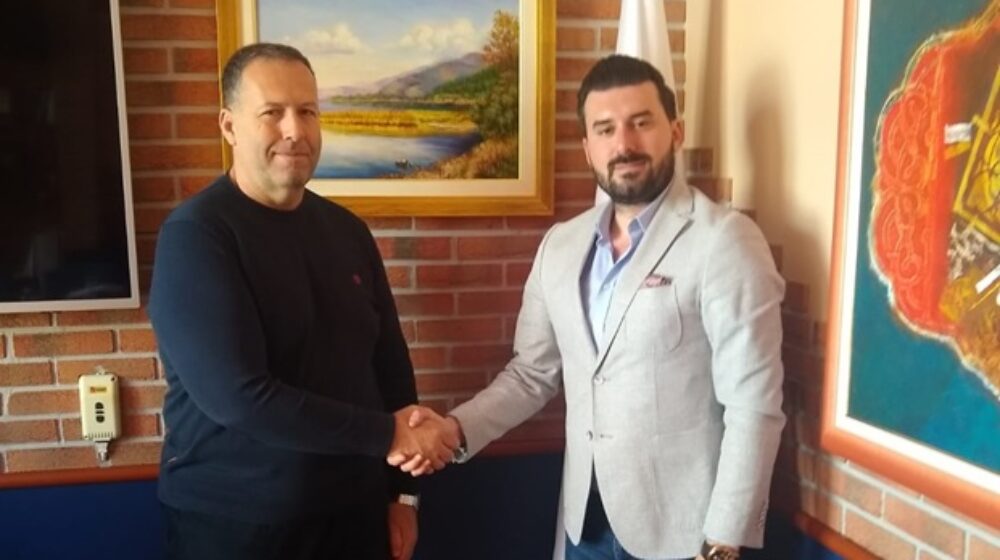 April 26, 2022
Visit of a representative of the Turkish Red Crescent
On April 22, 2022, a meeting was held at the Red Cross of the Republic of North Macedonia between the Secretary General of the Red Cross of RNM, PhD. Sait Saiti and Mr. Nadir Tulek, a representative of the Turkish Red Crescent and responsible for cooperation in the regions of Europe and America.
During the visit, Mr. Nadir Tulek informed about the activities of Turkish Red Crescent in the region, as well as the results of the past activities implemented in the Republic of North Macedonia.
In the past few days, the Turkish Red Crescent distributed 350 food packages to socially disadvantaged families in the vicinity of Radovish, and a mutual intention has been expressed to develop cooperation and implement joint activities.
< go back