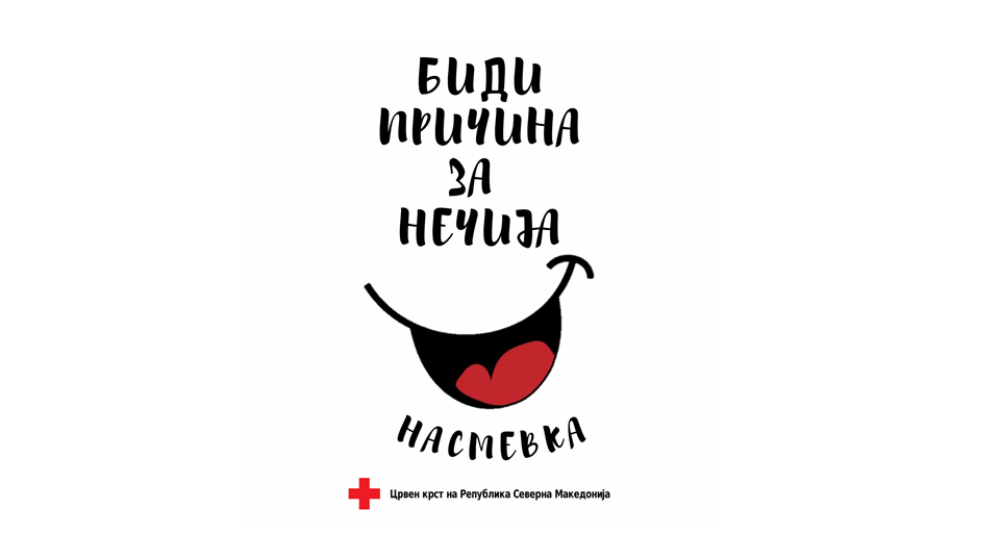 October 10, 2022
Youth Week
In the period of October 1-7, we traditionally celebrate the Youth Week under the motto "Be the reason for someone's smile". We dedicate this week to the work, successes and achievements of our youth members in the Red Cross of RNM.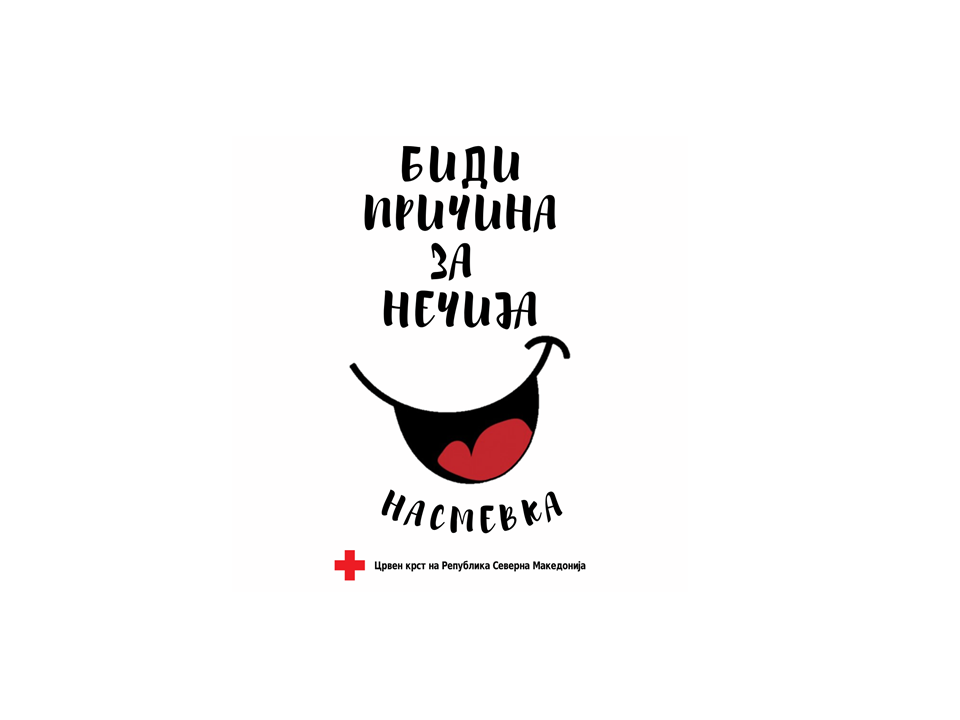 What awaits you this week?
Interesting activities and events throughout the country through which we will bring our work closer to each of you, accompanied with a smile on your face.
We will have 33 locations in the country as Red Zones for youth, where the key aspects of youth work will be promoted, as well as fun, friendship and unforgettable moments that are part of our work. Each zone will have special corners with our programs including mental health corner, creative inclusion corner, promotion of human values corner, first aid corner and of course other fun-creative corners. So if you come across the poster below on social media, stop scrolling and find out more about the nearest red zone to you.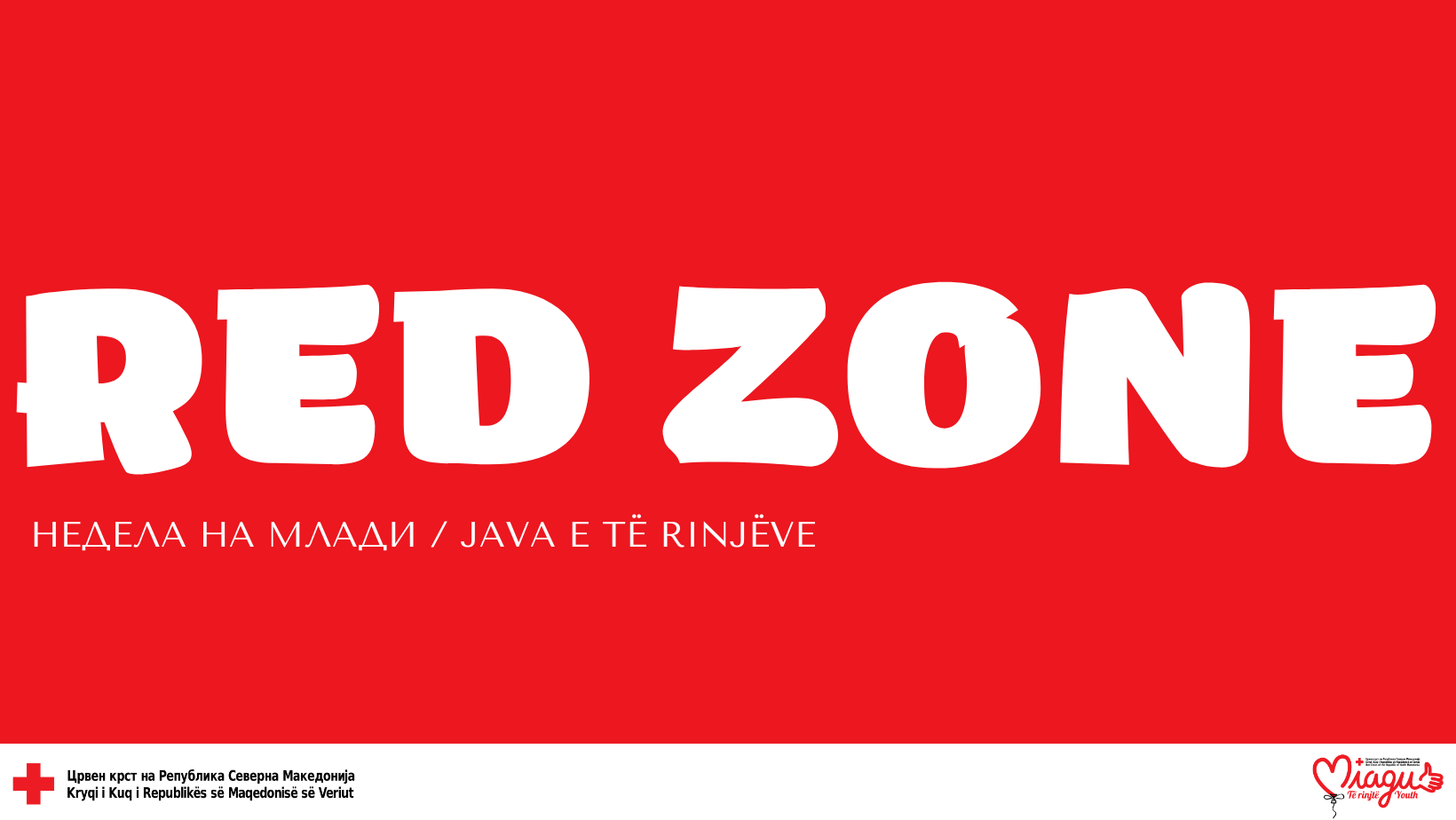 Our next initiative for the week is the continuation of the motto "Be the reason for someone's smile" which will be implemented in partnership with local coffee shops in your city. Now we will enrich your regular coffee with a dose of humanity and it will grow into a cup of love through the small gesture for sharing kindness.
  You can find out about the events on the Facebook or Instagram pages of the Youth Club in your city.
< go back