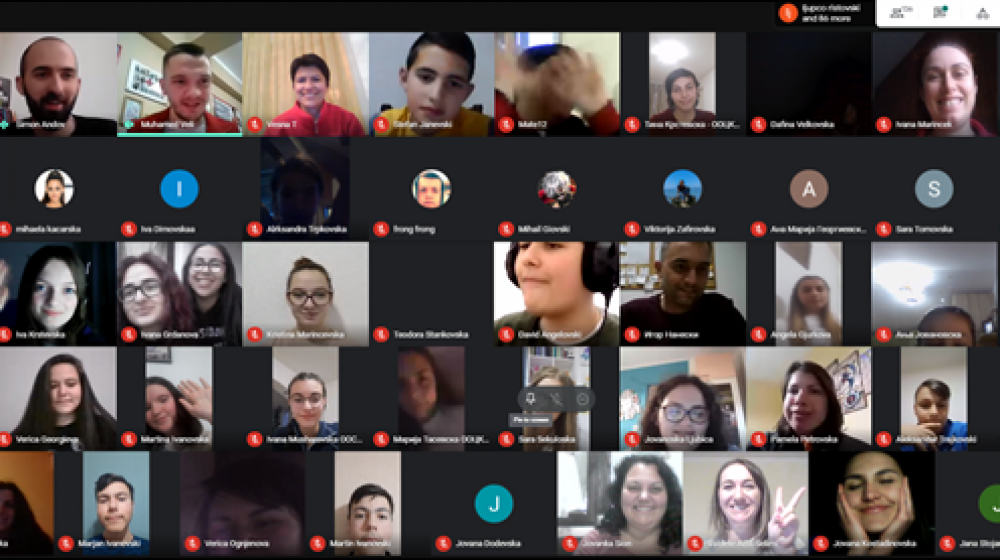 April 2, 2021
# 11RCA-PHV
On April 1, 2021, the eleventh RCA-PHV online workshop entitled "Eco First Aid" was held. It was realized by the PHV instructor Simon Andov.
170 participants, volunteers from various Red Cross branches, teachers and interested persons participated on the workshop. Of the attendees who completed the evaluation in the form of a survey through which we evaluate the workshop, 84% said it was very interactive, and 79% said the workshop was interesting, 100% would recommend the workshop to their peers.
Some of the comments are:
 "I gained a lot of useful new knowledge."
 "Great workshop! Bravo Simon! And I like the challenge! "
  "A very good workshop that was filled with a lot of energy "
We continue together!
< go back