July 26, 2023
60 years since the disastrous earthquake in Skopje
On July 26, 1963, at 5:17 a.m., a disastrous earthquake struck Skopje, with smaller aftershocks which lasted until 5:43 a.m. 15,800 apartments were demolished and 28,000 were damaged. Over 200,000 people were left homeless.
After the tragedy in Skopje, the International Red Cross launched an appeal to all national societies to organize a humanitarian action for the children of Skopje.
The inter-parliamentary union has made a recommendation to all parliaments and governments to help rebuild the city. Humanitarian organizations in many countries started collecting aid for Skopje.
The United Nations undertook actions for planning long-term recovery to help the devastated city. On September 23, 1963, 35 countries asked the UN General Assembly to put the Skopje earthquake on its agenda. Later, on September 27, the UN General Assembly gave priority to the international action to provide aid to Skopje.
Today we mark 60 years since the disastrous earthquake that struck Skopje. The Secretary General Secretary of the Red Cross of RNM, PhD. Sait Saiti, participated today in the ceremonial session of the Assembly of RNM.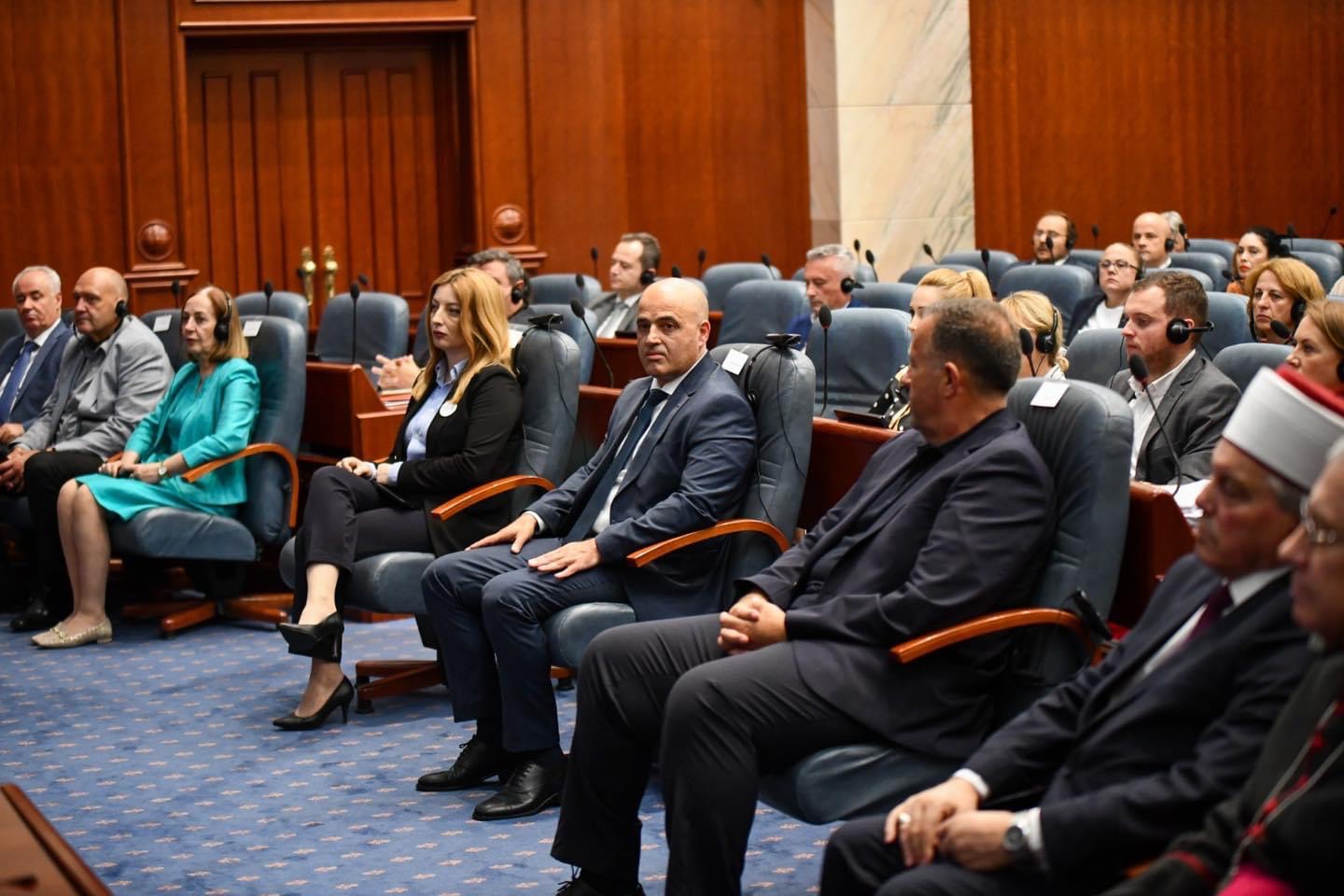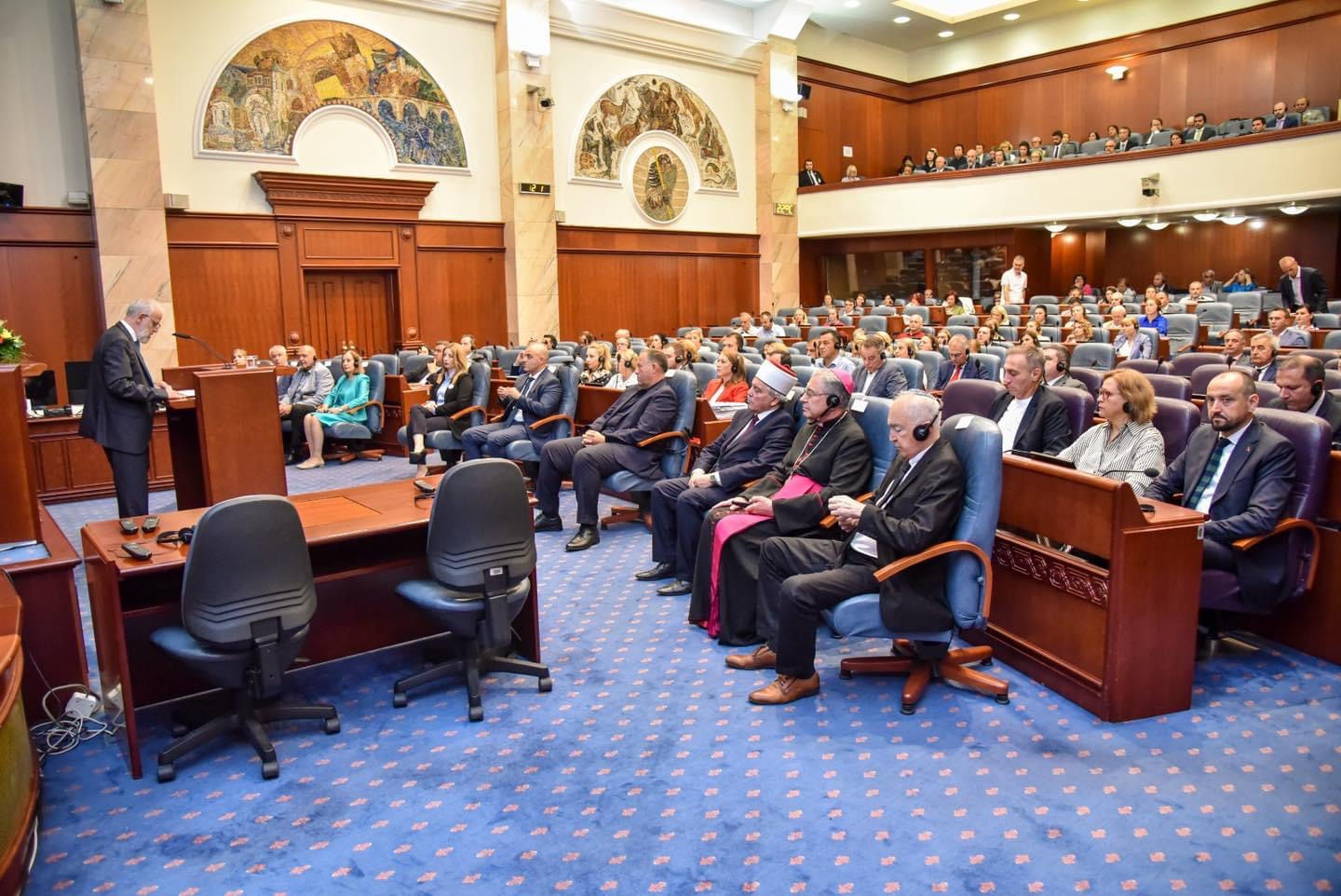 < go back