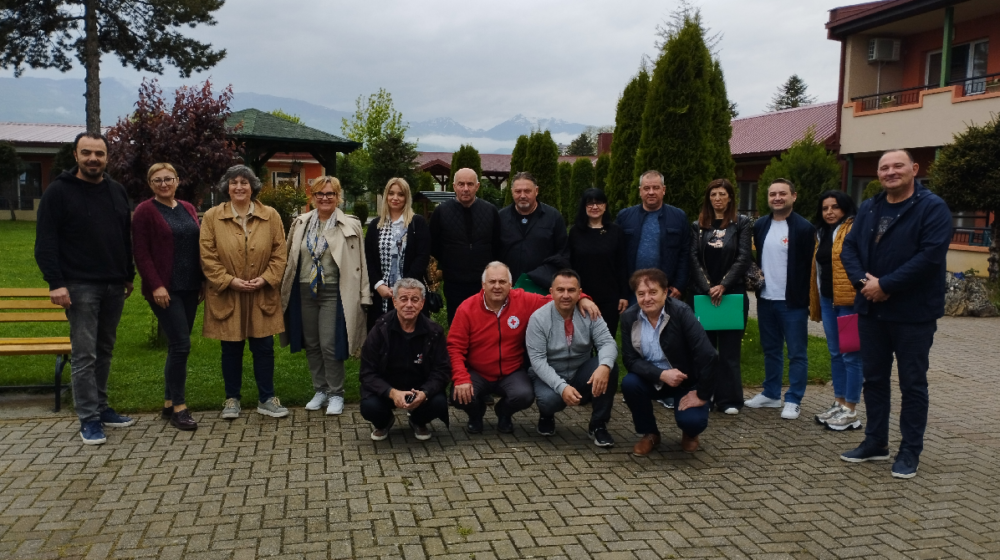 May 15, 2023
Benefits for blood donors in RNM
In the period of May 12-14, 2023, a seminar on blood donation was held at the "Solferino" Training and Recreation Center in Struga on the topic "Benefits for blood donors in RNM.
The seminar was attended by representatives from the Red Cross of RNM HQ, Red Cross branches of RNM, the Ministry of Health, the Health Insurance Fund of the RNM, Ministry of Labor and Social Policy, General Staff of the ARNM, the Institute of Transfusion Medicine, the branch union for traffic at the Federation of Trade Unions of Macedonia, members of the Red Cross Blood Donor Club (OKTA Refinery, Komercijalna Banka, JSP – Skopje, Makpetrol and ARNM) and guests from the Red Cross of Serbia.
At the seminar, the participants shared opinions, impressions and suggestions about the application and awareness on the benefits of blood donors in general. The participants of the seminar expressed satisfaction with the possibility of improvement in the area of informing blood donors, especially in the part of using benefits and commitments for their application and implementation of a social marketing campaign.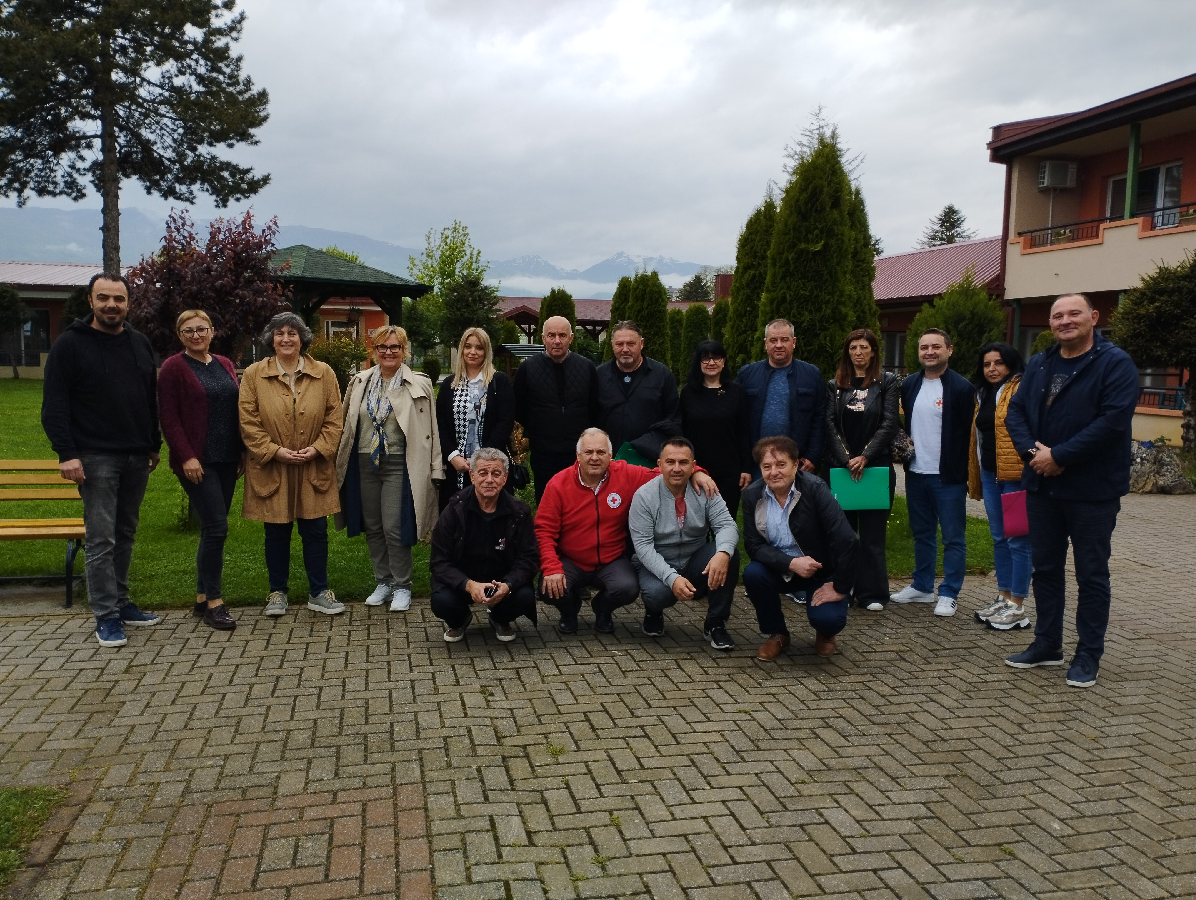 < go back