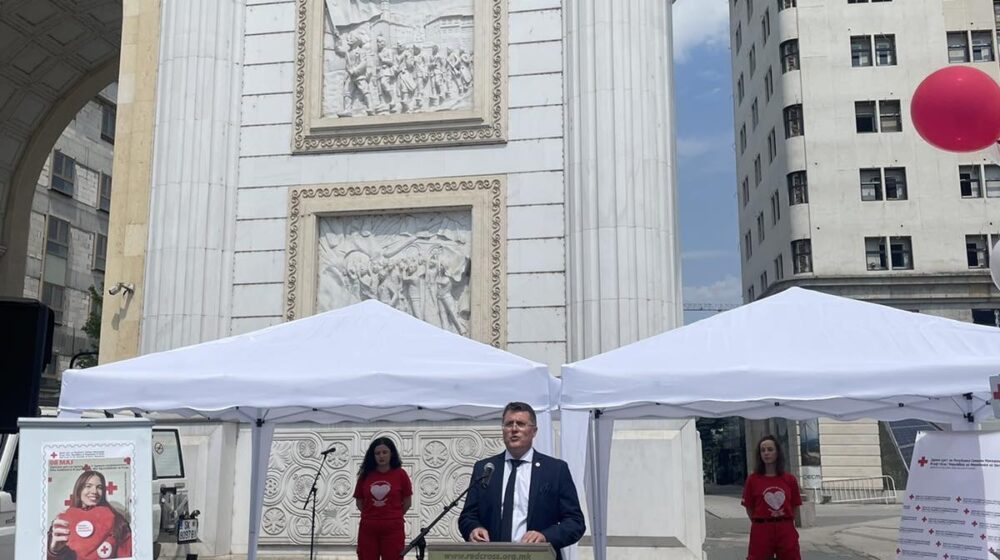 May 8, 2023
Address on the occasion of May 8, World Red Cross and Red Crescent Day
Dear,
"Everything we do – comes from the heart". This message that we are sharing today on the occasion of May 8 World Red Cross and Red Crescent Day reflects the most sincere commitments and ideals of the entire Red Cross and Red Crescent Movement, which from its foundation until today promotes humanity and solidarity, mutual respect and tolerance and sincere support for all those who find themselves in an unfavorable position as a result of wars, conflicts, natural disasters and accidents, migrations, diseases, poverty and more.
As an organization, we are especially proud that for 78 years we have been carrying out our mission with dignity, uniting the initiatives and humanity of the young and the elderly, of people who have and want to help and those who don't have and are coping with a variety of challenges. It also gives us special pleasure that our work always meets with understanding and support from state institutions, companies and international organizations that recognize the Red Cross of the Republic of North Macedonia as a partner that works in the interest of the citizens, always prepared from the heart to give the best from us, in order to make our social environment a more pleasant place for all citizens of the Republic of North Macedonia to.
We are happy that the interest in volunteering and membership in our organization is constantly on the rise and that people believe that through their involvement in the Red Cross they can still feel the same values and humanitarian principles that mark the 160 years of existence of the International Red Cross and Red Crescent Movement..
We are confident that all these young people who are here with us today and wear the Red Cross emblem, in the spirit of our motto, love our organization from the bottom of their hearts and dedicate their free time from their hearts to give a hand and help those who need support.
Although the heart is very small, it has a lot of room for love and humanity. And in the Red Cross, just like in the heart, there is always plenty of room for all the people who want to help, who want to make friends, who want to nurture the humanity and well-being of the people around us. Let today's event be an invitation for all people to join the Red Cross, where human values are nurtured, with sincere respect for our differences. And we always do that from the heart.
Finally, allow me to congratulate all our volunteers, members and supporters May 8th – the World Red Cross and Red Crescent Day and wish you much success in the realization of your humanitarian initiatives.
Thank you for your attention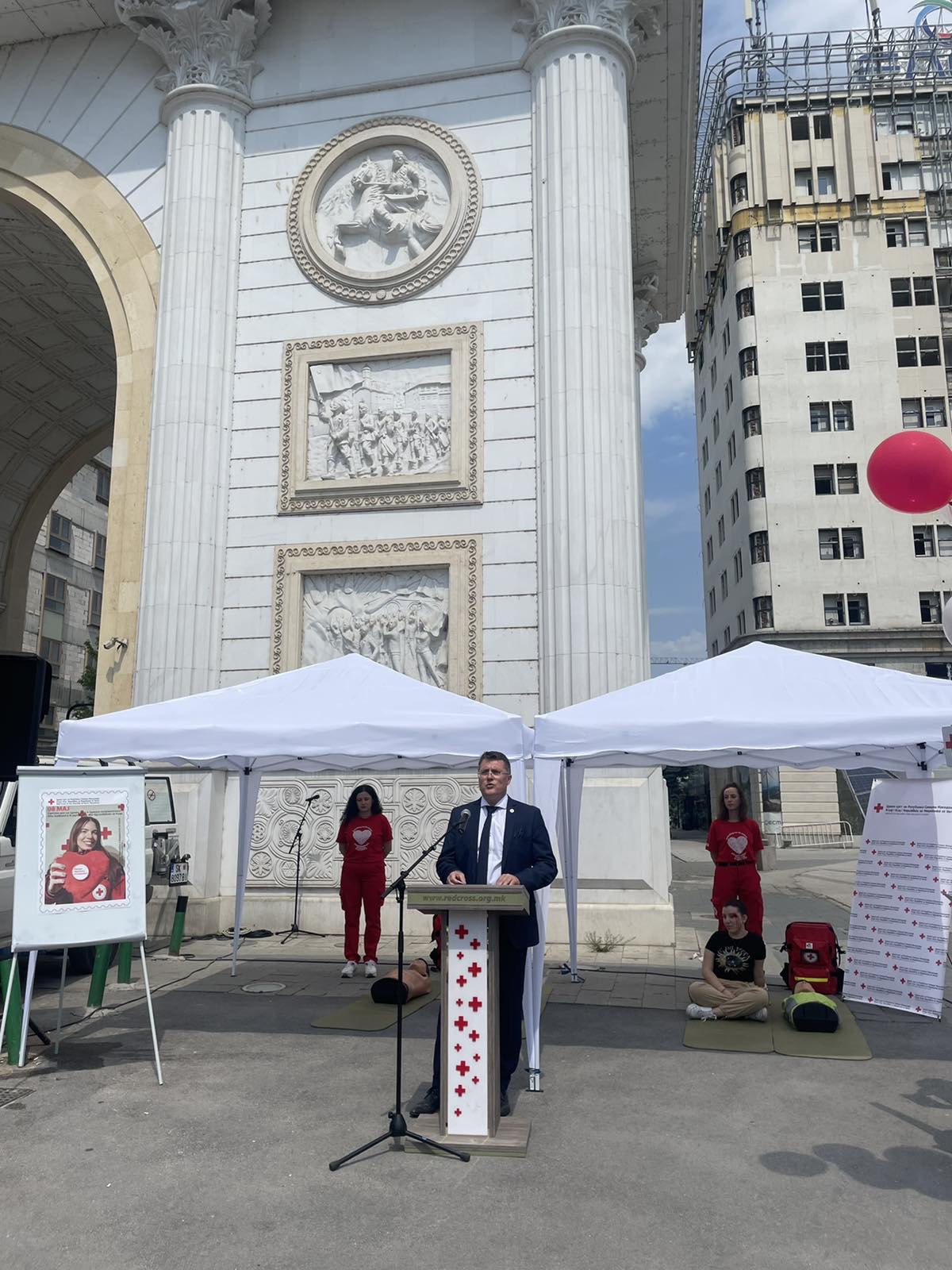 < go back