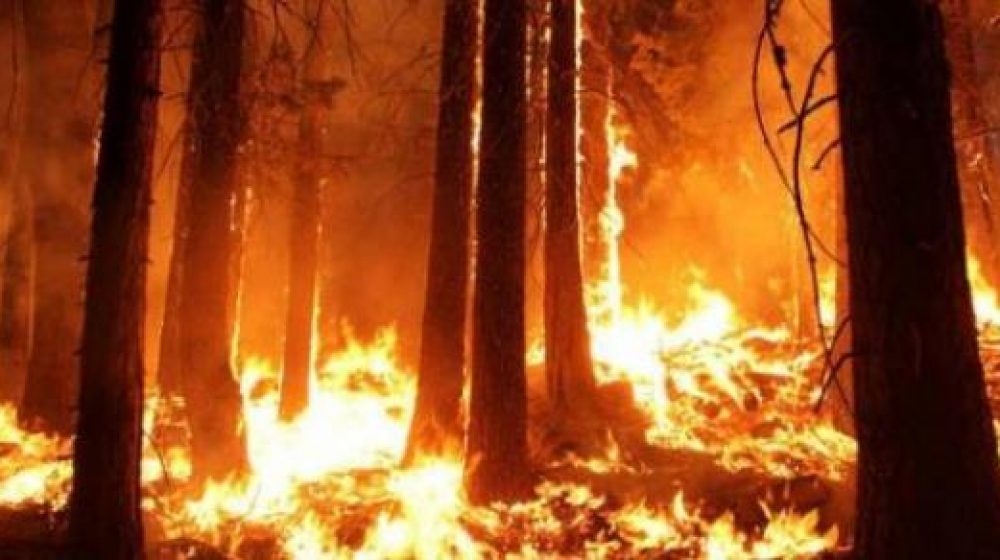 July 25, 2018
Assistance for the damaged population in Athens, Greece
Respected,
The fires that have caught the area of Athens in Greece have unfortunately caused huge material damages to the population and human losses.
The Macedonian Red Cross is continuously monitoring the situation and will act accordingly the instructions given by the International Federation of Red Cross and Red Crescent Societies.
The Macedonian Red Cross invites all interested legal entities and citizens to engage in the campaign for assistance of the affected population:
Through donations for financial assistance:
-Payment account of the Solidarity Fund 300000001327966 TN 4030984271620 – Komercijalna Banka
-Donation of 100 denars by calling the phone numbers: 075/070/077 143 400
Donation of funds in foreign currency:
NAME OF THE ORGANIZATION: MACEDONIAN RED CROSS
BANK NAME: KOMERCIJALNA BANKA AD SKOPJE
BANK ADDRESS: UL. ORCE NIKOLOV NO.3, 1000 SKOPJE, MACEDONIA
BANK ACCOUNT: 300000000000133 25730522-11
SWIFT CODE: KOBSMK2X
IBAN CODE: MK07300701000001228
The Red Cross of the City of Skopje in cooperation with the City of Skopje will additionally send humanitarian aid in hygienic packages, food packages and baby diapers.
< go back