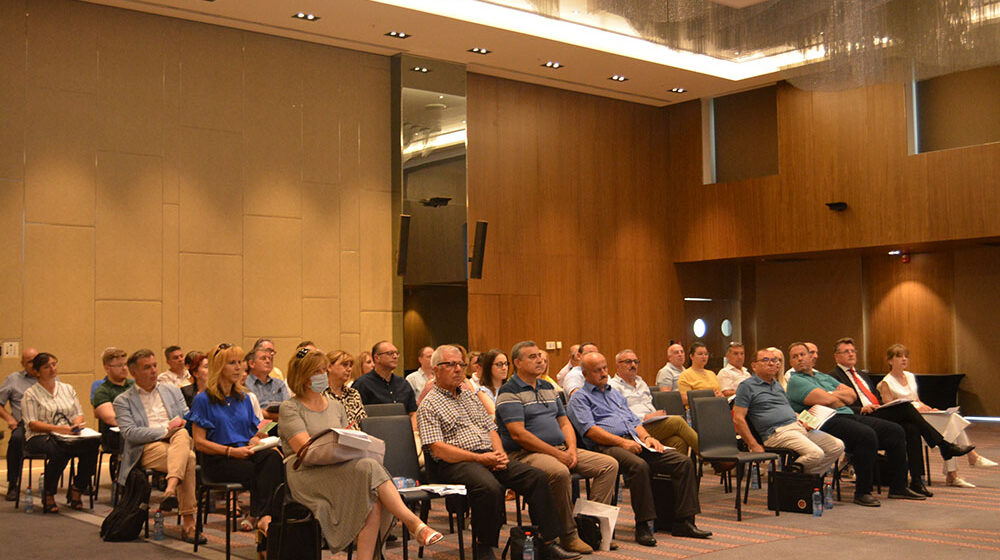 July 1, 2022
Constitutive – election session held of the Assembly of the Red Cross of the Republic of North Macedonia
On June 30, 2022, a constitutive – election session of the Assembly of the Red Cross of the Republic of North Macedonia for the mandate period 2022-2026 was held in the Hotel Marriott in Skopje.
After the implementation of the election process in the Red Cross Branches and the City Red Cross of Skopje, a process of election of a new governing structure was carried out at the national level in accordance with the Statute of the organization and the Rules for conducting elections and verification of the election process.
At the session, Prof. Dr. Romel Velev was elected as President of the Red Cross of RNM., then Dr. Liljana Ristevska and Dr. Nuhi Jusufi as vice-presidents of the organization, as well as members of the Governing board and the Financial Commission of the Red Cross of RNM, who will lead the organization in the next four-year period.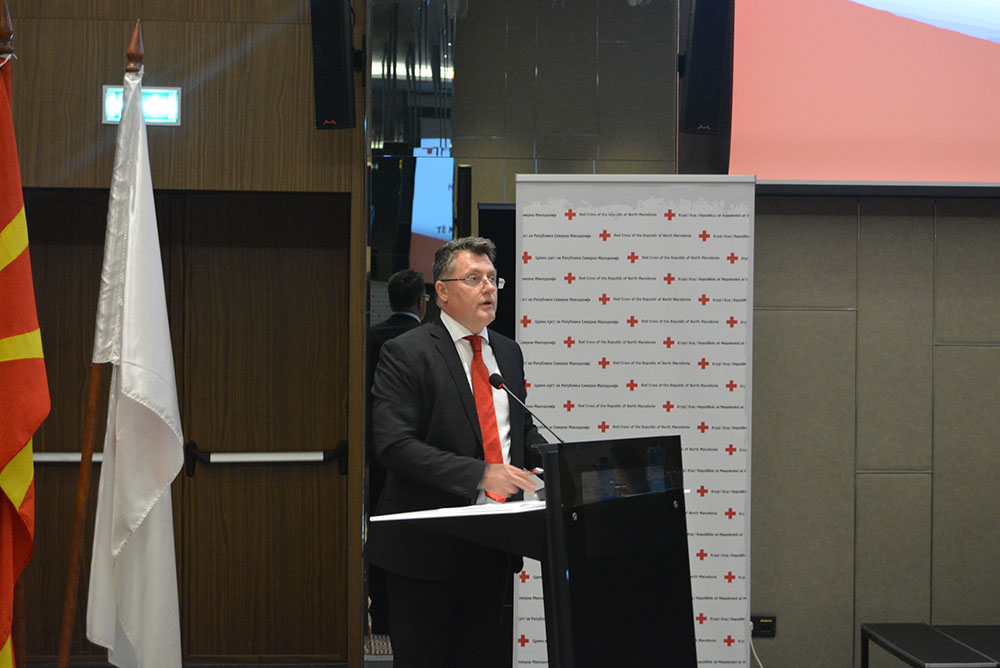 < go back