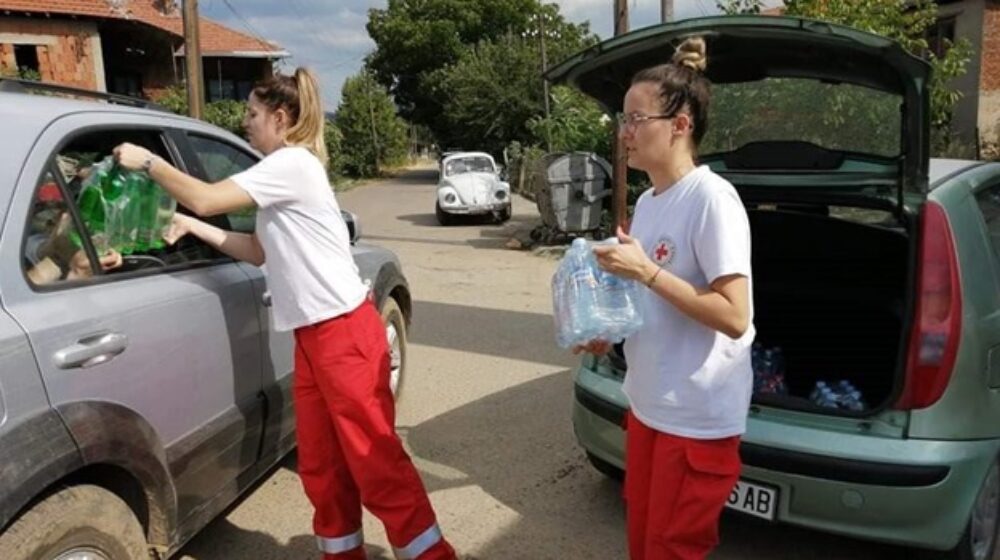 August 9, 2021
Distribution of humanitarian aid in Stip
An assessment visit was made in Stip / Sveti Nikolsko (village Bogoslovec), which two days ago was struck by fire that was completely localized yesterday after 19:00. Bottled water was distributed to the teams that fought the fire and withdrew from the field after successful interventions.
The Red Cross visited the teams of the key institutions of the crisis management system: Firefighting Unit, Police and Ambulance and distributed 32 parcels with water.
4 volunteers and one off-road vehicle were engaged in the entire operation.
< go back