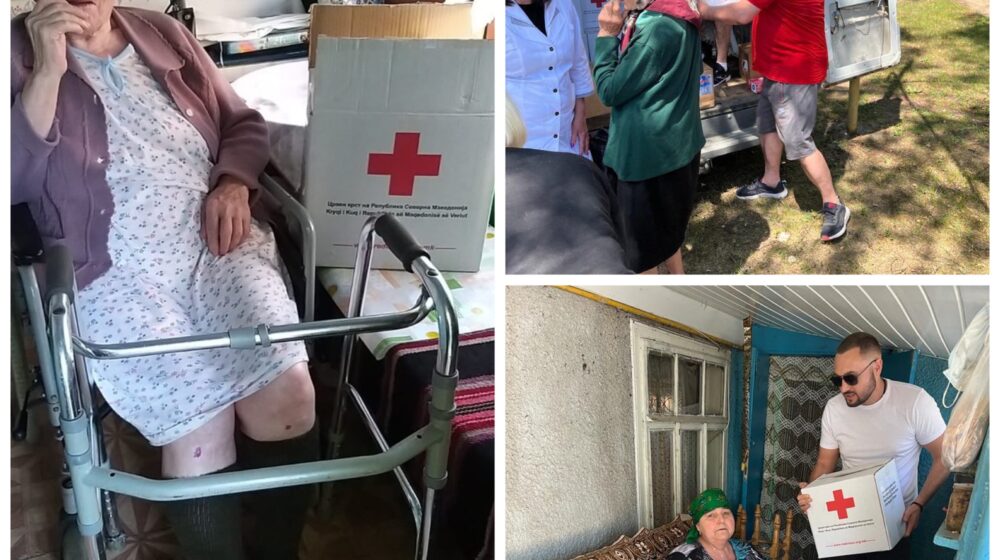 June 8, 2022
Distribution of humanitarian assistance for the population of Ukraine
The humanitarian assistance of the Red Cross of RNM targeted for the population of the areas affected by the war in Ukraine consisting of 1200 food parcels and 400 hygiene parcels arrived in Ukraine on 03.06.2022. The assistance was handed over to the Ukrainian Red Cross and distributed to the population affected by the armed conflict in Ukraine.
This is the second shipment of humanitarian assistance for Ukraine provided by the citizens of our country as humanitarian support for the most vulnerable population in Ukraine.
The Red Cross of the Republic of North Macedonia also continues to provide care and support for citizens of Ukraine residing in our country by providing them with their basic needs.
< go back