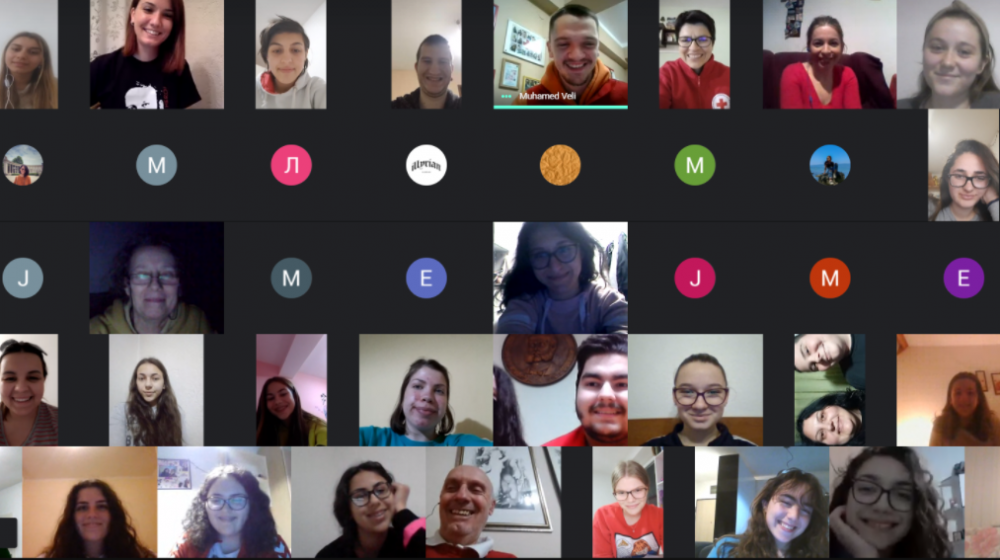 March 15, 2021
Eighth RCA-PHV online workshop
On March 11, 2021, the eighth RCA-PHV online workshop entitled "Digital communication and communication on social networks" was held. It was conducted by the PHV instructor Vjosa Ismaili.
Through the workshop, the participants were introduced to the term digital fingerprint, our positive impact on social media and its importance and many other interesting and useful things. 110 participants participated, volunteers from different Red Cross branches.
Of the attendees who completed the evaluations, 83% said that the workshop was very useful, 86% that it was interactive and 83% said that the workshop was interesting. Everyone, ie 100% would recommend the workshop to their peers.
Some of the comments were: "I was very impressed, great examples", "Overall PHV is a project with infinitely beautiful ideas", "Great workshop, great topic, and most of all I liked the quiz we did!" "I think this is a topic that is not often talked about, and it really matters – "Thank you Vjosa."
We continue together!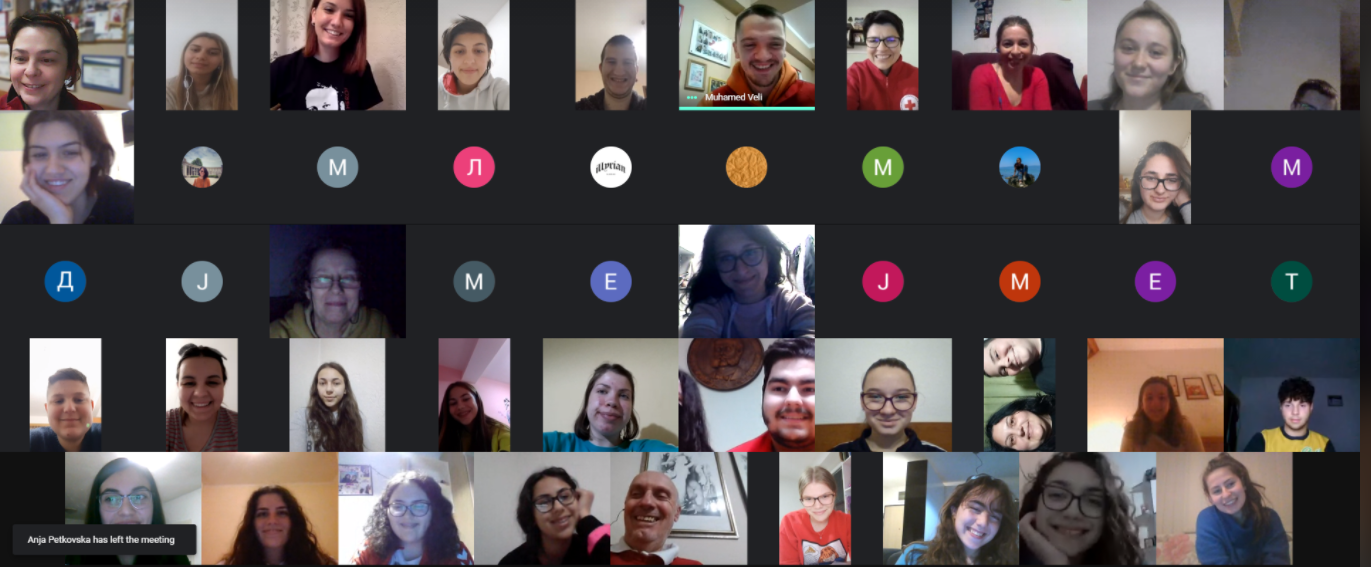 < go back