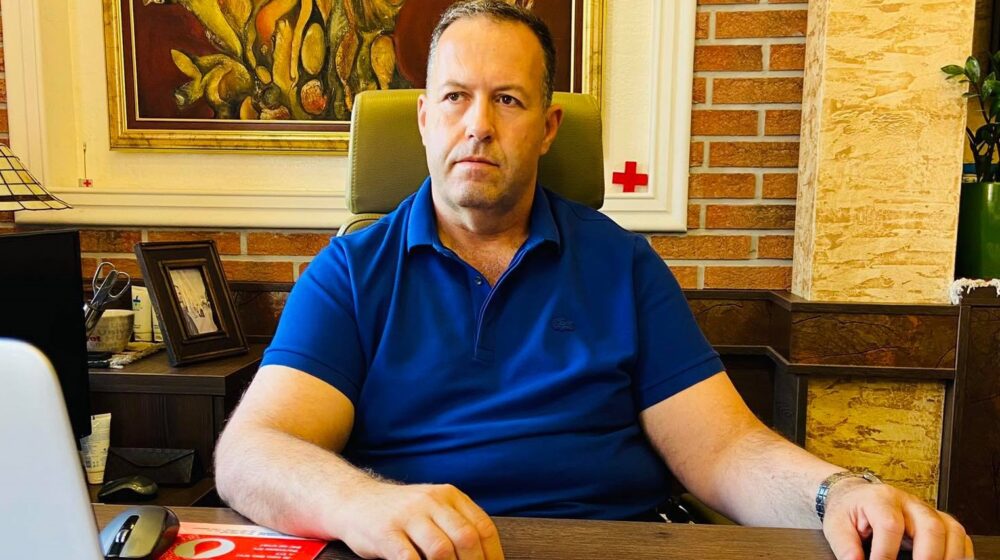 May 12, 2021
Happy Ramadan Bajram
Dear
According to the teachings of Islam, the month of Ramadan is a period of spiritual and physical purification, a time for good deeds, a period in which we strive to strengthen unity, family and solidarity with people.
Today, when the holy month of Ramadan ends, on behalf of the Red Cross of the Republic of North Macedonia, I would like to cordially congratulate you on the holiest day in the Islamic calendar, the holiday of Ramadan Bajram, wishing festive joy to all Muslim families.
In the spirit of this great holiday, let's nurture cultures and traditions, help each other and achieve success in harmony, tolerance and spiritual progress and all together have a peaceful and happy life.
Yours sincerely,
PhD. Sait Saiti
Secretary General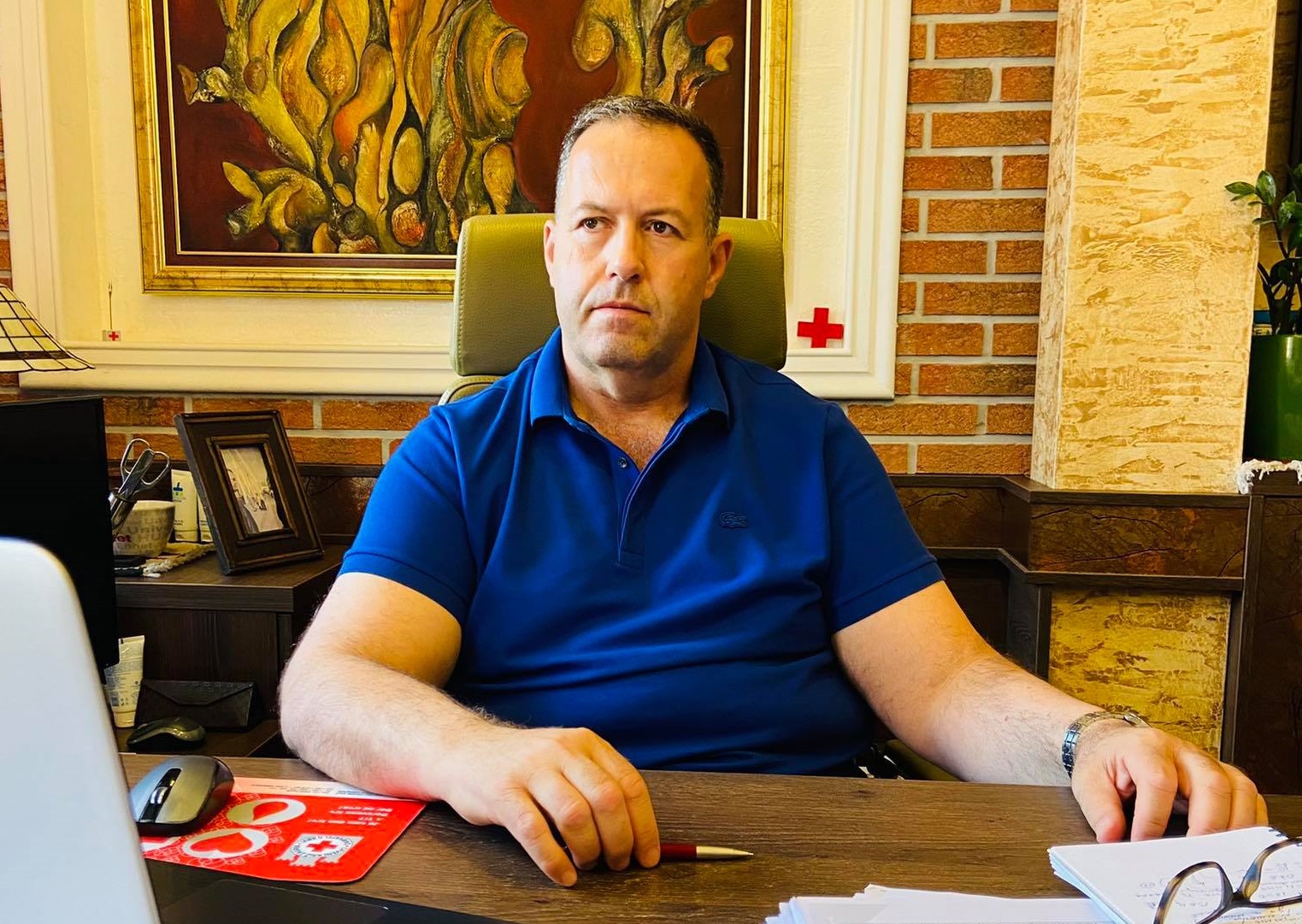 < go back