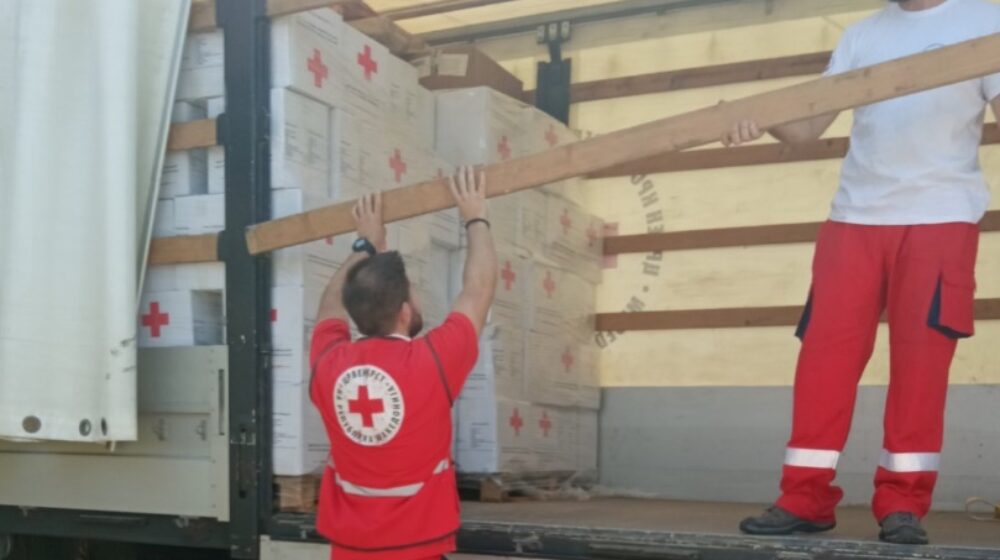 August 5, 2021
Humanitarian aid for the population affected by the fires in Pehchevo
The disaster response teams from the Red Cross of the Republic of North Macedonia distributed humanitarian aid to the population affected by the fires on the territory of the municipalities of Pehchevo and Berovo.
The humanitarian aid consisted of 500 packages of food, 500 hygiene packages, 2592 bottles of 0.5 liters of water, 400 blankets and 50 mattresses.
Our teams will remain in Pehchevo for logistical support of institutions and citizens engaged in dealing with the fires.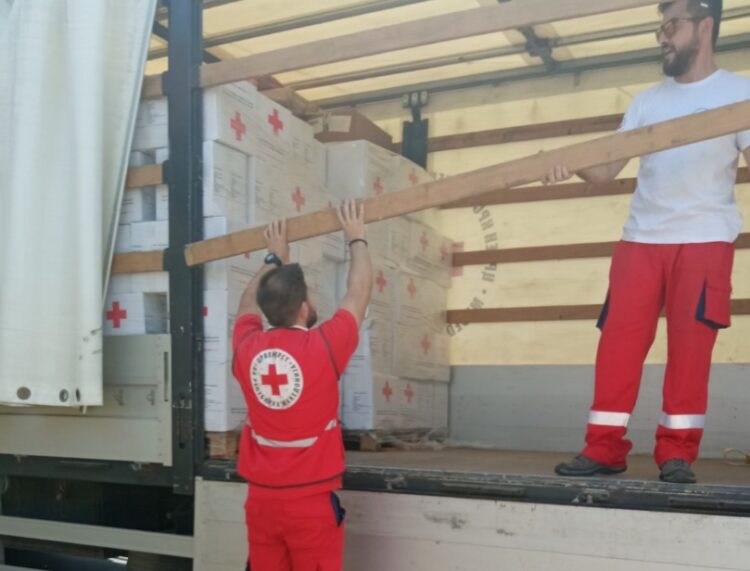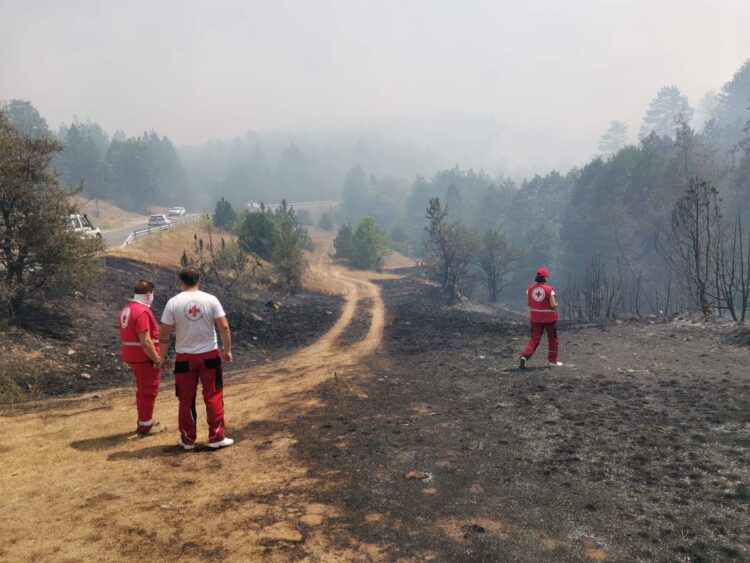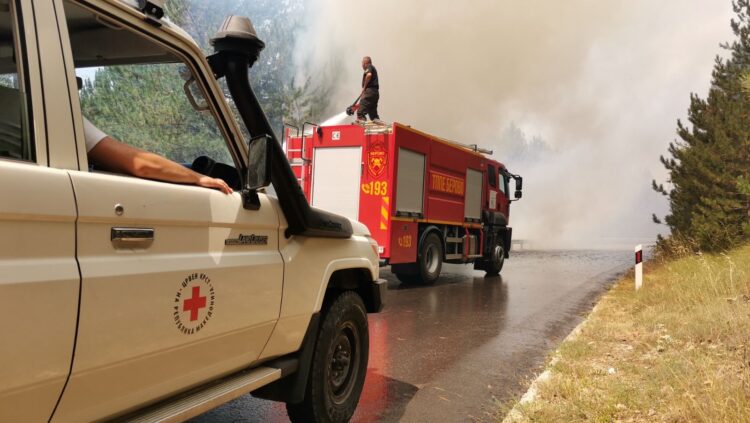 < go back