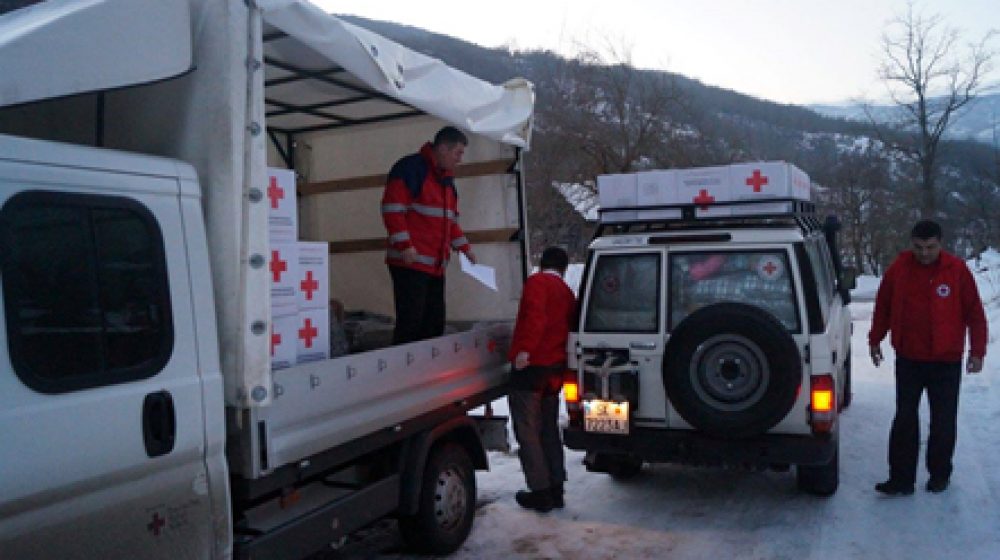 February 3, 2017
Humanitarian relief for 71 families.
Macedonian Red Cross in the frames of the DREF operation for coping with the consequences from the cold wave that has affected our country has distributed humanitarian relief in the stranded villages in the municipalities Makedonski brod and Debar.
The humanitarian relief for 39 stranded families in the municipality Makedonski brod and 32 families in Debar was consisted of food parcels, hygiene parcels, blankets, jackets, hats, gloves and scarves. Distribution was done by MRC teams, the Red Cross Branches Makedonski brod and Debar in coordination with the local institutions. Activities and distribution of the humanitarian relief continues for the rest of the stranded places.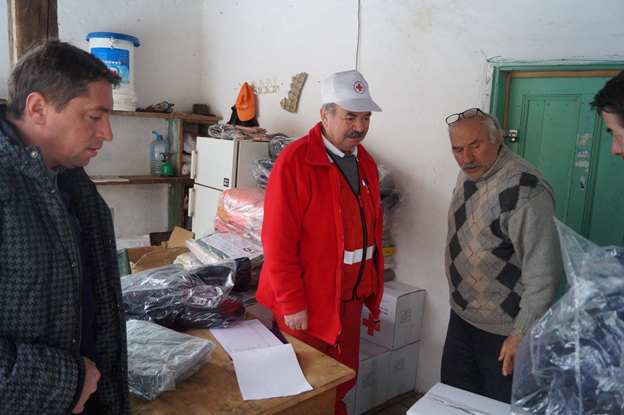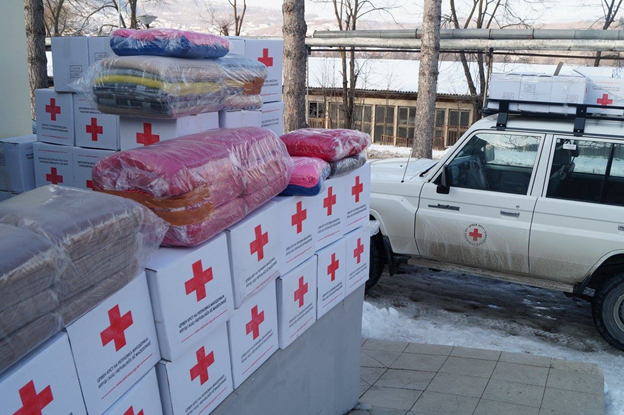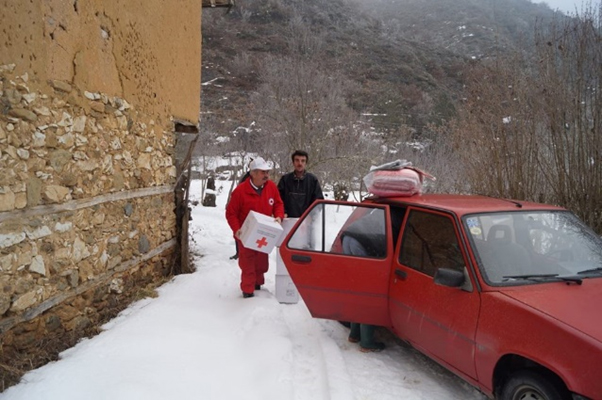 < go back