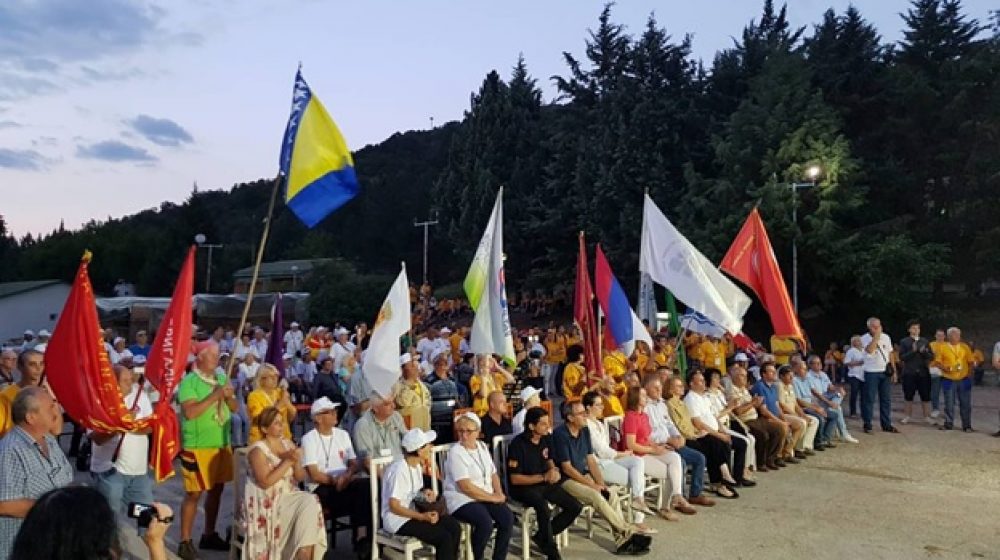 August 3, 2018
Logistic and medical assistance of the Action meeting in Katlanovo
During the period from 27 to 29.07.2018 in Katlanovo was held the Action meeting of the participants from the youth work action groups of the ex Yugoslovenian Republics. The organizator of the event was the Assosiation of the actioners from Skopje in cooperation with the Municpiality of Gazi Baba, ARM, DZC, the Macedonian Red Cross etc.
The meeting was held on the occasion of the three big anniversaries: 70 years since the building of the hydropower plants in Mavrovo, 55 years since the working action "Skopje 1963" commemorating the earthquake that happened in Skopje, and 40 years from the working action "Motorway Brotherhood and Unity". During the meeting, other working and cultural activities were held.
The Macedonian Red Cross attended the event with security and logistical help for the participants (sleeping bags and blankets) and a team for 24 hours of medical surveillance.
The Secretary General of the Macedonian Red Cross PhD. Sait Saiti also attended the main event.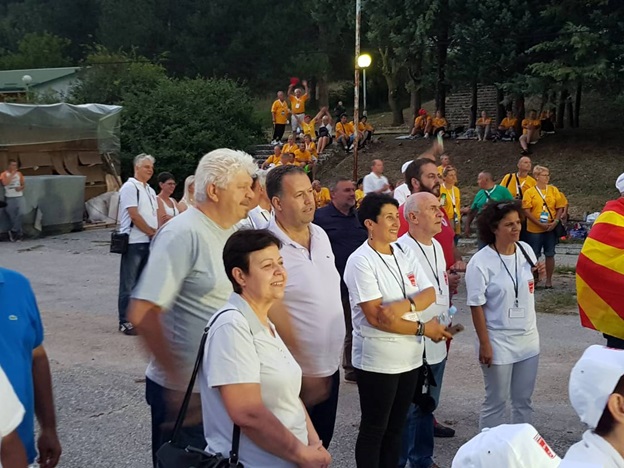 < go back