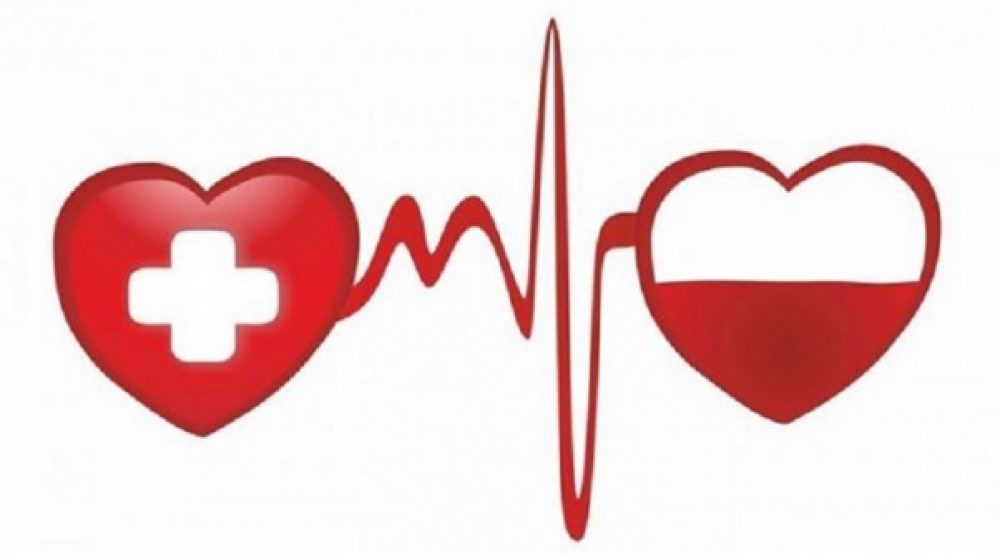 March 15, 2018
March 17th, day of the foundation of the Macedonian Red Cross and Blood Donation Day in the Republic of Macedonia
Macedonian Red Cross celebrate 73 years of existence and 23 years of full membership in the International Federation of Red Cross and Red Crescent Societies.
During the celebration of March 17, our organization will organize more events at national and local level in order to recall the challenges and successes of the Red Cross in the past years.
The Red Cross of the Republic of Macedonia also organizes a solemn event on March 16, 2018 at 19:00 in  Square 21 (former cinema Vardar) – Skopje.
< go back