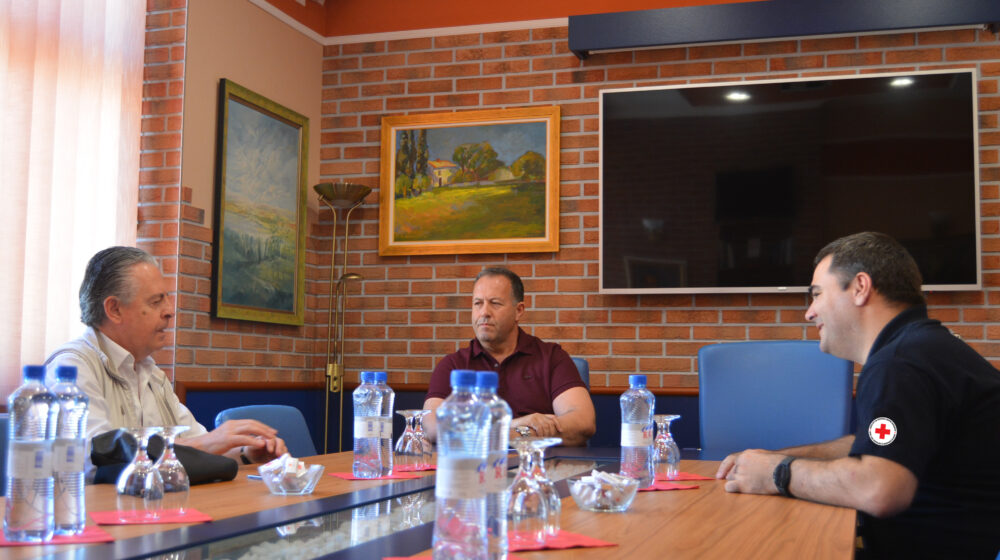 June 17, 2022
Meeting with the Honorary Consul of the State of Israel
On 16.06.2022, the Secretary General of the Red Cross of RNM PhD. Sait Saiti held a meeting with the Honorary Consul of the State of Israel in the Republic of North Macedonia Mr. Gradimir Sumkovski in the premises of the Red Cross.
During the meeting, the general cooperation of the state of Israel with RNM was discussed as well as the possibilities for cooperation with the Red Cross of RNM.
A possible visit of the new Israeli ambassador with an office in Brussels has been announced for July, where more specific initiatives and opportunities for promotion of more intensive cooperation with the Magen David Adom of Israel will be discussed.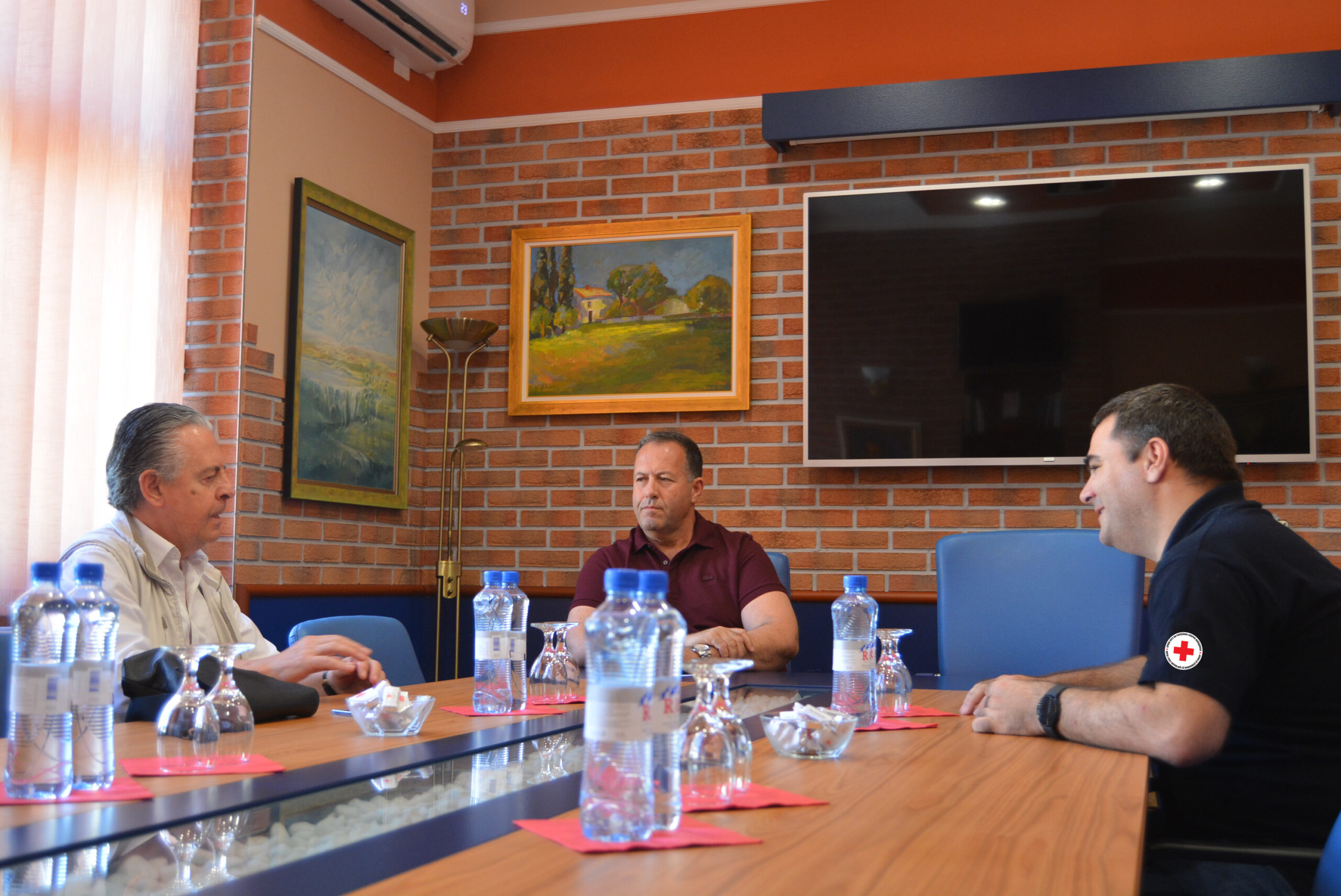 < go back