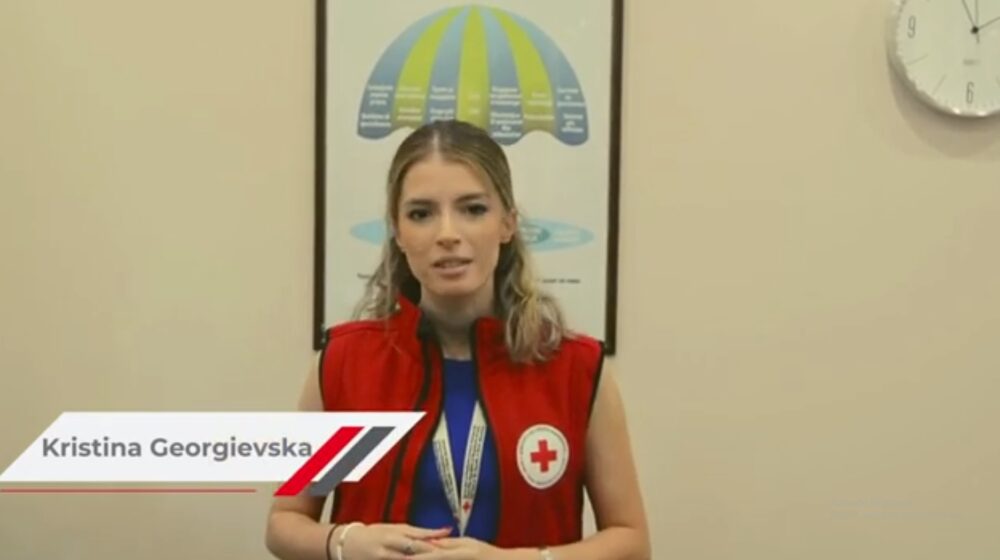 October 10, 2023
October 10 World Mental Health Day
Every year, October 10 is celebrated as World Mental Health Day. It is a day to promote mental health and wellbeing worldwide and to draw attention to mental health challenges. The day aims to raise awareness of the value of mental health and mobilize support for mental health advocacy, education and awareness. It is observed as World Mental Health Day to increase awareness.
Mental health is important!
This #WorldMentalHealthDay, let's end the stigma!
< go back