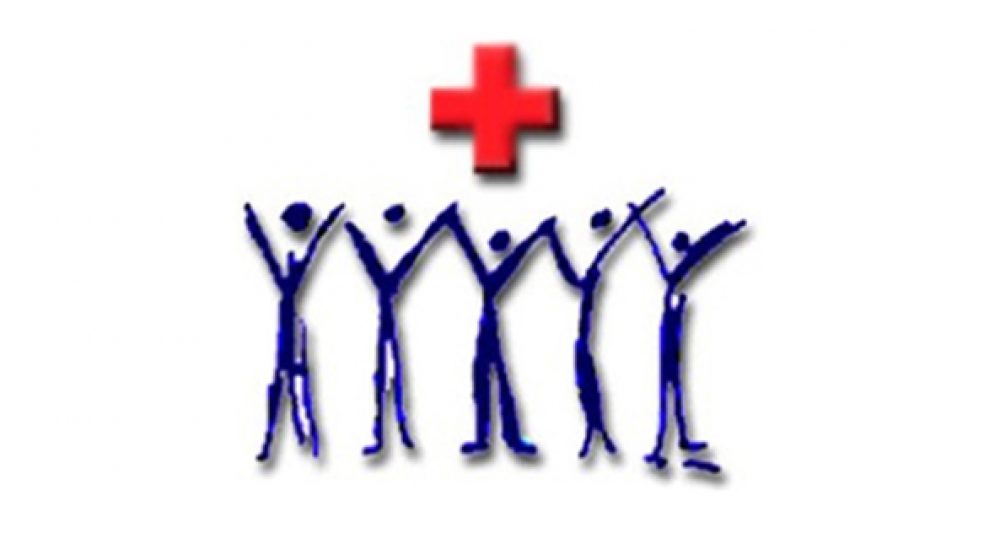 June 6, 2017
Partnership between the Macedonian Red Cross and MAKPROGRES, Vinica
Macedonian Red Cross in cooperation with the Institute for Social Activities years continuously was implementing common initiatives to improve the socialization of children and youth with special needs.
Starting from June till December 2017, Makprogres Vinica will be a partner of the Red Cross to support the implementation of project activities designed to support children and youth with special needs.
On 06.06.2017, at the premises of Makprogres, Mr. Gligor Tsvetanov CEO Makprogres and Mr. Sait Sait Secretary General of the Macedonian Red Cross will sign a donation agreement to support the activities that will be implemented through the Red Cross Branches Vinica, Kumanovo, Shtip and Strumica in collaboration with day care centers for children with special needs in these municipalities.
< go back